Today we're welcoming our newest member to the Pigeon team - Brennan Batalla! We got a chance to sit down and talk with our newest Director of Engineering and got the inside scoop into his life & what brought him to Pigeon. 🐣

Hey Flock!
My name is Brennan, and I am the newest member of the Pigeon team coming in as the Director of Engineering. I could not be more excited to be working for such an innovative company and supportive team, backed by an equally supportive community propelling us forward. I want to use this post as a way for you all to get to know a little bit more about me and what I will be bringing to the Pigeon team.
Let's start from the beginning, I was born and raised in the great state of New Jersey and where I currently still reside. My father moved to the USA from Ecuador before I was born, making me a first-generation American on my Dad's side. I attended Rowan University in South Jersey where I graduated in 2015 with a Bachelor's Degree in Electrical and Computer Engineering. A few years later, I furthered my education and received a Masters in Computer Science from Georgia Institute of Technology.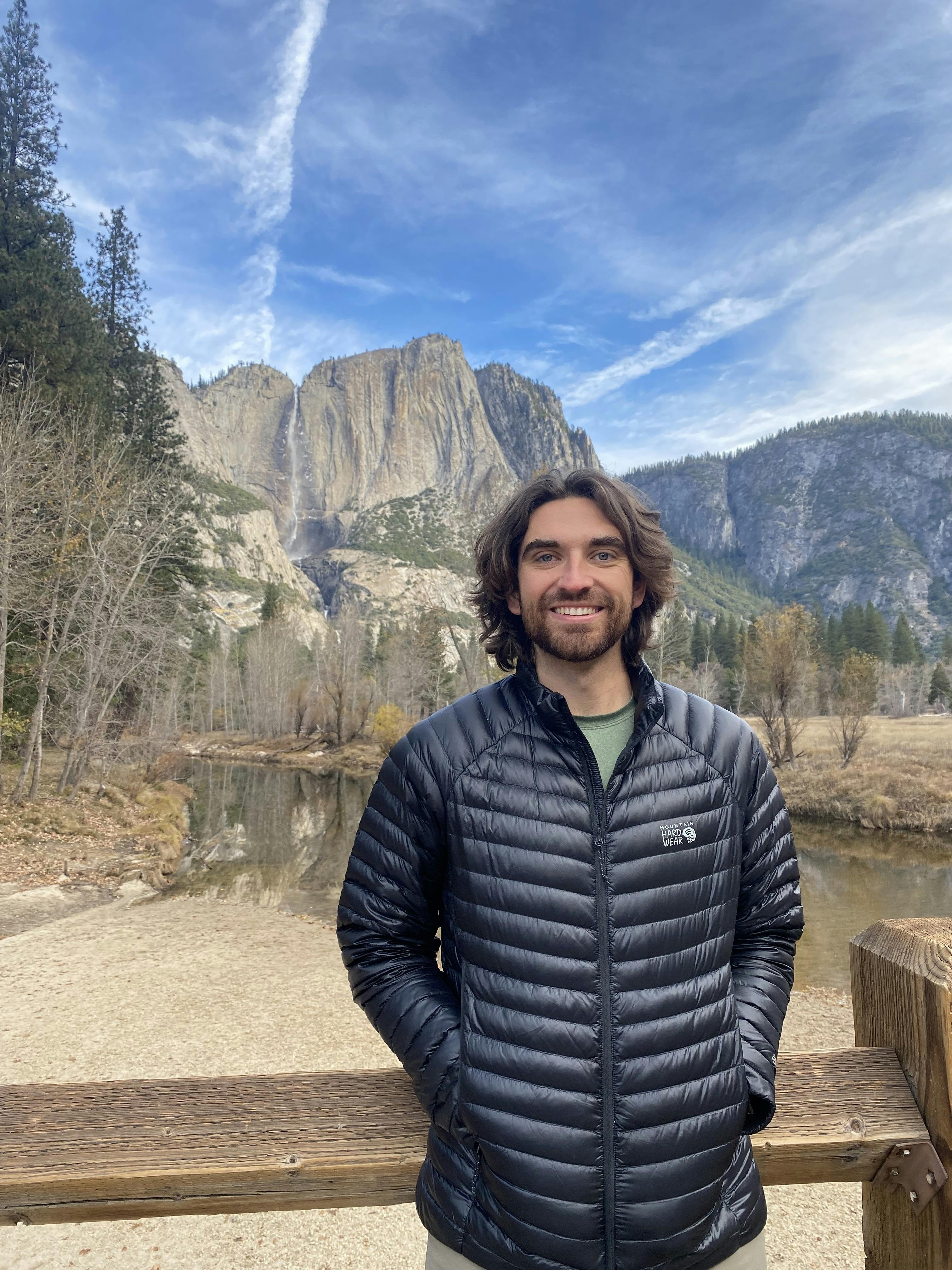 During my career, I have worked for some of the biggest companies: Amazon, ATT, Comcast, and Capital One. I am an avid coder, and working for big companies often strained my freedom to learn and experiment, so after my day job, I would immediately pick up my personal laptop and start building an app or website for a new idea I came up with, or start playing with a new technology I was curious about. The experience I gained from working for these large tech giants was valuable, but I have never felt quite at home, like a bird without a flock.
When I was searching for my next home, Pigeon really stood out to me as a company. I immediately was enticed by the product and aligned with the company's goals and mission. After meeting with the company's founder, Brian, and learning more about the company, I knew that I had found my flock. From my own experience, without Pigeon, asking for money from friends or family can be a risky business, adding unnecessary strain to close personal relationships. With the service and documentation Pigeon provides, it has proven time and time again to ease those tensions. Asking for money doesn't need to stress relationships.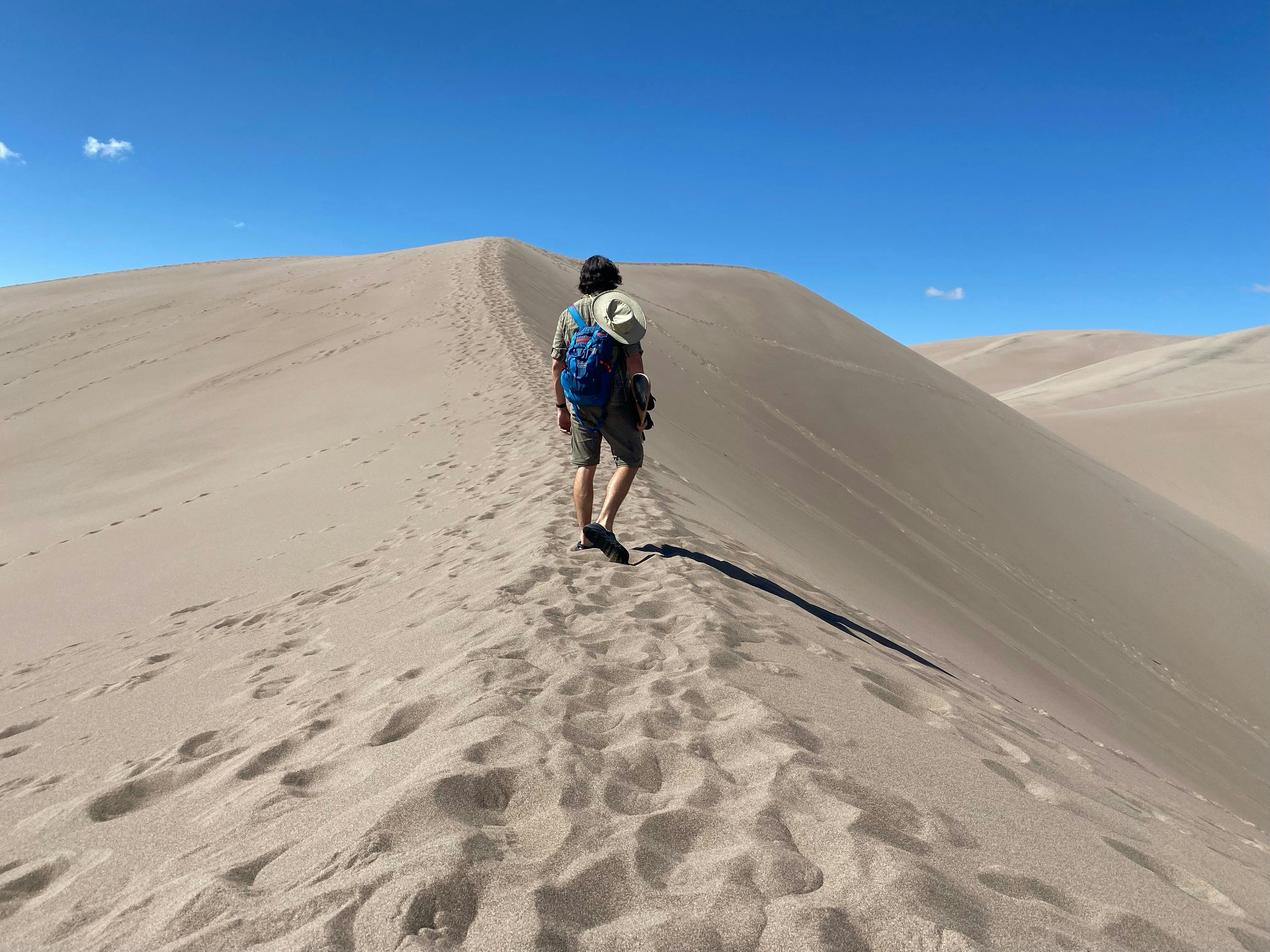 Some more about myself: When I am not coding, you can usually find me at the gym, running, or grabbing beers with friends. I love to travel, prior to COVID when international travel was easier, I often vacationed abroad to Europe. Since Covid, I have road-tripped across the U.S. three times! Just last month I returned from an unbelievable 6-month cross-country road trip with my girlfriend in my Jeep Grand Cherokee. During that trip, we stopped at many of the great national parks, Zion being my favorite, followed closely by Rocky Mountain National Park. I am also a big snowboarder; this past winter I went snowboarding 18 times at various resorts in Oregon, Utah, and Colorado!
So, yea, that's me. I'm more than excited to be part of the team and am already amazed by how far Pigeon has come. I am honored to be part of the journey moving forward! If you're curious to learn more, feel free to find me on LinkedIn, I am always happy to connect.