News & Press
Would you like to feature us somewhere? Or would you like to see where we have already been featured? Not only will you be able to find links to various news articles, but you will also find everything you need to have if you want to highlight us somewhere.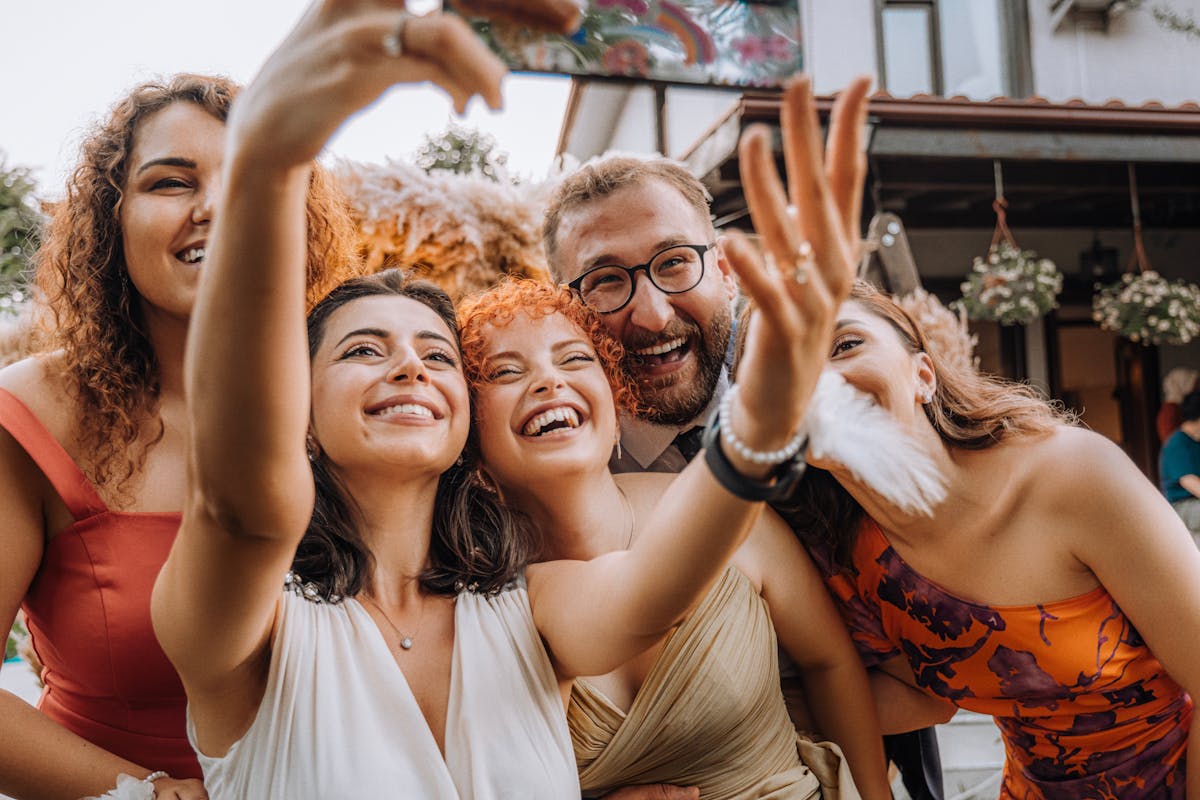 Logos and Icons
You can download all the variations of our logos and our icons. You can use these however you would like, the only request we have is that you do not alter the assets you download.
Our Colors
We love our colors. If you are putting together artwork and are looking for some colorful inspiration, here is the palette we use.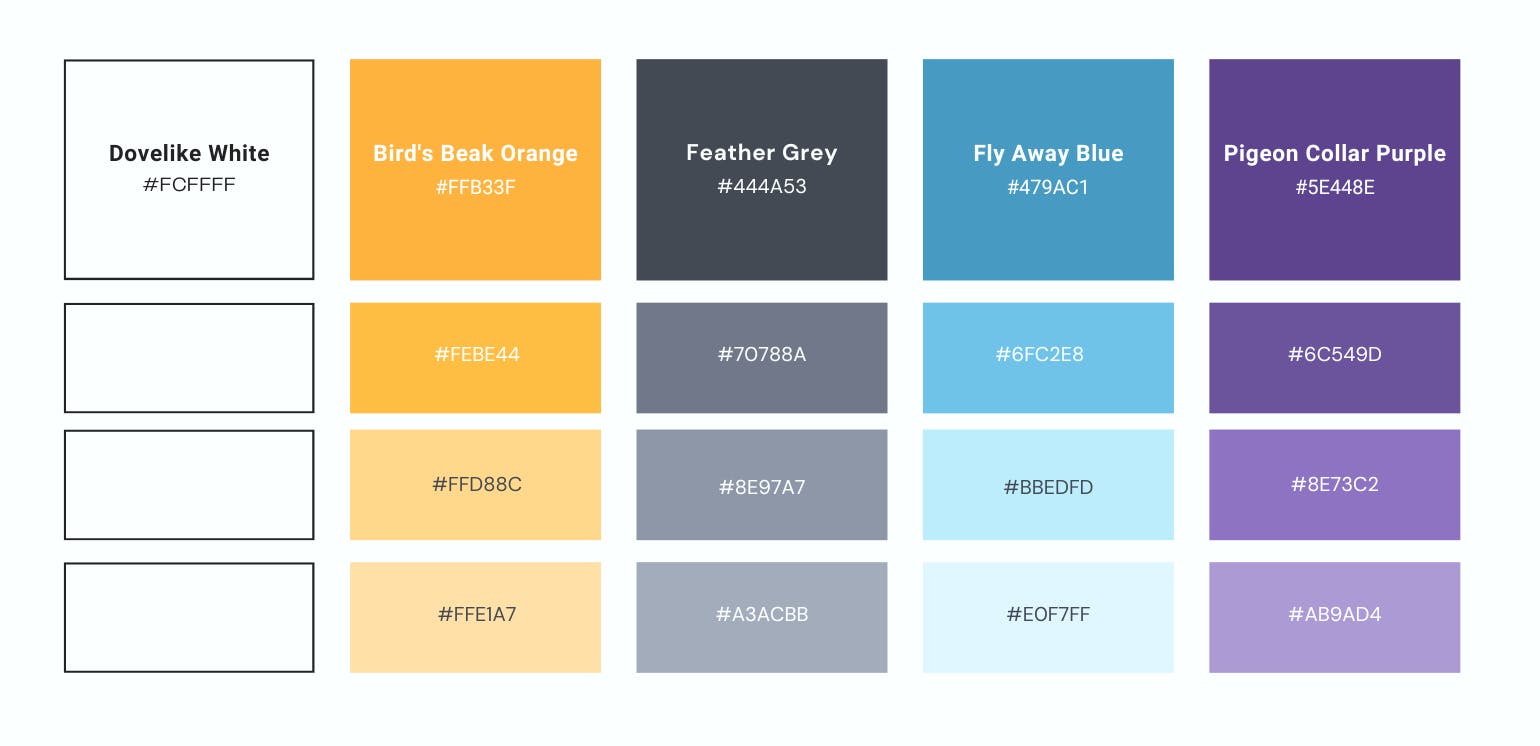 Have other assets in mind?
We know that there is more to branding than a few logos and icons, so we have also included some of our favorite Pigeon characters.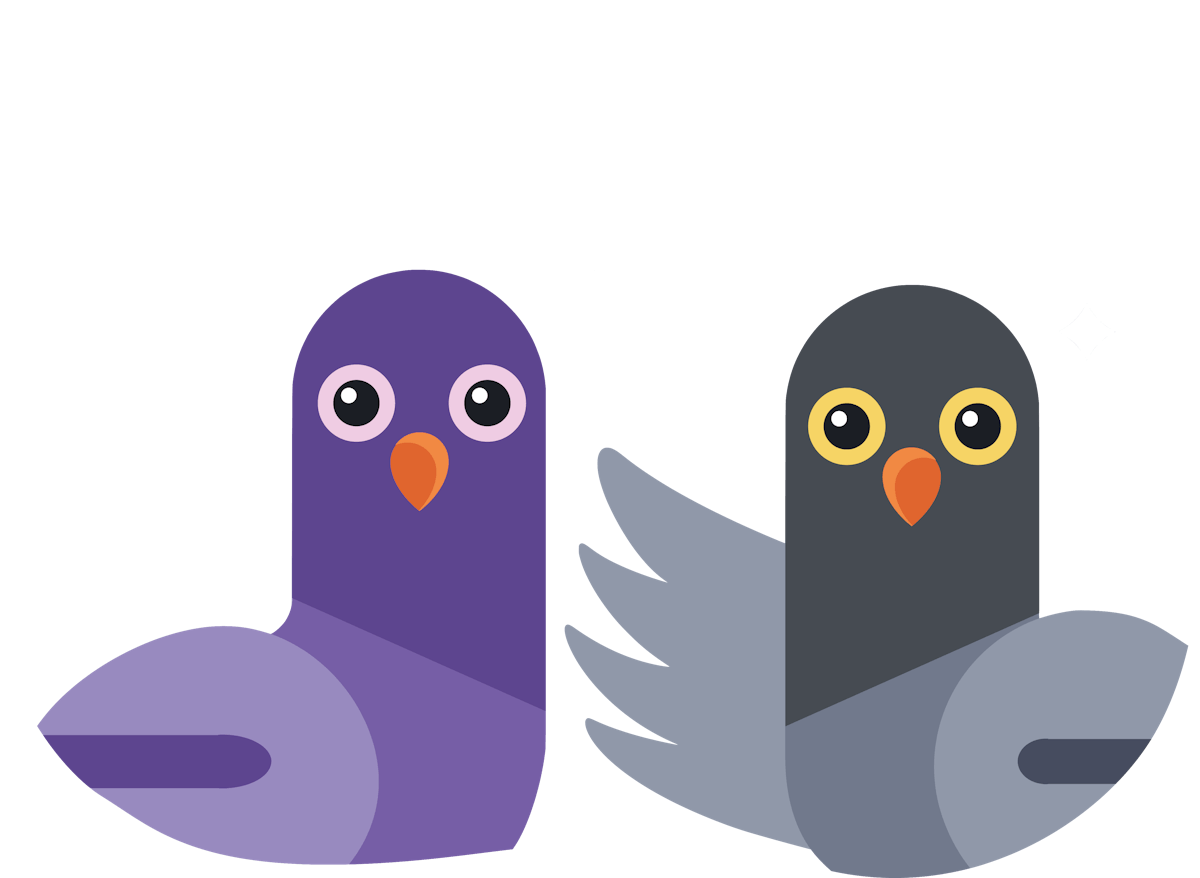 News Segments
We've been around the block a few times. We've linked here a few articles or news features that have been written about us recently.
Do you want to chat?
Feel free to drop us a line if you want to get ahold of some other assets, or if you have an opportunity you want to discuss.