Welcome back to The Carrier! Summer is in full swing, and we hope you are enjoying every second of it.
You already know the deal. We're back again with more Pigeon-related fun facts, GIFs galore, and a sprinkle of Pigeon related news. We have some burgeoning (*big word*) updates for you this month, so we won't keep you waiting any longer. Without further ado, let's get to the scoop.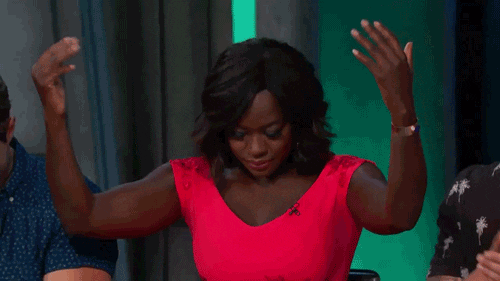 Here's A Sneak Peak
For a couple of months now, we've been working behind the scenes on something big. What could be bigger than a couple of billionaires going into space you might ask? Well, wait until you hear this. 😏😏😏 *drumroll please*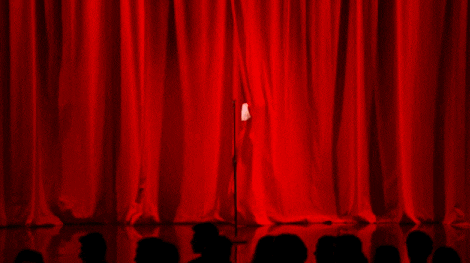 We are redesigning the Pigeon website! 🙌
For months now, you've gotten used to our iconic orange background, interestingly contrasting color schemes, and oddly phenomenal use of Google stock images on our website. Even though we love our current website, and the fact that it's the first version of the Pigeon experience (*sheds a proud single tear*) we know there is room for improvement and growth.
So to make the Pigeon experience more engaging, more informative, and more exciting we're taking all of your user feedback from our survey(s), feature requests from our walkthroughs, and combining it all into one brand new captivating experience! With the large (exponential 🤯) amount of growth that we are seeing, and continue to see every day, we decided to double down on the Pigeon experience and make it even more enjoyable for our wonderful users like you.
To get the job done right, we were able to hire an amazing freelance front-end developer in, Dan Spratling, to take the lead on this project. You already know of Dan's work because he designed the original version of the Pigeon homepage, and lucky for you, he has been a 💫 star 💫 at documenting his journey on his Twitter, so send him a follow to keep up with his work. If you want, check out his tweets straight from the source, or you can revel in awe at our ability to use Medium's snazzy embedding technology here as well.
Here is one mock-up we really love!
And another!
Dan, has worked with Pigeon before and has put together some incredible designs and results, giving us full confidence that he will make your user journey through the website oh so smooth.
We are sure you will love the re-design as much as we do! Be ready for the launch Q3/Q4 2021!
Fun Fact
We know a website redesign, while very exciting, is also extremely stressful.
Will there still be cute little footprints on the website? Will we still rely on our signature orange tones?
😎 Fear not.
We have covered all of our grounds, and want to reassure you that all of the work is getting approved by the top, most sought after, art critics: Pigeons.
A psychologist in 1995 demonstrated that his Pigeons could discern between a Picasso and a Monet, and more broadly between a cubist painting and an impressionist painting.
If Pigeons can tell the difference between two of the most important art movements ever, surely they can also tell us if our website looks wonky. We are going to have every re-design decision vetted by the true crème de la crème art critics!
Don't believe us about these Pigeon abilities? Read the full scientific paper yourself.
Storytime: Pigeon Helps A Small Business Owner
So for awhile now, we've talked a lot about all of the growth we are having on our platform. In other newsletters, we gave you real, hard, statistical numbers. But the people in our community are more than just numbers. They are business owners, mothers, college students, athletes, investors, and so much more. With this reality in mind, we want you to really feel attached to this community, and for that reason, we have decided to highlight a story we were recently told that we consider a real success for Pigeon.

One of our users, let's call her Katie for anonymity sake, owns a beauty supply store and has been working to get it off the ground for quite some time. She saw some growth here and there, but she really wanted to take her store to the next level. Katie, being the business savvy woman she is, and aiming to bring in a larger customer base, decided to expand her beauty store inventory. While she was ready to grow, expand, and show off her business skills, she needed an upfront investment to be able to buy more items like, makeup, hair care products, lotions, oils, etc., which meant she needed cash. She didn't have the ability nor want to go to traditional institutions, like banks and loan sharks, for help, so where did she turn to? Her family.
This was a difficult and challenging time for Katie because many people in her family were reluctant to give her a loan. Many of them believed they wouldn't get their money back, relationships would be ruined, and the overall experience would just be damaging to everyone involved. Katie worked pretty hard to convince her relatives to give her a loan, and finally, one day, she got the green light from a cousin of hers, and was off and running. Over the course of some time, Katie ended up successfully growing her business, paying back her cousin, and with significant interest at that.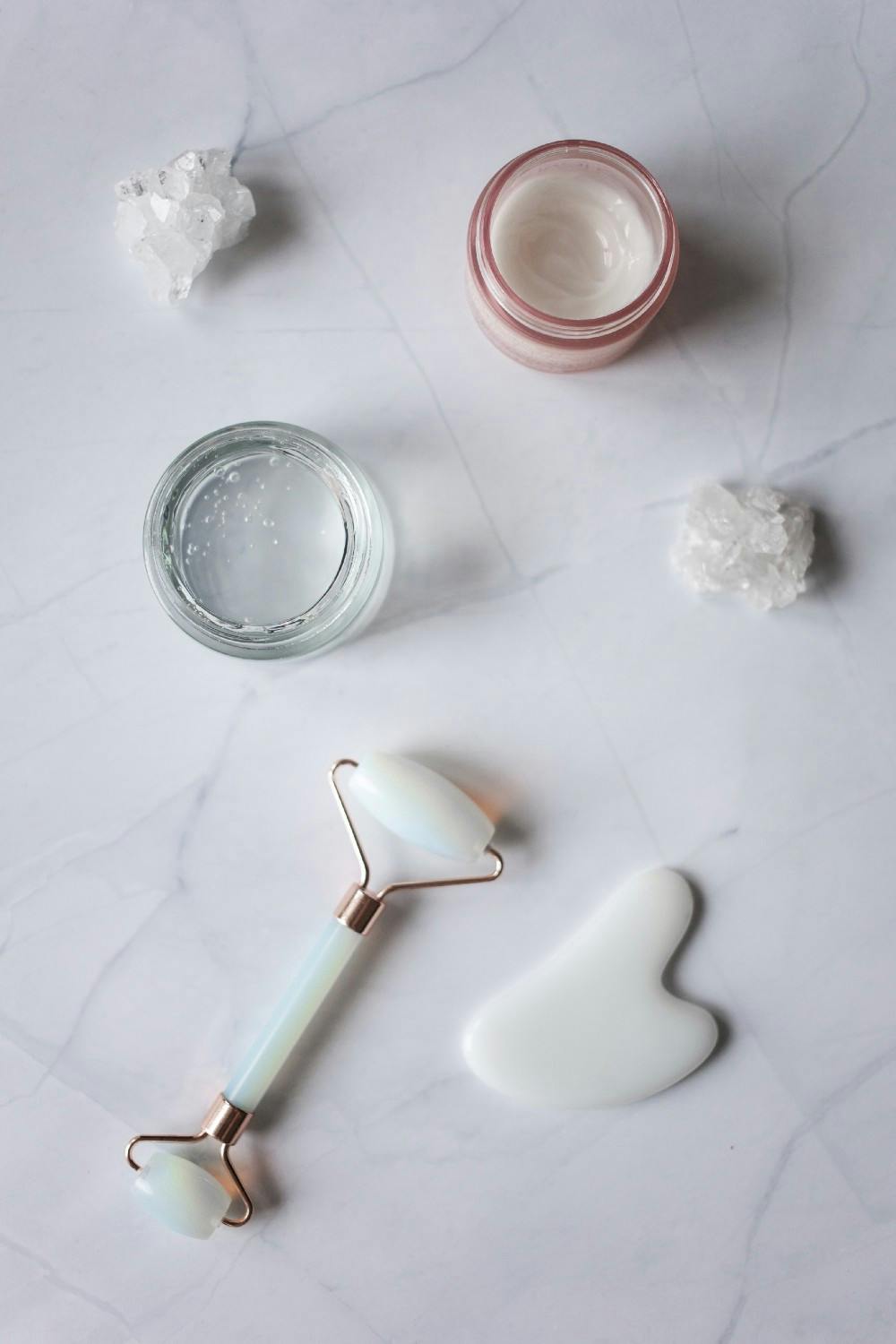 So this is where the game changed for Katie. Her originally benevolent cousin, looked at the cash they had received back from their loan with Katie. With only a short amount of time having gone by, an increase of money in their bank account, and realizing they had made more money supporting Katie than investing in the stock or bond market, an epiphany occurred.
Would you care to venture a guess as to what happened next?
Katie's family heard the good news.
All of a sudden, those same family members that turned Katie away before, were now knocking down her door looking to help her and make money together (funny how that works). As you can imagine, Katie started getting requests, left and right, from everyone: family members, friends, and even passerby's who wanted to lend her money to help her grow her business. The reality finally sunk in, and interested lenders finally understood that by giving Katie a little bit of money to spur growth in her business combined with Katie's ability to honor her commitments meant that they would be making an investment that benefitted them, just as much as it would Katie in the long run.
As you might have guessed, Katie is now using Pigeon to juggle all the different loans from her family members being used to fund her beauty supply store. And yes, everyone is thriving — Katie is able to do the work she loves, her family is simultaneously supporting her and investing their money, and Katie's customers? Well, they have access to brand new, top-of-the-shelf inventory.

Podcast Appearance: Digital Niche Agency
Finally, we wanted to leave you with some news on a recent bit of exposure we had. A few weeks ago we were invited to appear on the Test. Optimize. Scale podcast produced by the Digital Niche Agency.
Digital Niche Agency is a digital marketing agency based out of Los Angeles, and they help build up-and-coming companies by providing them digital marketing tools, consulting, and guidance. We popped up on their radar through WeFunder, and they were interested in our story, and how we were able to scale Pigeon so quickly. Check out the video below to watch our Co-Founder & CTO, Brian Bristol, have an in-depth conversation with Jason Fishman, Co-Founder and CEO of Digital Niche Agency.
To listen to more Test. Optimize. Scale, you can find this podcast wherever you get your podcasts (Apple Podcasts, Spotify, Stitcher, etc.)

Well there you have it, the July newsletter. We can confidently say that this is not a "goodbye", it is simply a "till we meet again".
And when will we meet again? Next month.
Why?
Because this is a monthly newsletter.
Loans With The Ones You Trust,
Pigeon