Heeeeeey everyone! Welcome back to The Carrier! Can you believe it's July already? We're more than halfway through the year and have so much to share with you as we take a break from our regularly scheduled tanning program.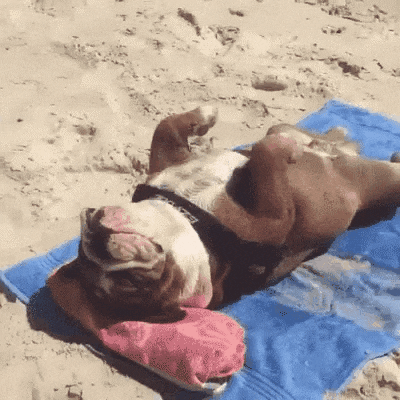 This month we've got a good one. While most other newsletters around the world are covering Twitter suing Elon Musk (I think this is the second straight month we've name-dropped this man 🤔), Biden surviving COVID, or the fall of the British government <- lol, I feel like this happens a lot…our July edition of The Carrier will have you feeling pretty spicy by the end of it. We'll be covering new features, national news coverage, and robots — yes robots.
So, let's get to it! ☝🚀

CNBC: The News With Shepard Smith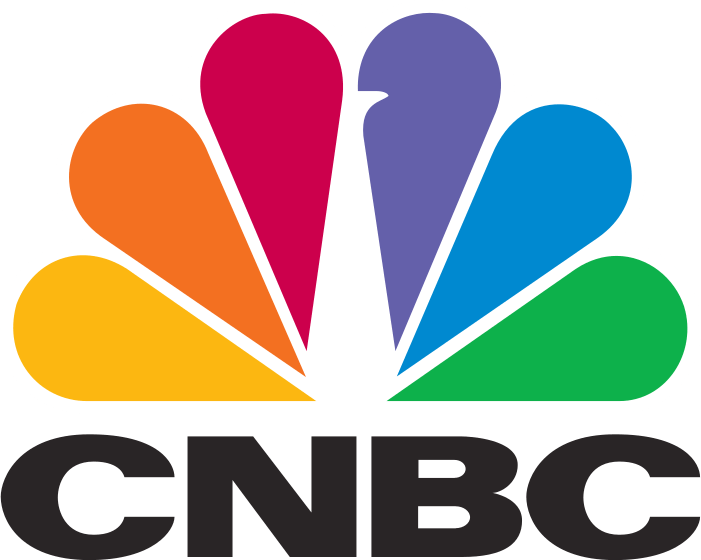 Alright, it's time to come clean. What were you doing on July 14th at about 8 PM EST ? 👀
If you were tuned into CNBC watching The News With Shepard Smith — SHAME ON YOU! If you didn't hear from our numerous social media posts, here, here, and here 🙄 we got featured on national TV! Yeah, we hope you feel bad for missing it (…just kidding, we still love you).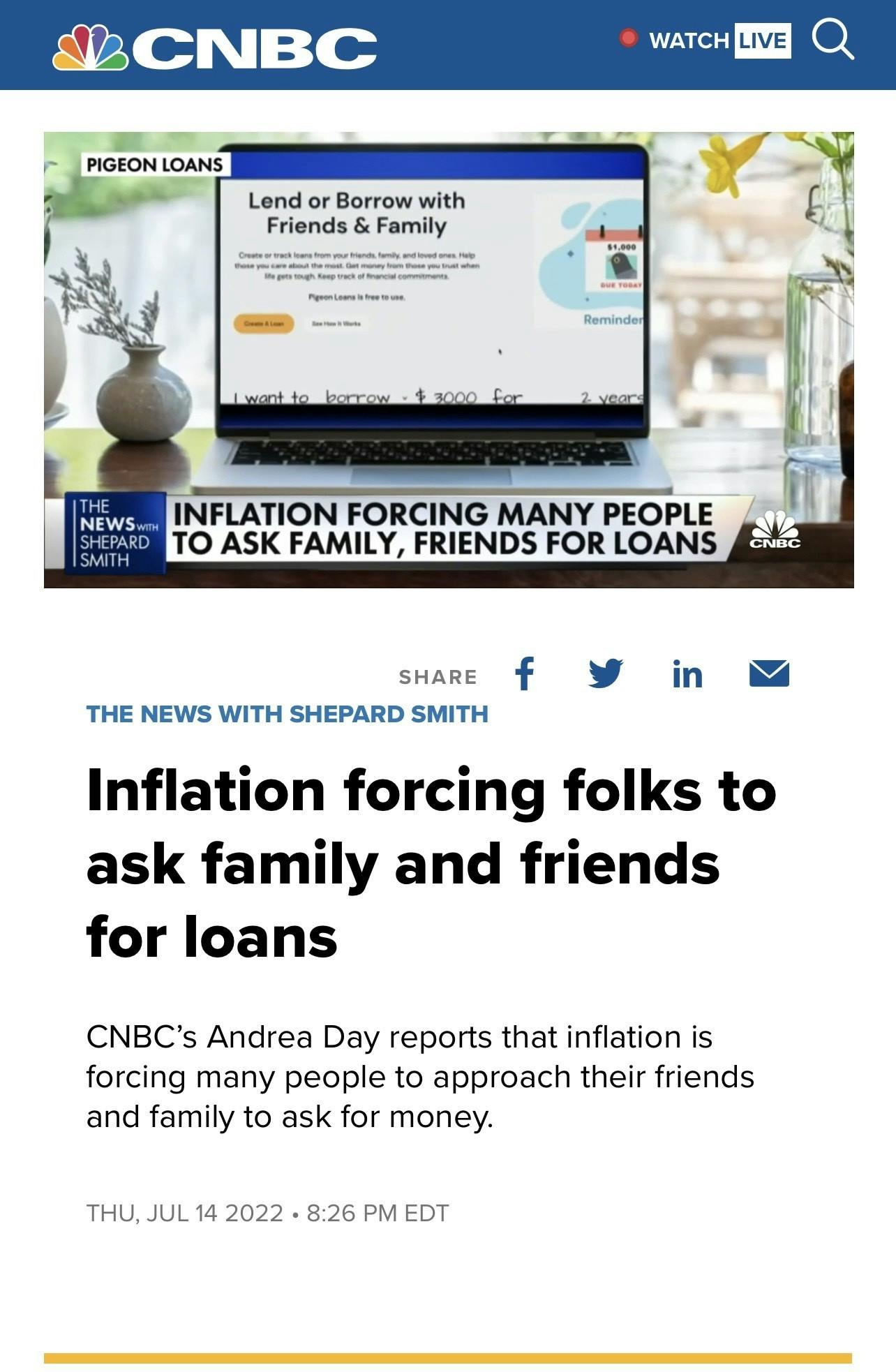 During a super special segment, one of the co-founders of Pigeon, Kaben Clauson, chatted with Andrea Day about inflation in America and how it is forcing people to turn to their loved ones in a time of need.
As a part of our 5 minutes of fame, CNBC interviewed a pair of our beloved customers Connor Woodrum and his brother Christian. Christian and Connor are awesome early members of the Pigeon community, and they used our technology to aid in the purchase of a new car. As you'll hear in their story, Connor desperately needed a new car in order to get to commute to and from his new job, but he didn't have any credit or savings built up in his time of need. So, lo and behold, Christian came to the rescue and offered to loan Connor some money to make it through this ordeal. Wanna guess what platform they used to service that loan? 😏
We'll give you a hint, it starts with an 'igeon' and ends with 'loans'. He he he.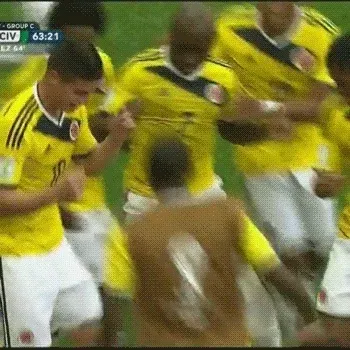 Want to watch the full segment? Check it out, below 👇
Add Your Bank Instantly
If you've used Pigeon (which you should have by now if you're continuing to read our newsletters) you may have had to undergo our "less than ideal" process in order to attach your banking information to your Pigeon account. Up until now, you would have to present us with your routing number and your account number, we would confirm those details with our payment processor, send you 2 microdeposits within 2–3 business days, have you come back to our website to confirm those deposits, and only then would we allow you to transact using that bank account 😕 yeaaaaah we know…
Anyways! Those days are in the past! And now we have created the ability for you to instantly add your banking information to Pigeon!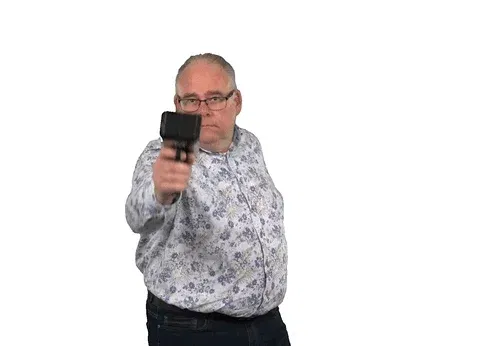 We get it! When people need cash, they usually need it pretty quickly. So after tinkering away at this for a while we finally added the ability for you to make Instant Bank additions to your Pigeon account!
Since we are spending the next couple of weeks celebrating Beyoncé's new album release, let us put it this way:
Beyoncé is a queen. Beyoncé wouldn't wait for her bank account to be added to Pigeon if it took a long time. Beyoncé would use Instant Banking. You should be like Beyoncé and use Instant Banking.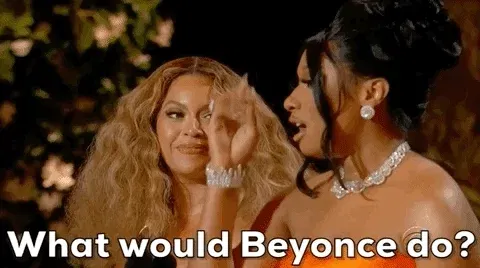 Intercom & Robots
We are always working on ways to improve our platform and the Pigeon experience for you. We want to make sure that you know we are there for you and are available to guide you through all your questions and concerns as you make loans with your friends, family, colleagues, loved ones, and more.
Recently we partnered with Intercom to offer you an additional way to reach us if you want to ask us questions, clarify something, or give us feedback. If you've visited our website in the past couple of weeks, you may have noticed a tad bit more blue on your computer screen. Go to pigeonloans.io — do you see that little blue box on the bottom right-hand side of your screen? Yeah, that's our new robot — and it's here to pump you up!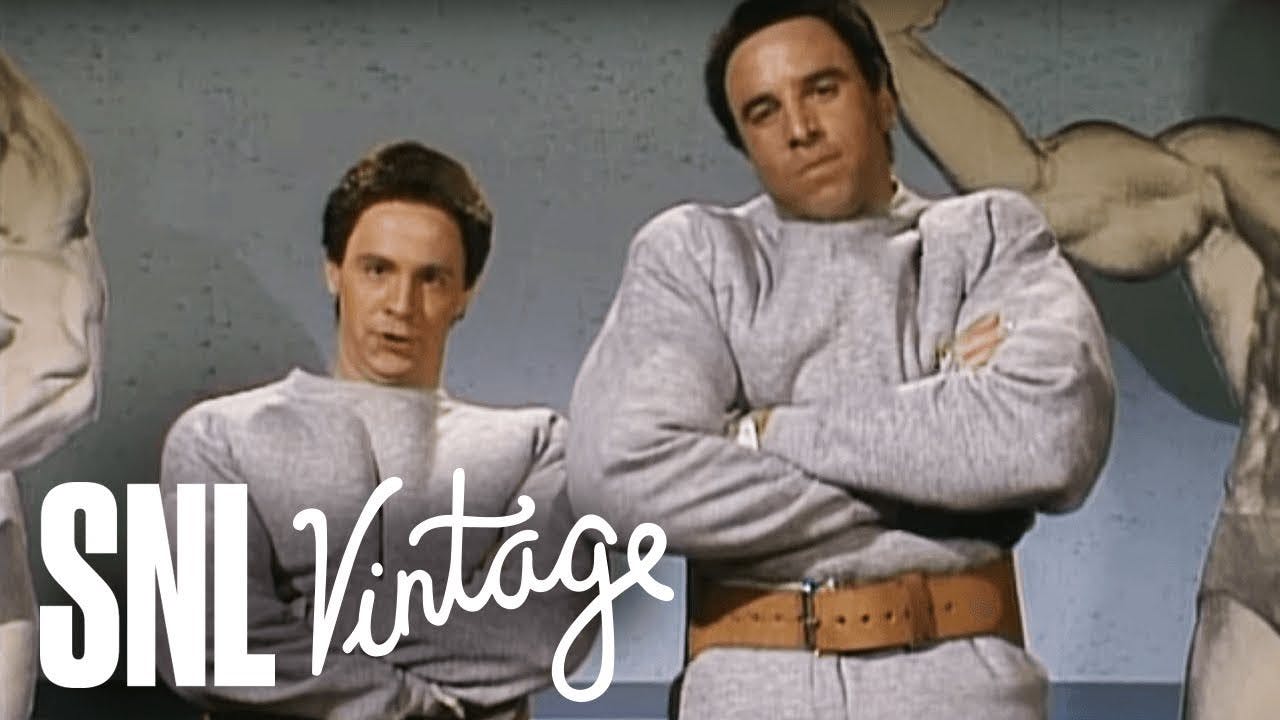 If you click on that little blue box, you'll enter into an awe-inspiring world of customer service support. Usually, you'll see the handsome or beautiful face of one of our real human employees pop up on your screen, but if we are asleep (which we tend to do at least once a week) you'll meet our new robot friend who will help you out while we are away.
Our goal is to answer any questions, comments, concerns, ideas, or feedback as fast as possible and as helpful as possible.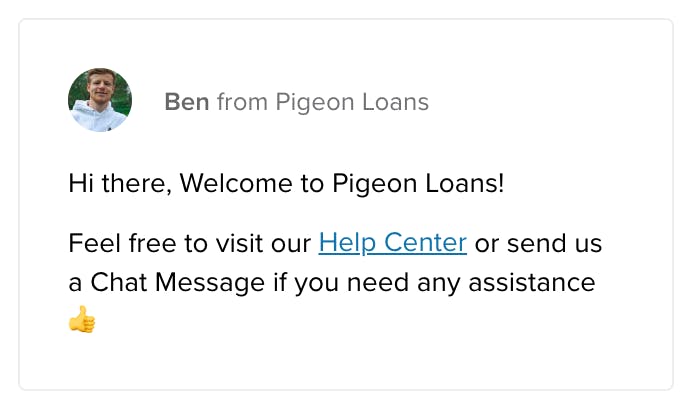 So far we've gotten rave feedback on our new customer engagement tool. Issues are getting resolved faster, more information is being passed along, and we are better equipped than ever before to make your Pigeon experience as simple and easy to undergo as possible!
Also, in case you don't want to chat with us or our robot (it's okay, we won't take it personally), we've set up some helpful articles and content within our chat widget itself. So if you want to access our articles, FAQs, or learn best practice tips and tricks on your own, you can do that all with the click of a button.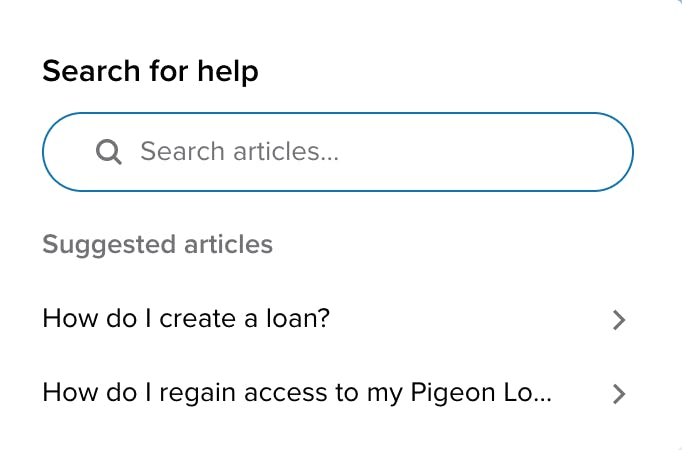 Weeeeeeell, that is all we have for you this month!
As always thanks for being you and hanging out with us till the end of this month's edition of The Carrier.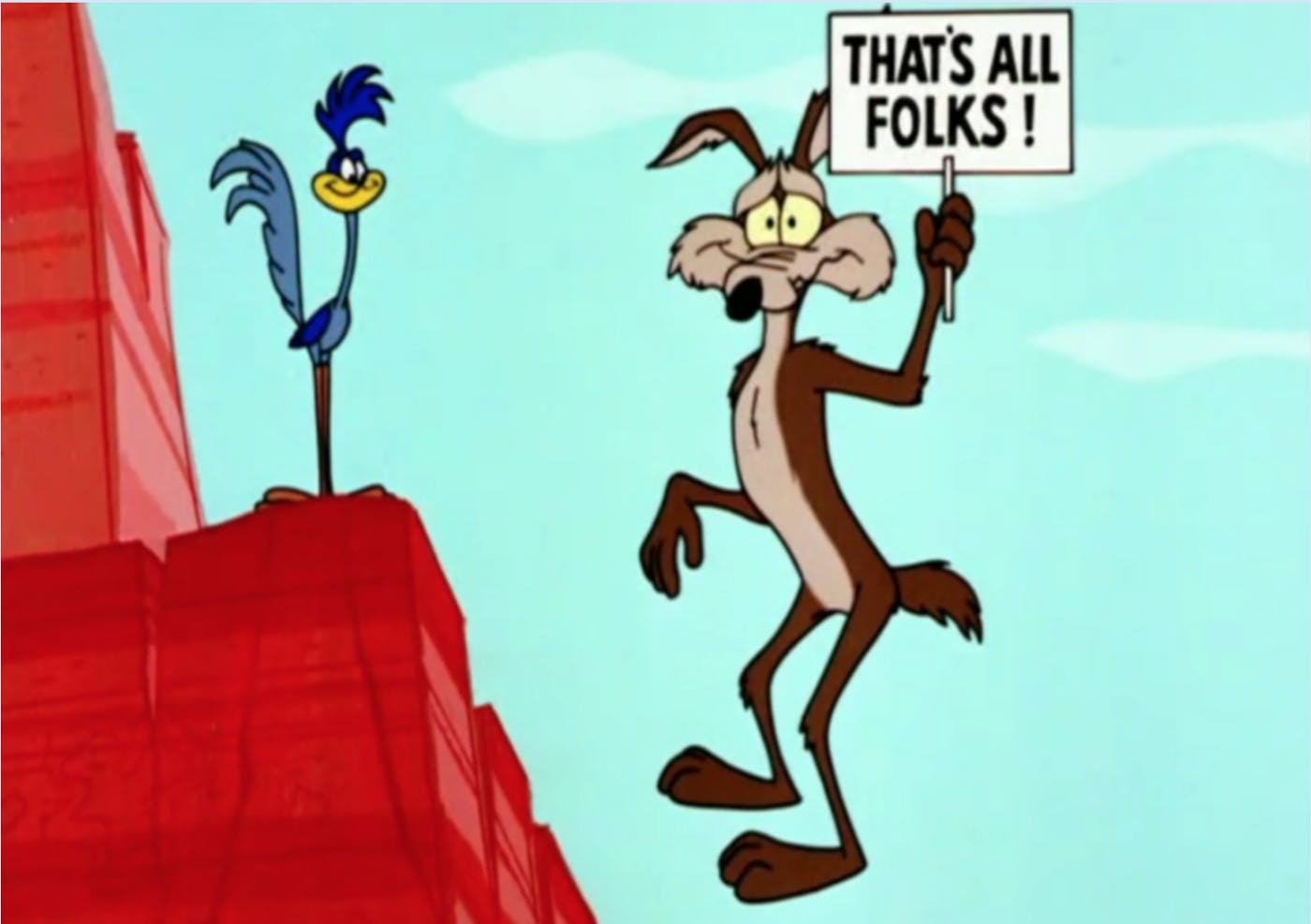 Hehe, we switched up our farewell on you. Stay speedy. Meep meep.
Loans With The Ones You Trust
Pigeon