Are you also feeling the post-thanksgiving blues? Well, don't you worry!
We have another edition of your favorite newsletter intended to continue the celebration throughout the rest of the year 💃! Since November is all about giving thanks, we wanted to structure this newsletter a little differently this month. We want to spend some time acknowledging a couple of things that we are thankful for.
Can you guess what the first "thank you" item will be in this newsletter? We will give you a little hint…it is an exciting…milestone.
We've. Reached. 1,000. Loans. 😲😳😱
That's right.. not ten, not one hundred, not two-hundred and thirty-seven, but one thousand created loans on our website. That is just plain mind-boggling.
In the holiday spirit, we wanted to take the opportunity to thank all of you for trusting us and with your money and trusting the Pigeon community with your relationships and loan experiences. From businesswomen creating value in their companies to those who just need a little extra cash to cover rent, we appreciate you, and we are honored that you have joined the flock.
Here is a little insight into what these 1,000 loans are up to on our platform:
The longest loan we have on the platform is 60 months or 5 years long, and the shortest is one month long.
The average interest rate you all have been charging each other is 5.8% and these loans have a term length of about 25 months.
On average we see loans of about $5.2K in Principal value, and the total amount loaned within our platform has been over $400,000!!! Crazy.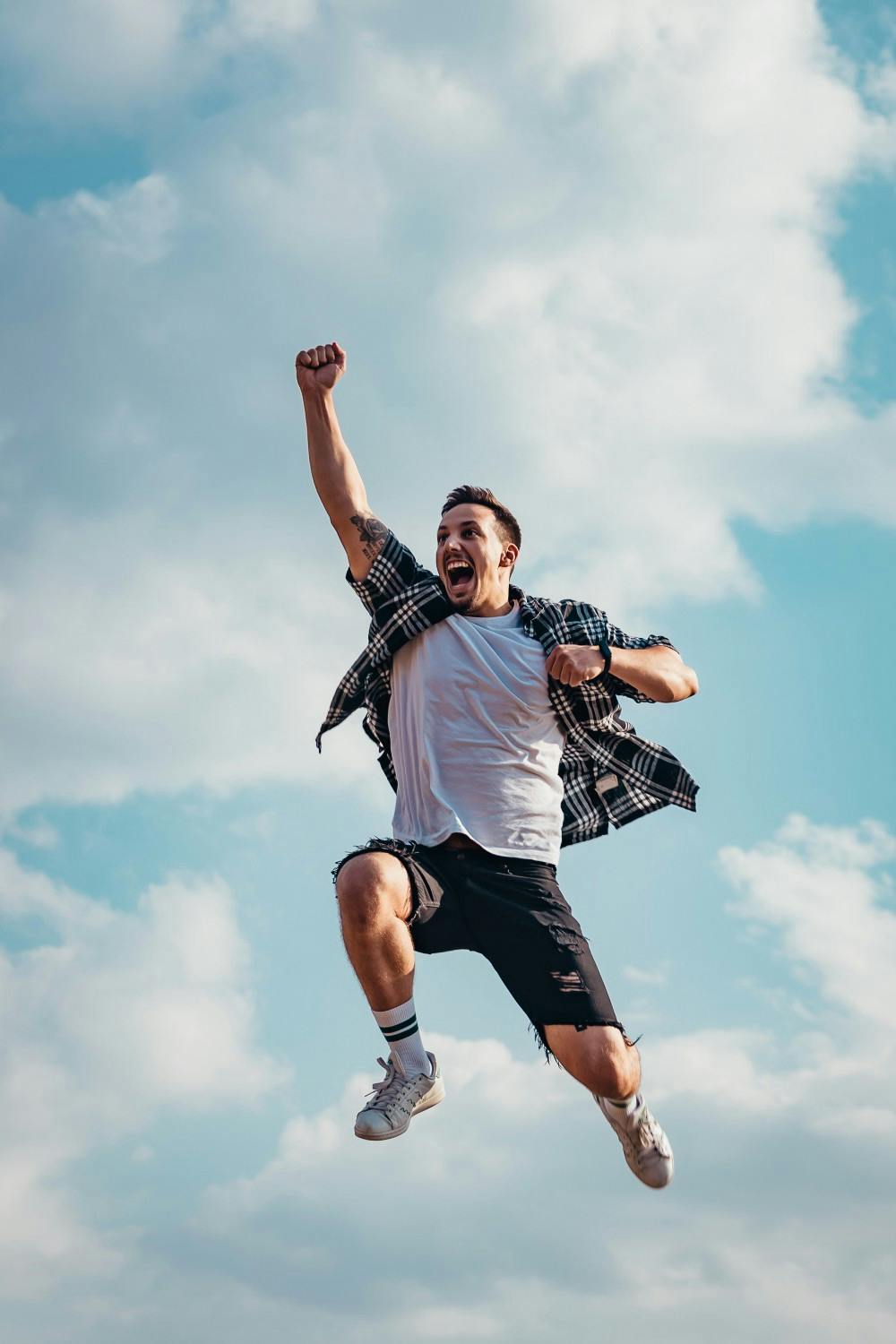 We are ecstatic that we have been able to provide a platform for you to get these loans done and help one another in a safe, secure, and private way. 🥰
THANK YOU!
Now, can you guess what the second "thank you" item will be in this newsletter? We will give you a little hint…it is an exciting…achievement.

We Just Wrapped Up An Oversubscribed Fundraising Round 💰
You might have guessed it (but we know you definitely didn't)!
We recently closed our very first investment round for Pigeon and did so with overwhelming support from everyday people, institutional investors, venture capitalists, research institutions, family offices, and more!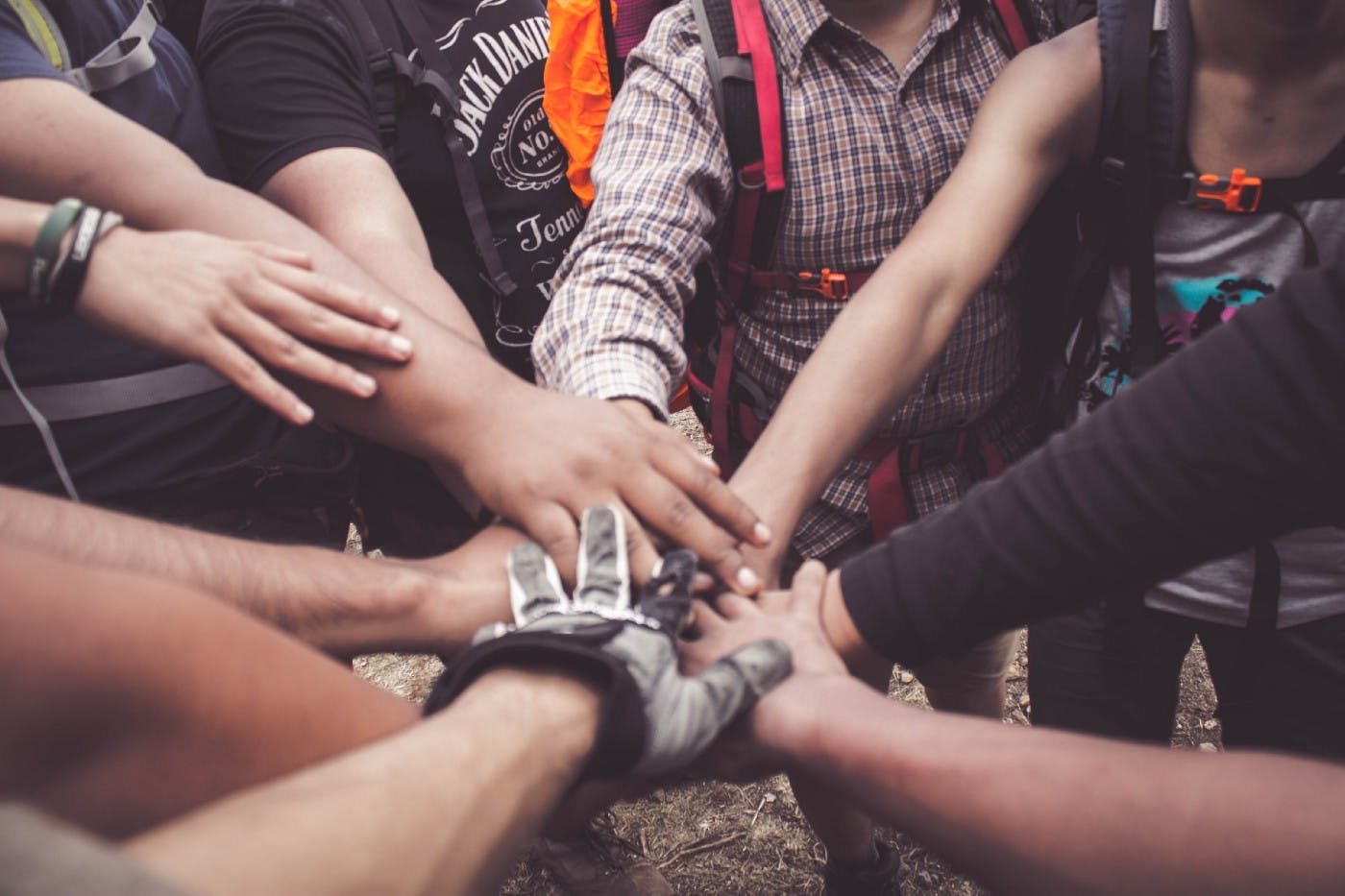 In the startup world — an oversubscribed round basically means that we have been offered much more money than we had aimed to raise. Let's say for example you asked your buddy for $1 to buy a Birken bag (suspend your disbelief) and he gave you $2, you would have more money than you asked for given the time frame you needed it in. A signal like this is another sign of the increasing support that the Pigeon community has for one another. Our crowdsourcing investors through WeFunder, our wonderful angel investors, our VC investors were all much more supportive than we ever could have imagined. We are extremely grateful, and we are looking forward to growing an even brighter future for Pigeon together!
Okay, can you guess what the third agenda item will be in this newsletter? We will give you another hint (since you're batting 0 for 2 right now)…it is an exciting…opportunity.

ExP Realty Presentation
Those who live in Florida, or those who recently bought a house might recognize ExP Realty as one of the countries fastest growing international brokerages. ExP Realty, founded in 2009, is a massive community of real estate agents (60,000 real estate agents to be precise) who help you buy, sell, or flip real estate.
A couple of weeks ago, we received a cool opportunity to present at one of their national leadership meetings located in South Florida. In our presentation, one of our founders walked a group of over 150+ realtors through what Pigeon is, how it has helped people fund their dreams of buying a house, and why it will be a powerful tool in any realtors arsenal for getting more real estate agreements to close. The ExP presentation went so well that we saw a 30% spike in home-related loans made on our platform only 7 days after the event, and came out of discussions with a plan to create: a partnership.
Want a little more details? Well, we are going to be partnering with the South Florida division of ExP Realty to serve as an alternative lending platform for people who have been denied a home mortgage from the bank. Meaning, if you need a larger down payment for a house, your next realtor may suggest you use Pigeon to get that extra $10,000 you need from a friend or family member.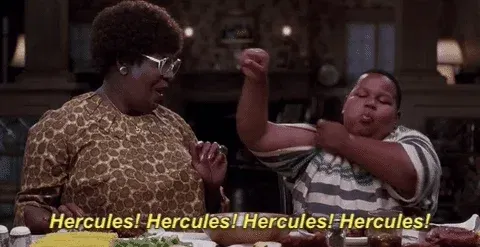 We could not be more excited about the opportunity to help more people! ✨✨✨
Can you guess what the fourth and last agenda item will be in this newsletter? We're going to stop giving you hints and just tell you…it is an exciting…educational story.

New Chirp Episode
Turning to the world of podcasts, we wanted to thank everyone for the massive amounts of support and positive feedback we have received regarding our new podcast: The Chirp.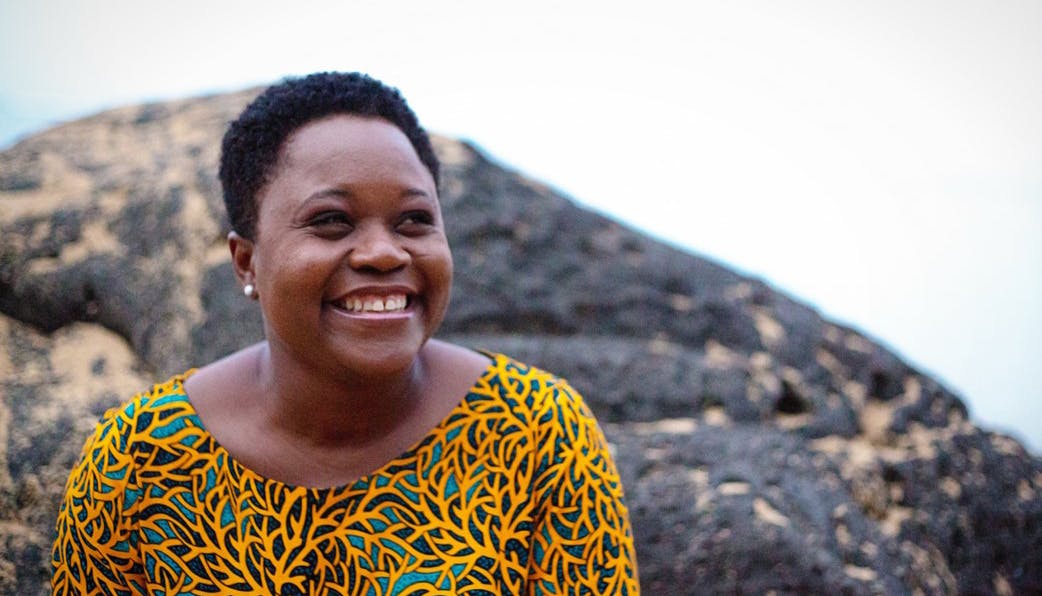 The Chirp has now released its fifth episode and it is a heartwarming tale that you won't want to miss. Titled, In Order To Be Successful, You Have To Work Together, our host Cameron Laird, spoke with Rahama Wright, the founder CEO of Shea Yeleen, a DC-based social impact beauty brand. Her company helps women in cooperatives in West Africa, Ghana create Shea Butter products, and then connect them with US-based marketplaces, affording them a living wage.
Go take a listen and hear about how Rahama pivoted from the world of international affairs, to ethically sourced - fair trade Shea Butter supply chains. We promise it will inspire you, the same way it inspired us.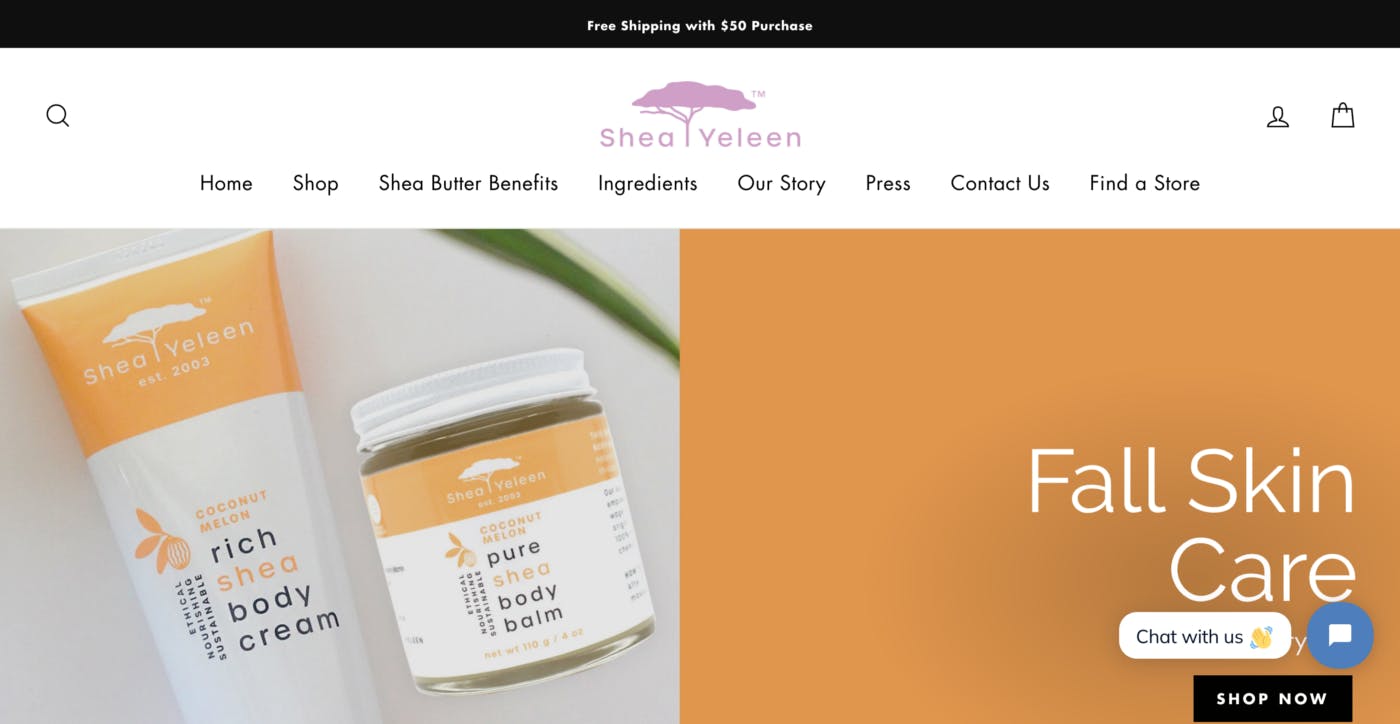 In this season of gratitude, we are so thankful for all things Pigeon. It's been a great 2021 for us and we are excited to finish out the year strong.
That's all we have for you today!
We hope you had a tasty Thanksgiving, and hope you are getting ready to celebrate all the other holidays that are coming soon! ❄️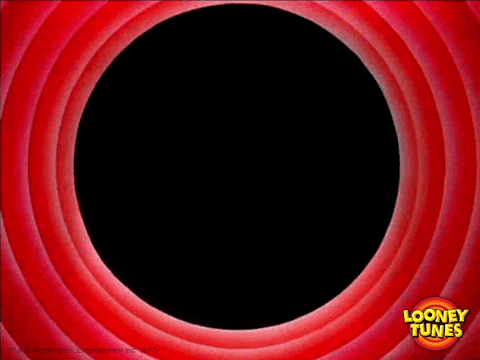 Loans With The Ones You Trust
Pigeon