Here we are, back again, I'm torn into pieces. Can't deny it, can't pretend. It's time for some Pigeon Fun. (Did you catch the Kelly Clarkson reference?)
April is officially well underway, and with the arrival of Spring comes another edition of your favorite blog series! While trying to not set the bar too high for ourselves, we do think you will find this month's content riveting, and it is sure to be a Spring delight.
In this month's edition of The Carrier…we went to Nevada for a week…and gambled all of our money away…Pigeon is no more…the end.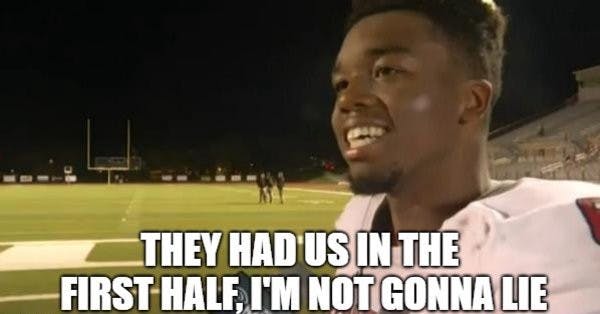 Sike, to start off the month, we went to Nevada to kick off our first week in the InNEVator Accelerator.
The InNEVator Accelerator
It turns out, neither founder of Pigeon had been to Nevada before, and it was everything we were (and weren't) expecting! For a whole week we took in the sights, sounds, and culture of the Reno startup scene. During which, we met with some of the greatest minds, mentors, and experienced entrepreneurs in the Reno area to learn all about the ins and outs of creating the next big startup.
From learning some of the latest buzzwords in the startup world to attending workshops lead by national leaders in spaces such as digital marketing, blockchain technology, business acumen, investing, and customer discovery, this adventure in Reno was jam packed with opportunity for Pigeon. In starting our time in Reno, we also met the various other co-founders who we get to share the InNEVator experience with. From tele-health, to A.I. driven gift recommendations, to the end of having to wait in line at the bar (lol, post-covid problems), all of these companies are innovative in their own right. A small but mighty cohort, Drank, Giftata, CirrusMed, and yours truly, Pigeon, make up the 2021 InNEVator Accelerator Spring Cohort!

*In writing this blog post, we were advised to articulate that we cannot confirm nor deny our thoughts on whether penguins should be categorized as birds.*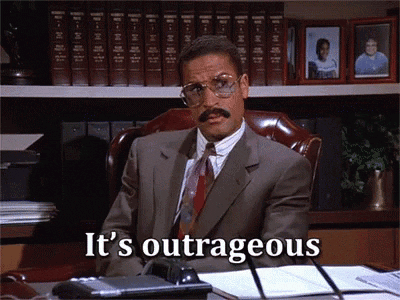 Fun fact: Did you know Pigeon droppings (yes, poop) weren't always so disturbing. In Europe, spanning the 16th, 17th, and 18th century, Pigeon droppings were actually seen as a valuable resource. They were used across many countries as fertilizer and were used to extract 'saltpeter', which was an essential ingredient for making gunpowder.
The Flock Market 🚀
So for the moment you've all be waiting for!
As of today, you can now earn rewards in the form of Pigeon Points for making loans with the people you know and trust! That's right, every time you use Pigeon you will get points that you can accumulate and spend on amazing rewards. And to top it all off, for all of our flock who currently have Pigeon accounts, we are giving each one of you 4,000 Pigeon Points!!!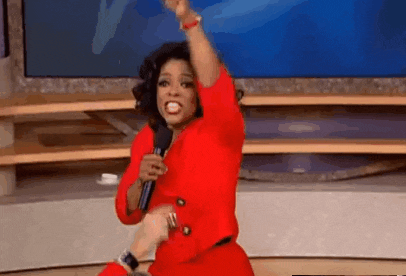 We made the whole process super simple. Now anytime you help out a family member by loaning them some money, we'll give you Pigeon Points. If you are consistently making re-payments on your loan, we'll give you Pigeon Points. We are even giving you Pigeon Points for just existing (don't believe us, go check). Earning points, claiming rewards, and spending your winnings is as easy as 1, 2, 3. Check out this demo below to see Pigeon Points in action!
So far, we've have raised $72,036 on WeFunder!
*Last updated April 13, 2021.

In our first week alone, we smashed past our $50,000 fundraising goal mark! You might already be aware but you all contributed so much to our WeFunder campaign on day 1, that it quite literally BROKE Wefunder 😅, yup, here is the proof.
Whether you shared the page, or invested yourself, we couldn't be more grateful to have you as part of the Pigeon community, so thank you!
Our WeFunder is still ongoing as of the time of this writing, so if you want to contribute to Pigeon and join our community as an investor, check out our WeFunder page for updates, comments, and more. With over 100 people having invested in us, our WeFunder campaign has become quite the social hub. Feel free to contribute to the conversation if you would like; pop in to ask questions, or just say hello!
It is not too late yet if you still want to invest. After having blasted through our first goal, our second milestone is a raise of $110,000. Can we get to $110k…? Find out next episode on Dragon Ball Z.

We told you Spring would bring about good things. We had all kinds of developments last month, and we are looking forward to doing it all again next month.
As always, stay tuned, stay safe, and keep on chirping!
Pigeon