Published on: 01 October, 2021
Updated: 10 March, 2023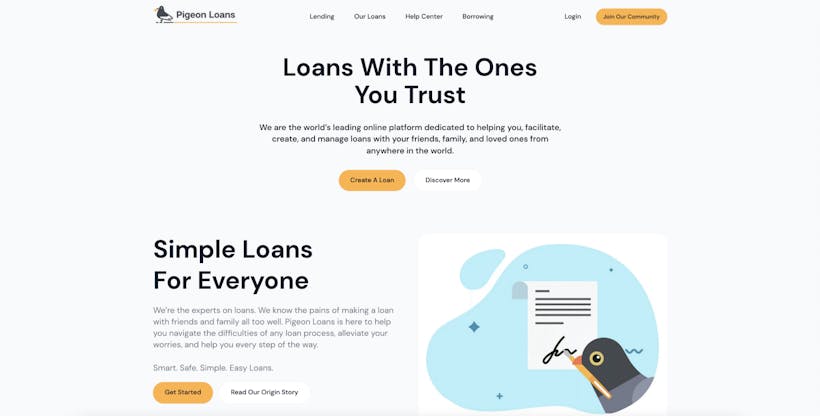 September is a month for fresh beginnings: classes for all the little children are starting back up, people are going back into work (or are they?), the leaves are changing and preparing for Fall. And most importantly, you can find pigeons all around the world, eating lots of food and getting ready for cuffing season (hmm…should we build a Tinder for birds next?).
With September, finally wrapped up and behind us, our team can finally breathe a sigh of relief. We've been putting the finishing touches on an enormous variety of developments that we are finally ready to share with you! Like we say, literally every month, we think this is going to be the most shocking, jaw-dropping, flabbergasting, just plainly rootin'-tootin' wild edition of The Carrier yet. So, grab your popcorn and your favorite pumpkin-flavored drink, sit back, relax, and try to forget that we sent out this "September" newsletter on October 1st 🤦‍♂️. Welcome to The Carrier— big birthday edition!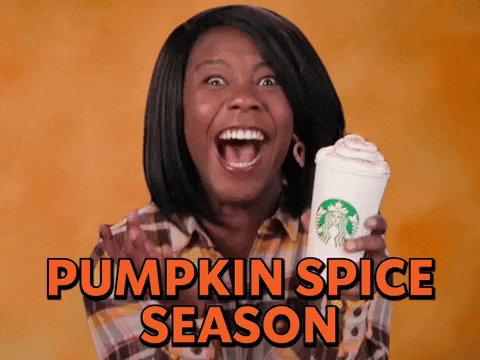 New Website Launch 🚀
For our first magic trick of this illustrious birthday edition of The Carrier, we would like to welcome to the stage our brand new Pigeon website !!!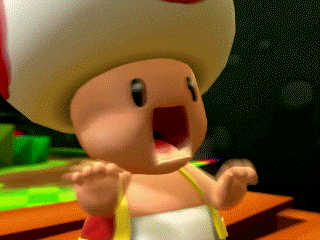 Yeah, we made this the first update in the newsletter because we figured some of you smart folks (we know, we got a few lil Einstein wannabes in our community) might have already noticed the big change. Our new website has been up and running, *oh so smoothly* for the past week — and so far the people love it.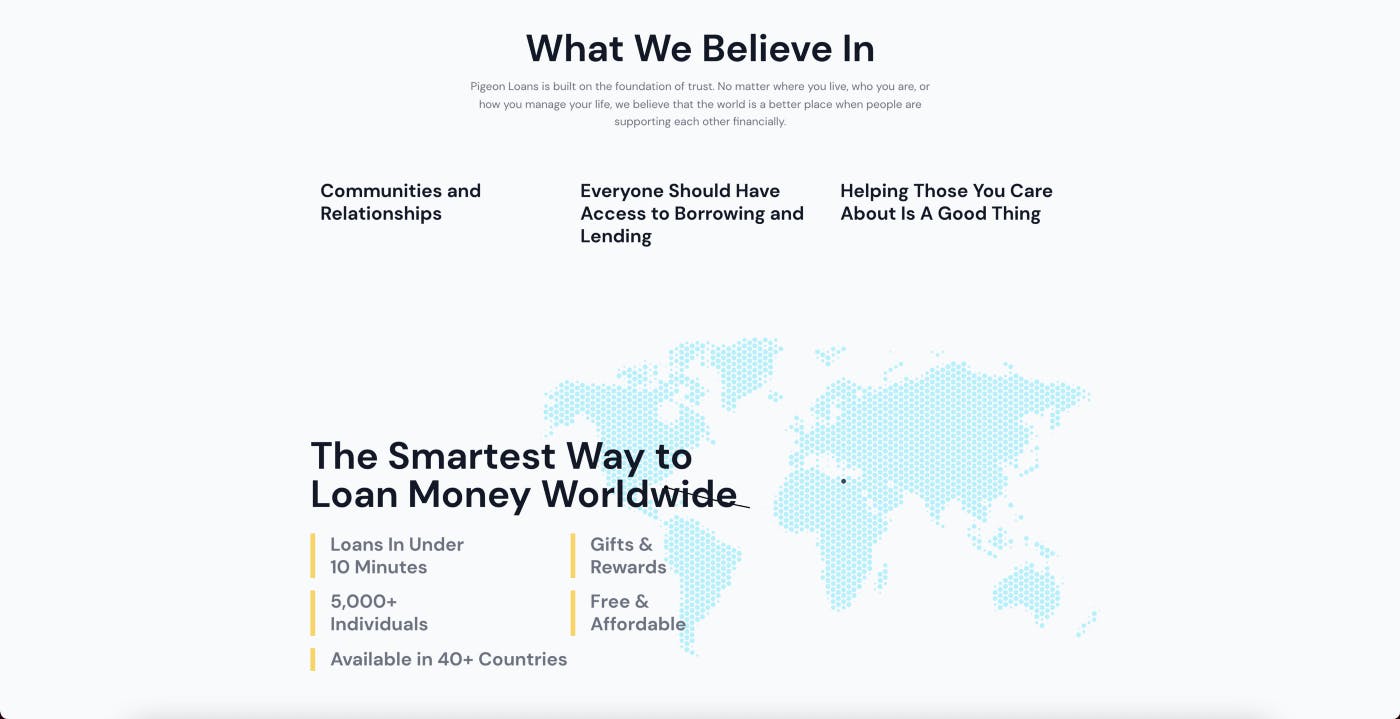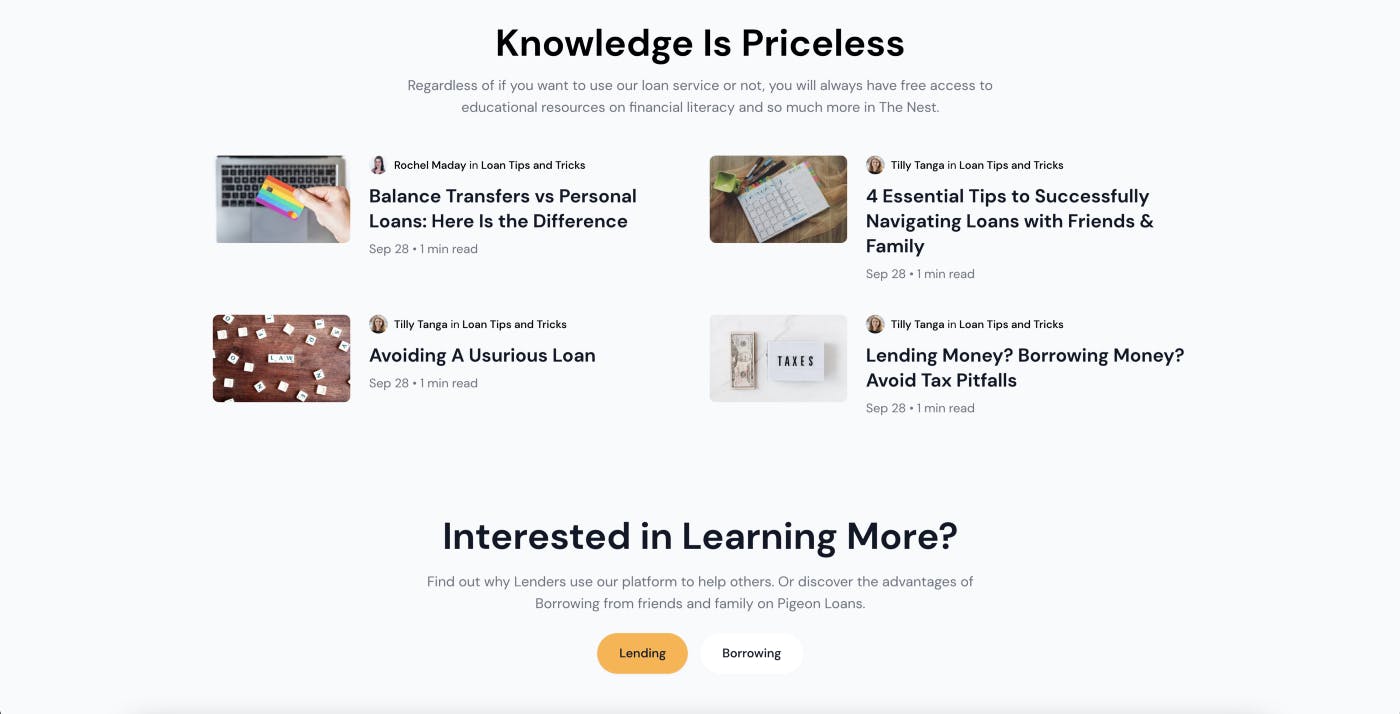 For months we've been working with the Skyward Digital team, headed by our good friend and often mentioned, Dan Spratling, to bring this brand new user experience to life. We have cool animations, awesome colors, and a bunch of fun, entertaining, and educational content for you to browse through while you're on the toilet.
And it's live!

Massive congratulations to @PigeonLoans on their new website

↗️ 1106% increase in signups 😍

That's 10 days before the silent launch vs the 10 days since

It's early days but if that's even slightly representative of the long term, we've done an amazing job 🔥 https://t.co/rokvUCkRdY

— Skyward Digital (@SkywardAgency) October 4, 2021
Within the new website, you'll find a fully fleshed-out Help Center filled with answers to any questions you may have about loans, finances, relationships, or how best to use Pigeon.
You'll also find a cool carousel of user feedback we have gotten over the year, outlining the wonderful things people have said about Pigeon during their time within our community and using our platform!
To think that this whole journey all started from customer feedback is heart-warming to say the least — you all really made us work for this, but now it's here and ready to go (please don't break it, just be gentle while scrolling).
For a fun activity, you should hop on over to the old Pigeon website and compare it to the new Pigeon experience. You'll notice the new sleek edges, elevated fonts, bombastic colors, and glistening eggshell white background (Coca-Cola should definitely hire us to voice over their next Super Bowl commercial).
Go check out our website, and drop us a note in our new Feedback form to let us know how we did!

Story 1: Don't Get Married In Your 20s 🕊️
Wow, okay, alright, that's fine (inspiration for said words from Champagne Papi). We got one big piece of news out of the way, and honestly, we needed to save time, and our limited character count on Medium, for big update #2.
Some of you might already know this, but we recently released a podcast! It's called The Chirp, and it's entertaining, so you should listen to it.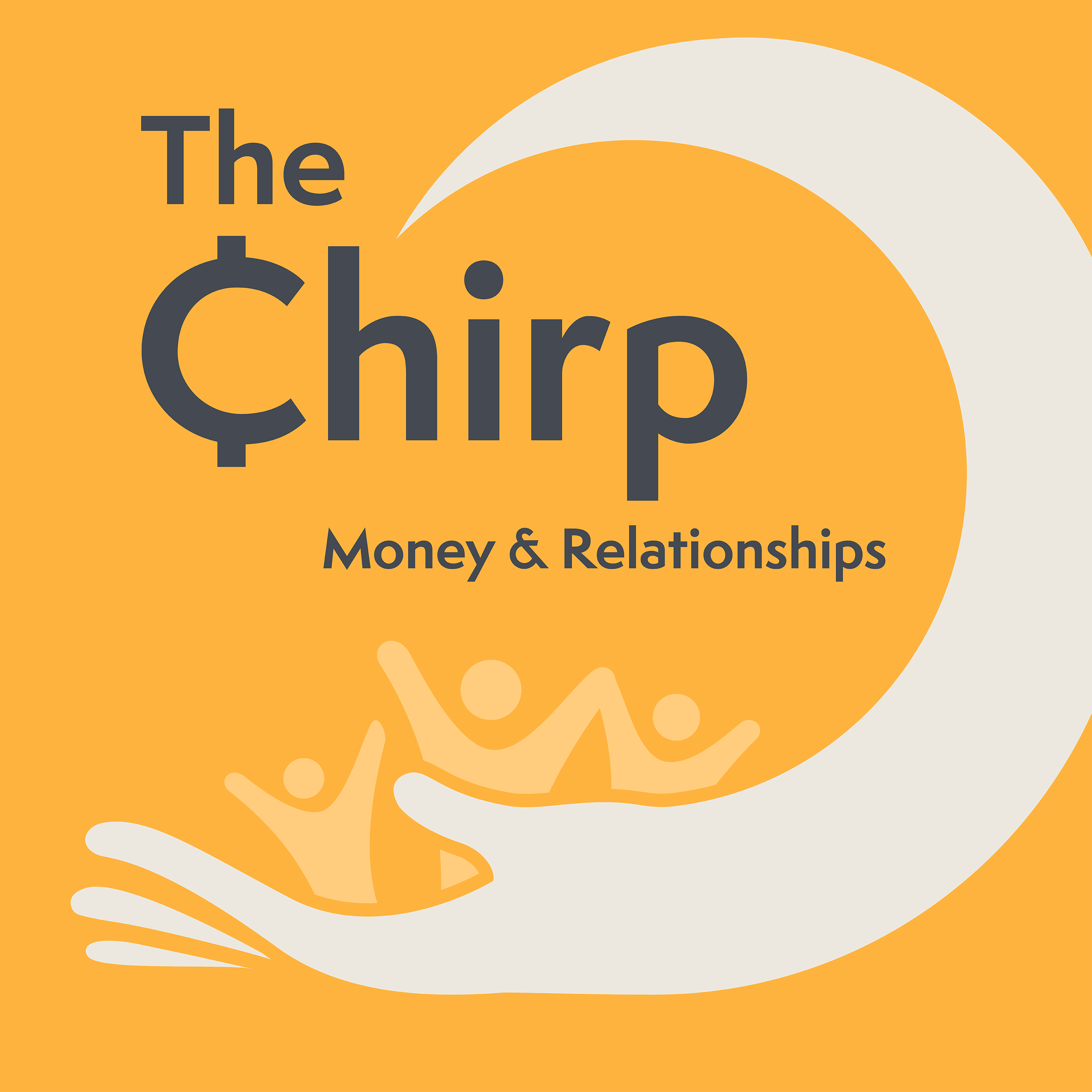 If you still have that popcorn and your pumpkin spiced drink that we mentioned earlier, you should probably get a refill, because our first episode of The Chirp is shockingly entertaining. As we let you all know last month — The Chirp allows you to unwind for about a half-hour during which you can listen to everyday people discuss their ups and downs, their wins and losses, their peeks and troughs within the wild world of personal finance and relationships.
In this episode entitled, Story 1: Don't Get Married in Your 20s, you'll hear a story captivating story about how sometimes shared finances and unspoken expectations can, unfortunately, cause a strain on your deepest relationship.
Listen as we talk with the CEO of washbnb, Daniel Cruz about his struggles with juggling his marriage, divorce, money, his career, and aspirations in life.
Story 1: Don't Get Married In Your 20s 👇

Year-In Review 🕵️‍♂️
Oh yeah, did you forget!? It was our birthday!!!
Can you believe it's been a year already? Today we are celebrating our very first birthday! 🎉

For a whole year now, we've been building Pigeon Loans 🛠️

From our initial launch to now supporting over 5,000 customers worldwide, we couldn't have made it this far without you! pic.twitter.com/JqE6YyhIeN

— Pigeon Loans (@PigeonLoans) September 17, 2021
P.S. We are still accepting all forms of cash presents.
Yeah you probably guessed it, but we're Virgos and we're proud of it 💁‍♀️! You might not have known this, but Pigeon was only launched one year ago — yeah we're still a little hatchling in the eyes of many. We've accomplished so much over the past year, and we couldn't have done it without each one of you, so we wanted to share this moment with you, awwwweee.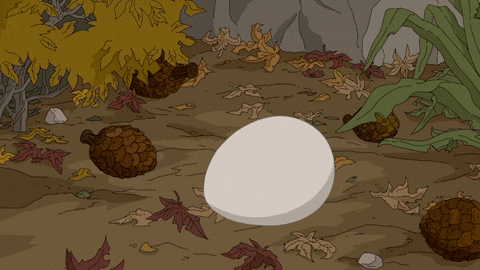 Scroll up to view the embedded tweet about what we've accomplished over the past year. But to think this all started off as just a dream, and is now a community home to over 6,000 of you makes us oh so very proud.

We want to end this edition of The Carrier with a simple message for our community:
Thank you for following us along this journey of ours *raises glass of apple cider*. Here's to many more years of growth to come 🥂
Lol, hopefully we release the next month's October edition…in October *shrugs*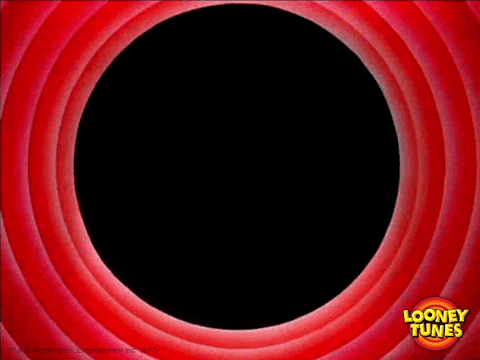 Loans With The Ones You Trust,
Pigeon