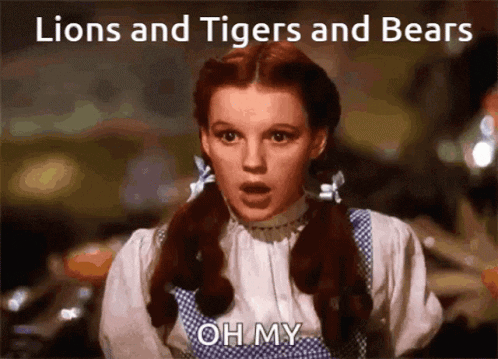 We know it's February, we know…we're late, we get it. We waited extra long for the January edition of The Carrier on purpose you party poopers. We're sorry, we won't do it again, but it was for a VERY GOOD reason. You might have glanced through the headlines and already guessed why we made this decision. We had no choice because this edition of your favorite monthly newsletter is going to knock your socks off! 🤯
So buckle up, let's get to it!
Pigeon received a $500,000 investment from Y Combinator 🚀
Goodness, writing out those words seems almost surreal. But yes, it is true.
Out of tens of thousands of applications (literally), Pigeon was one of the lucky start ups that were selected to be part of the current Winter 2022 batch of Y Combinator !!! For the past few months we've had to keep this news super secret, and over the past couple of weeks, we have been meeting with various YC companies, learning the ropes, and have been refocusing on some really exciting developments that we are excited to share with you in the future!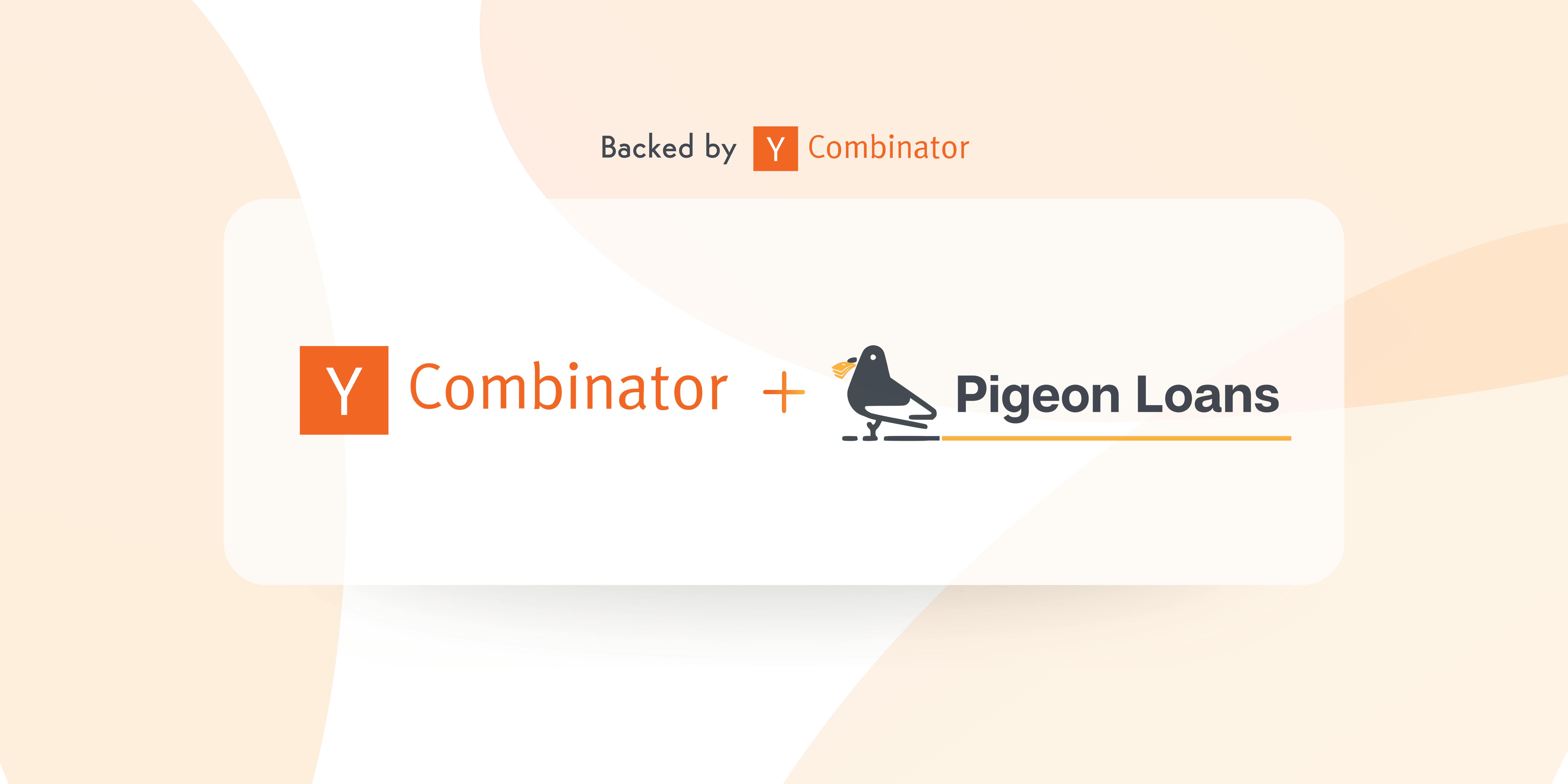 Funny enough, we're still not at liberty to reveal the exact stats for the applications for this batch (nice try VCs we know you read our newsletters), but we can give you some numbers from the last batch for context on how huge of a moment this is for Pigeon:
About 16,000 companies applied.
A total of 377 companies were accepted.
As part of Y Combinator, and for the first time ever in batch history, we received an additional $375,000 in investment from YC to go along with their standard deal of $125,000 invested in companies like Pigeon. Do the math, carry the one…and you get 500,000 smack-a-roonies that we get to spend on making Pigeon the best platform in the world for people like you to make loans with your friends and loved ones!
We are incredibly excited to be part of the Y Combinator family, and we cannot wait to see who we will meet, and what lessons we will learn over the next couple of months.
Our Team is Growing!
Now, if you have been following us from the beginning you should be a little surprised by the image above because there are new faces here! Yup, that's right, we've been hiring.
We recently hired a new Director of Business Relations to join the Pigeon team. With all of the recent changes and upcoming developments, we needed to expand the team to be able to continue exceeding expectations (and making punny newsletters for you).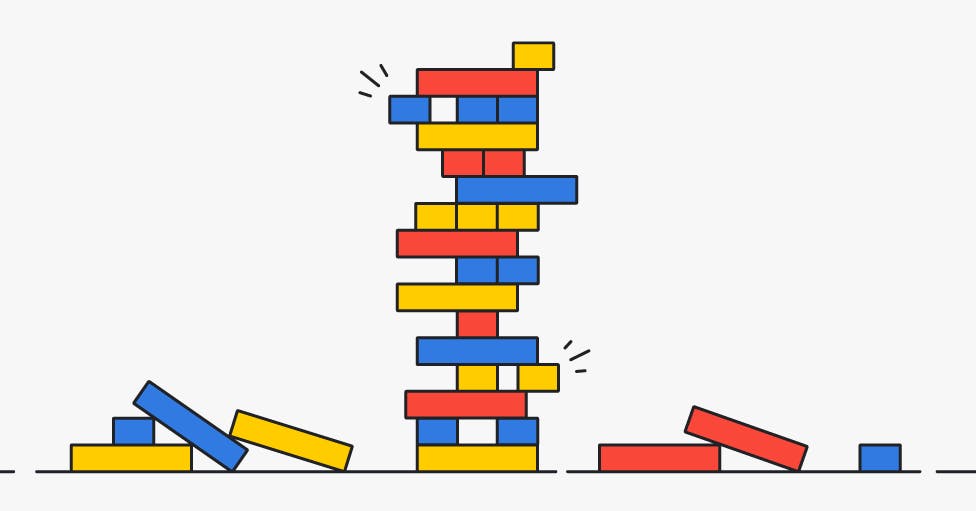 Benjamin Schein (aka Red, aka Jack of All Trades) has joined as the new Director of Business Relations so he can lead our efforts to greater connect to communities, businesses, and individuals with Pigeon Loans. Having worked in various industries before joining Pigeon Loans (the life of a consultant), he has a great talent for adapting to new situations and forming meaningful connections with those around him. He has been working tirelessly since he's joined, and we could not be happier to have him.
Join us in welcoming both Ben to the Pigeon team! 🙌
Speaking of growth: Want to join the Pigeon team? You can also apply to join our team!
We are looking for an All-Star Software Engineer & a Social Content Star to come join our ragtag crew. If you're looking for creative freedom, and the ability to design, build and orchestrate new paradigms from scratch that speak deeply to solving the needs of people we believe Pigeon is the perfect place for you to do just that!
And in case you need a little more of a reason to apply to join our team here is some little additional incentive: We have recently moved to beautiful sunny Miami! So if you happen to be visiting Miami, live in Miami, think about Miami, dream about Miami, or know how to spell Miami, you are always welcome to hang out with us at the office (though remote work is of course also acceptable 😉).
We honestly had so much other news, we didn't even decide to put it in here (like the fact that we updated our Terms and Conditions to include our new Miami address…oops) because it would be too overwhelming.
Stay safe and stay weird!
Obviously, all of these conversations are occurring behind the scenes and with the utmost secrecy, but just know if you're at the gas station in the next couple of weeks and see a pigeon waddle up to your car — that bird is one of ours, and we paid for that promo.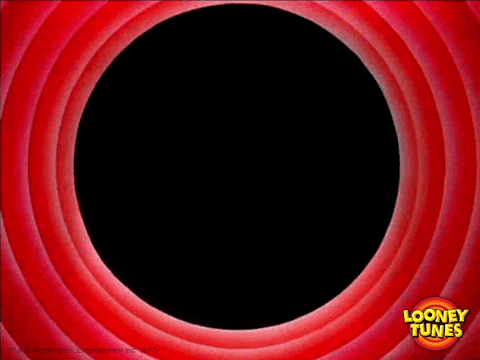 Loans With The Ones You Trust
Pigeon