Well, here we are, Pigeon has officially been alive and kicking for 5 months now, and has grown tremendously since our launch. We now have thousands of people visiting our site at any given time, and a boatload of users signing up every day from multiple countries around the world. We've seen numerous loans come to a close, with many ending in full repayment; we've released partnerships with brands all over, and quite honestly…we are just getting started! We believe in the phrase "it takes a village to raise a pigeon" and so far you all have been our village, so thank you.
If you are reading this, you are among the first to join the Pigeon community, so, because of your support we wanted to give you the inside scoop on our latest developments. As we grow, we hope you'll follow along and take flight with us. So without further ado, welcome to the first edition of The Carrier, and (wow!) do we have a lot for you to digest.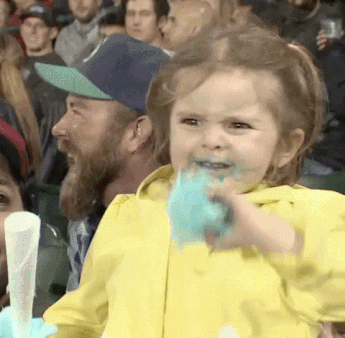 First and Foremost: Find us on Product Hunt!
Product Hunt is an awesome community that showcases and highlights trending startups, and it is a great place to learn about new ideas and technology.
Despite the common misconception that birds and cats don't get along, we decided to debut on Product Hunt. We recently launched on the platform, and encourage you to go check out our Pigeon Page and give us some feedback on our creation! It is a great place for conversation, so feel free to post a comment, ask a question, or crack a joke; the Pigeon community will be there to answer you.
Alternatively, if you simply want to show your support you can "Upvote" us to let us know you are out there rooting for us in the stands (woooooooooooo!).
Sweatshirt and Cash Giveaway!
So if you didn't already know we launched a pretty big giveaway late last year. It's been a few months since we had our coming-out party to the world, so the time has finally come to announce the winners of the inaugural Pigeon x Champion Sweatshirt Giveaway.
The opportunity to enter closed on Jan 31st, and we had many people enter this sweepstakes. This week we sent out a "congratulations email", to the lucky few that won our custom made sweatshirt and the $500 cash prize, so make sure you check your inbox, because you might have an email from us!
And of course, congratulations to the winners!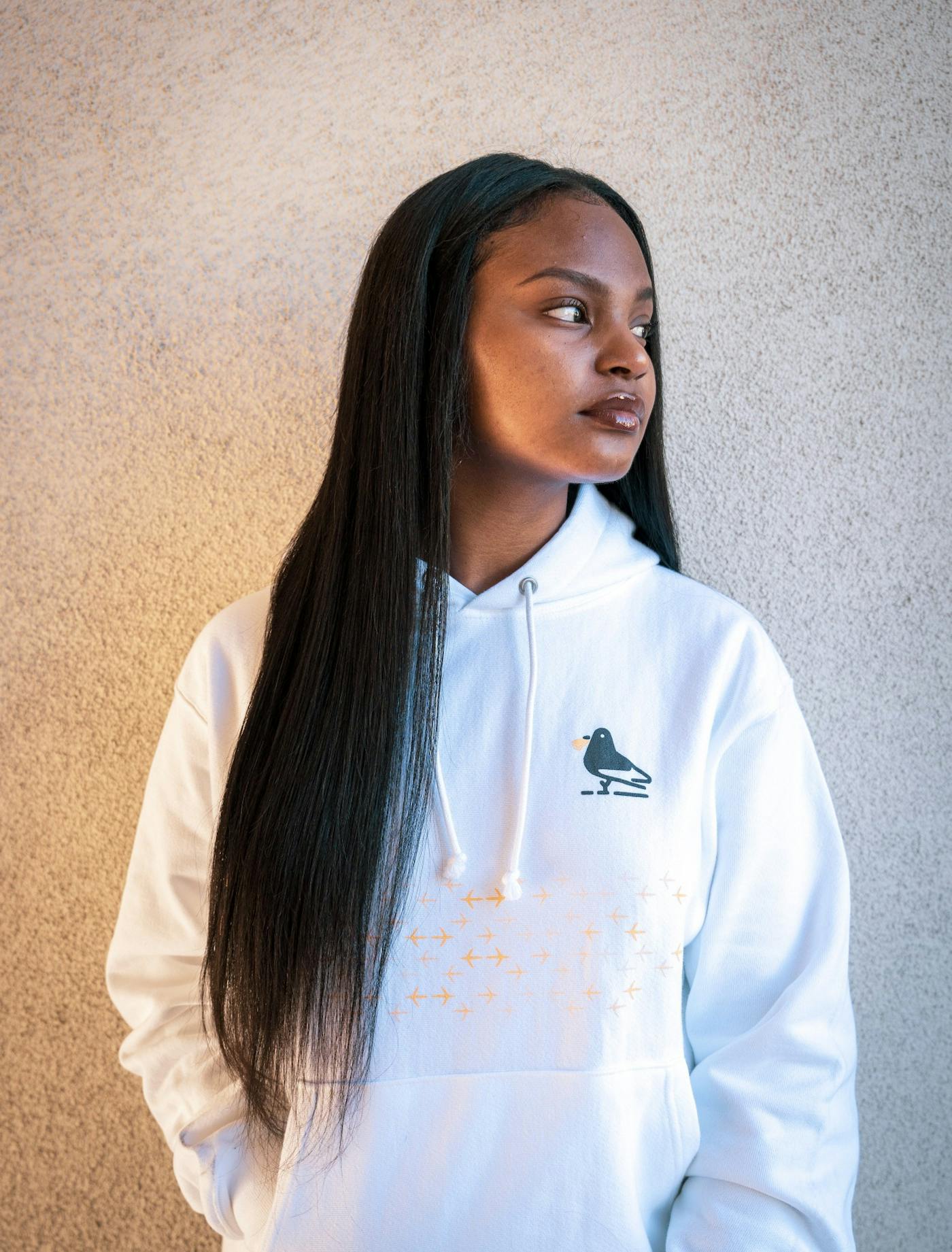 Dropbox and HelloSign featured us!
Can you guess how long it took for us to integrate HelloSign's API?
HelloSign, a Dropbox company, recently interviewed us and featured us on their website. You check out how long it took, Brian Bristol, CTO, and co-founder, to fully integrate the HelloSign API by heading over to their testimonials page.
But wait… there's more!
HelloSign & Dropbox then followed up on the testimonial by releasing a multi-page case study (👈 Pssst…read me)into our patent-pending, innovative technology! So if you want a better understanding of Pigeon's "behind the scenes" you can read up about it, by clicking the link above.
Fun Fact Alert: Did you know Pigeons and humans have lived in close proximity for at least the last 10,000 years? The first written records of humans and pigeons cohabiting date back to around 3,000 BC and describe ancient Mesopotamian (modern-day Iraq) and ancient Egyptian societies feeding pigeons!
Our founder is a Junior Achievement Alumnus
Junior Achievement is a globally reaching, education focused, NGO non-profit, that seeks to "inspire and prepare young people to succeed in the global economy".
Turns out, one of our founders is a Junior Achievement Alumnus himself. We connected with the non-profit, shared stories, and spoke about Pigeon. They loved our company, so they blasted Pigeon all over their networks; go check out their website and their social media to learn more!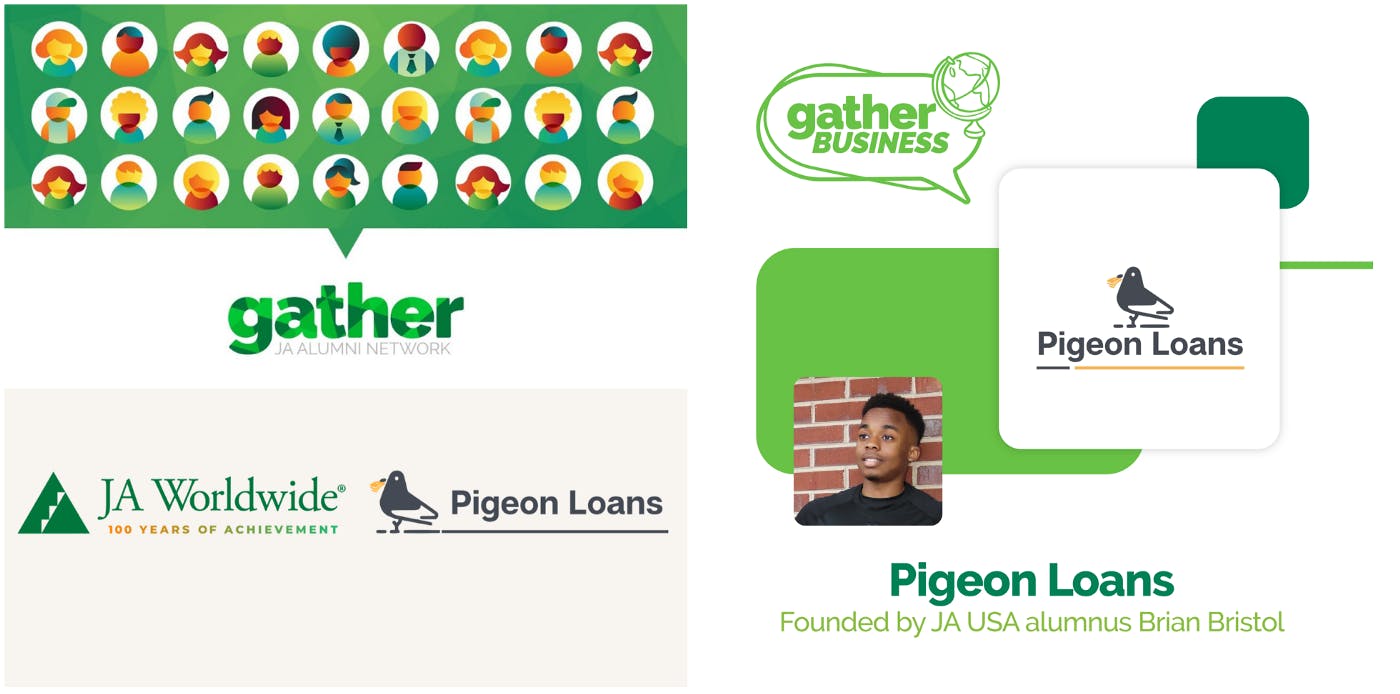 Of course, if you are a Junior Achievement Alum, please reach out, join the Gather network, and say hello, we would love to connect!
That's all folks!
The Carrier is going to become a regular occurrence for us here at Pigeon. We have so much more exciting news and announcements lined up for next month that we can't wait to share with you.
Stay tuned, stay safe, and keep on chirping!
Pigeon