🎃 Spooky season is here and it has us all up in flutters!
While normally we associate Halloween with all things creepy, crawly, and crow-like, we think pigeons are still deserving of a little bit of TLC during these pumpkin carving times. So, here we are, yet again, creating a little bit of space for our much-beloved Pigeon community. Last month we hit you with a lot much super amazing news - so this month, we'll keep it short and sweet, so that you can spend the rest of your day getting chocolate wasted.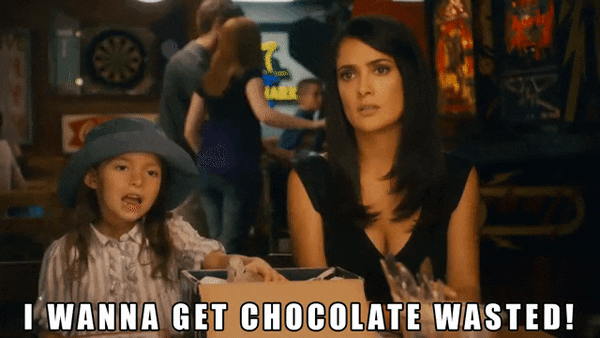 New Podcast Episodes 🍿
While you all have been carving pumpkins, picking apples, and enjoying sweater weather, The Chirp has been busy at work creating content that you can enjoy while sipping on your pumpkin spiced latte. Can you believe it? Neither can we!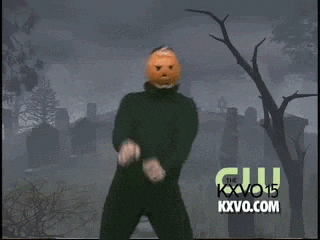 If you haven't listened to our episodes yet, you might be wondering what you have been missing. We've interviewed a myriad of different people, each with their own fascinating stories. The Chirp has seen entrepreneurs and non-entrepreneurs talk about their daily struggles with finances, relationships, and how it has all culminated to create the life they live now.
In Story 1: We learned about all the ways marriage can go wrong when you don't come into them with the right financial mindset — especially at the ripe young age of 20.
In Story 2: We listened as two long time friends took a trip down memory lane and recalled a specific instance in which a once trusted mutual friend, surprisingly passed off the financial burden of immigrating to a new country on their shoulders.
In Story 3: Our latest release — we listened to an inspiring rags-to-riches story of a female entrepreneur relying on the financial and emotional support of her family to build a world class hair care business.
If you haven't already listened to an episode of The Chirp, you should 1000% check out any of our published episodes. Who knows, they may even give you a little bit of a Halloween shiver 👻
What's most impressive about all of these stories is that our podcast has only been around for 6 weeks, and it is already a hit on the audio-waves. The Chirp already has multiple ⭐⭐⭐⭐⭐ (5-star) reviews on Apple Podcasts, Google Podcasts, Stitcher, and Spotify and a quickly growing number of subscribers. If you haven't already - give one of our episodes a listen and then drop another 5-Star review for us, please & thank ya!
Your Dose of Financial Education 📚
Continuing along the lines of providing you delicious content to digest, you might have noticed we have awesome new articles housed within The Nest. If you didn't already know The Nest is the home to all things financial literacy, money, and relationships (think of it like NerdWallet, but bird-like).
In addition to The Chirp, on the Pigeon website, you can actually find lots of written content focused on financial education. We produce these thoughtful and informative pieces from award winning authors with the hope that some of you will be able to implement the lessons learned in these articles to add to your life in a positive manner.
Did you know? In the United States interest paid off from personal loans (like from a bank, or even your friends and family) can qualify you for tax deductions.
…Oh yeah, we know, we are a godsend. You're welcome. Read the article below to figure out how you can save money on your taxes the next time a friend or family member "forgets to pay you back" (*hint* you're going to want to use Pigeon to help you out with that hehe 😏).
Our What Types of Personal Loan Interest Are Tax Deductible? article does an awesome job outlining in what situations you can claim personal loan interest on your taxes. We aim to make all of our content easily relatable and informative, so there are lots of bullet points, short sentences, and easy tips and tricks to make this topic surrounding loans and taxes extremely digestible. Give it a read and you'll also get to meet James — James works hard (great job, James; we love James!).

We almost forgot! Once you've finished reading and are utterly and painfully bored again, you might as well check out a few of our other helpful articles like:
Balance Transfers vs Personal Loans: Here Is the Difference
Lending Money? Borrowing Money? Avoid Tax Pitfalls
4 Essential Tips to Successfully Navigating Loans with Friends & Family
If there is ever a particular area of loans, finance, money, or relationships that you would like to learn more about, shoot us a tweet, contact us, or send up a smoke signal (who knows we might see it) and we will be sure to take it into consideration!
Fun Fact (Spooky Edition) 😟 😳
Alright, since we didn't do one last month, we shall leave you this month with a truly horrifying, jaw-dropping, properly ghostly fun fact.
Some pigeons have what are called "muffs", which are fluffy feet instead of scaly feet (google at your own risk). And well, DNA studies have found that these feet are actually more closely tied to pigeon wings than feet, making them FRANKEN-PIGEONS. Well, maybe not quite "franken-pigeons" — because they are alive, but still, pretty cool (or absolutely terrifying).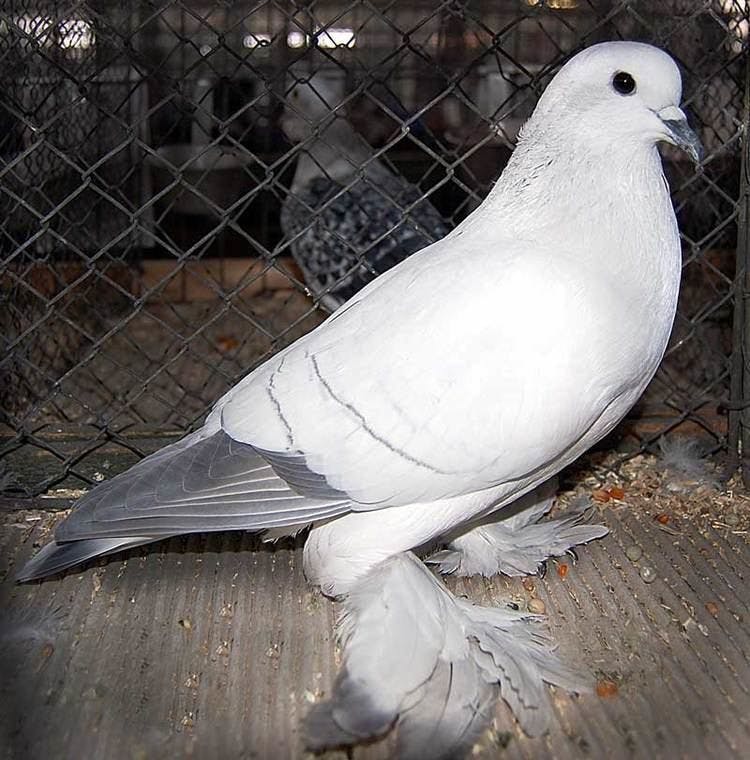 Feel free to read more about it here. And enjoy the picture of our pet pigeon, Publius — he has "muffs".

Well, that's all we have for you this month!
See you next month for a turkey gobbling edition of The Carrier (we love the holidays and the holidays love us back).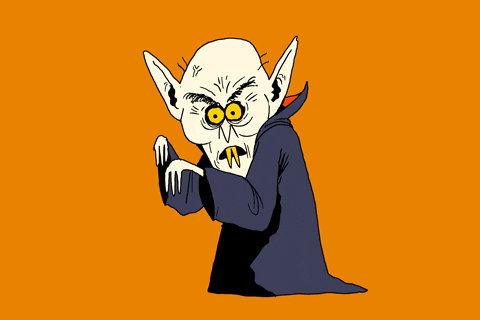 Loans With The Ones You Trust
Pigeon