It seems like it was just yesterday that we kicked off our first installment of The Carrier, but already a full month has passed, so we are back and are ready to give you your next fix of Pigeon news, gossip, and fun. We hope you are as excited as we are!
WeFunder Launch 🚀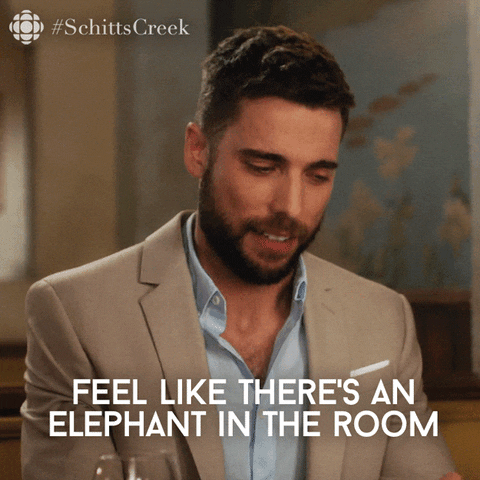 So, let's start with addressing the elephant in the room. We know releasing this edition of The Carrier mid-month was a weird move on our part, but hear us out, we had a good reason for our laziness.
Today (yes, you read right, it's bolded for a reason, today — March 15th) is a very important day for the Pigeon community. Over the past couple of months, we have been working hard to offer you an incredible opportunity you all have been asking for. As of the writing of this article, Pigeon is now a venture & angel funded company and the best news is, YOU can now invest in us too (!!!) alongside Stanford graduates, Harvard Business School alumni, renowned research institutions, Youtube stars, millionaires, thought leaders, and so many more.
To give you the opportunity to benefit from our success, we have partnered with WeFunder (the "Kickstarter for Investing"), to allow our Flock to grow alongside us and to make investing in our future accessible to all.

So, if you've been following us, learning about us, love our community, share our vision for the future, and want to do more than just read about our developments, now you can. With this new effort, you can finally benefit from our success just like a stockholder would in Tesla or GameStop (*this is not financial advice*). We expect to become a 2 Billion Dollar+ company in the next 5–7 years and along the way our growth will compound, which will potentially lead to making a lot of you that invest in us now, future millionaires of the world.
So how do I learn more and invest in Pigeon? By clicking this link, you will find our WeFunder page. You can invest as little as $100 dollars in Pigeon all with the simple premise: if we grow, you grow, and that's just the way it should be.
If on the flip side, you are reading The Carrier and you have no interest in investing (totally fair btw!), but you are wondering how on earth we do all the things that we do, you should still check out our WeFunder page because it contains a lot of interesting info about our behind the scenes operations!
Also, along that note, really-the-same-but-kinda-related-lines: Have you heard of LaVar Ball? Well we reached out to Lavar Ball on Cameo and asked him to announce the launch of our WeFunder campaign! Check this out 🤯
InNEVator Accelerator
Speaking of growth and developments, we recently have been accepted into and will be attending the InNEVator Accelerator, affiliated with the University of Reno. Starting March 22nd, the two Pigeon founders are going to embark on a multi month effort that will involve entrepreneurial mentorship, think-tank workshops, networking opportunities, and more all aimed at helping Pigeon grow! We aren't YouTube influencers so vlogging the whole experience might be a little hard; however, you will definitely get an inside look of experience in our next edition of The Carrier!
Fun Fact Alert: Did you know that a 'Dove' is actually just a white Pigeon? In fact, taxonomically speaking, there is no difference between Doves and Pigeons at all. We just call some Doves and others Pigeons because of differing linguistic origins!
Wondering what we do at accelerators? In addition to lots of fun and interesting workshops about growing a business, we are also going to practice and perfect our elevator pitches, so that we can one day convince Bill Gates to invest in us (*if you are reading this Bill, our DMs are open*)!
Speaking of pitches 👀 check out the Greatest Da#n Pitch
Our founder, Brian Bristol, recently won the Greatest Da#n Pitch Competition hosted by WeFunder, Curbd Collective, and Startup Hut.
The competition was a hour-long face-off between many great startups, including Agape, and many others. Claws came out, tears were shed. In the end, with both judge, and audience votes combined, the Pigeon was voted the winner by 1 single vote.
Go check the full-hour competition here!
The Flock Market (Coming Soon)
Well here is our monthly "stay-tuned, please read us next month", cliff-hanger. As you know by now, we usually have something in the works behind the scenes, and we are soon (oh so soon) launching our Flock Market.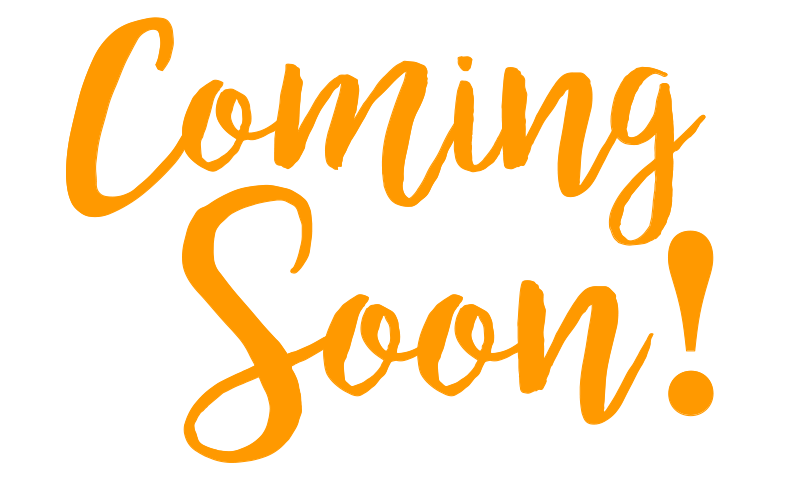 The Flock Market, is a brand new space for our beloved Flock members to earn money while giving back to your community. Maybe you are lending your stimmy check to your sister, or perhaps you are helping someone start their business with a small loan, either way you will earn Pigeon Points, which you can then redeem on various (and ever changing) rewards! Check out the preview, and assortment of awards available on launch here.
That's All Folks
Wow, with LaVar Ball, the Flock Market and so many other news tid-bits, it seems like this is a good stopping point for this month. Remember to go check out the WeFunder page, and feel free to share friends and family who might be interested!
Stay tuned, stay safe, and keep on chirping!
Pigeon