For small business owners, the to-do list to get your product or service off the ground can feel never-ending. 📃 Registering your business as a legal entity, securing financing, finalizing branding, and getting insurance coverage are all part of the mix. 
Many businesses require commercial vehicle insurance, whether it be for operating a fleet of service vehicles, traveling to customer homes, or another duty that's necessary for your operations. If auto insurance is on your business to-do list, we've got you covered with the best small business auto insurance options on the market today.
From legacy insurance coverage to so-called "insurtech," there are options out there for business owners seeking plans that are comprehensive, budget-friendly, or a bit of both. 🚛
What to consider before getting a commercial auto insurance quote
💡Prepare to share a lot of personal and business info to get a business auto insurance quote. This can include your social security number (SSN) or employer identification number (EIN), annual revenue, business size, and more.
💡It's illegal to be uninsured, but the risks of being underinsured compound for commercial operations. Not only do you threaten yourself, but you also put your company and employees at risk of economic loss. Being uninsured, underinsured, or having an uninsured employee operating company vehicles are circumstances that most startups and small businesses cannot afford.
💡It's okay to look for an affordable insurance company, but make sure to confirm they're reliable before proceeding with a contract. When you need to make a claim, you typically need fast assistance, especially if your business operations are on the line. For example:
Find out if you can easily make a digital claim online or through an app, or if you have to call during office hours or physically come to their location (as might be the case with a small, local company). 
If you're considering signing up with a large, nationwide insurance organization, do they have local representatives in your area who can quickly assist you? 
If you think you may want to speak with someone in person or over the phone to discuss future claims, confirm it's easy to do so.
💡Before deciding on a plan, think about how much coverage your company vehicles will require based on your business's unique needs. Some coverage is legally required while other options are optional. Each state has its own requirements, but consider factors like:
Size of business
Amount of deductible
Extent of liability coverage
Bodily injury
Property damage
Towing
Personal use of a vehicle typically reserved for business use
Types of vehicles covered (semi-trucks, tractor-trailers, trucks, SUVs, etc.)
Collision
Vandalism
Rental vehicle coverage when your own vehicle is out of commission
Medical payments, aka "MedPay" coverage (may also be included in workers' compensation insurance)
Coverage limits for each category
Any exclusions listed in the plan
This is not a comprehensive list, but it should get you started in your search for a commercial policy that covers your vehicle needs.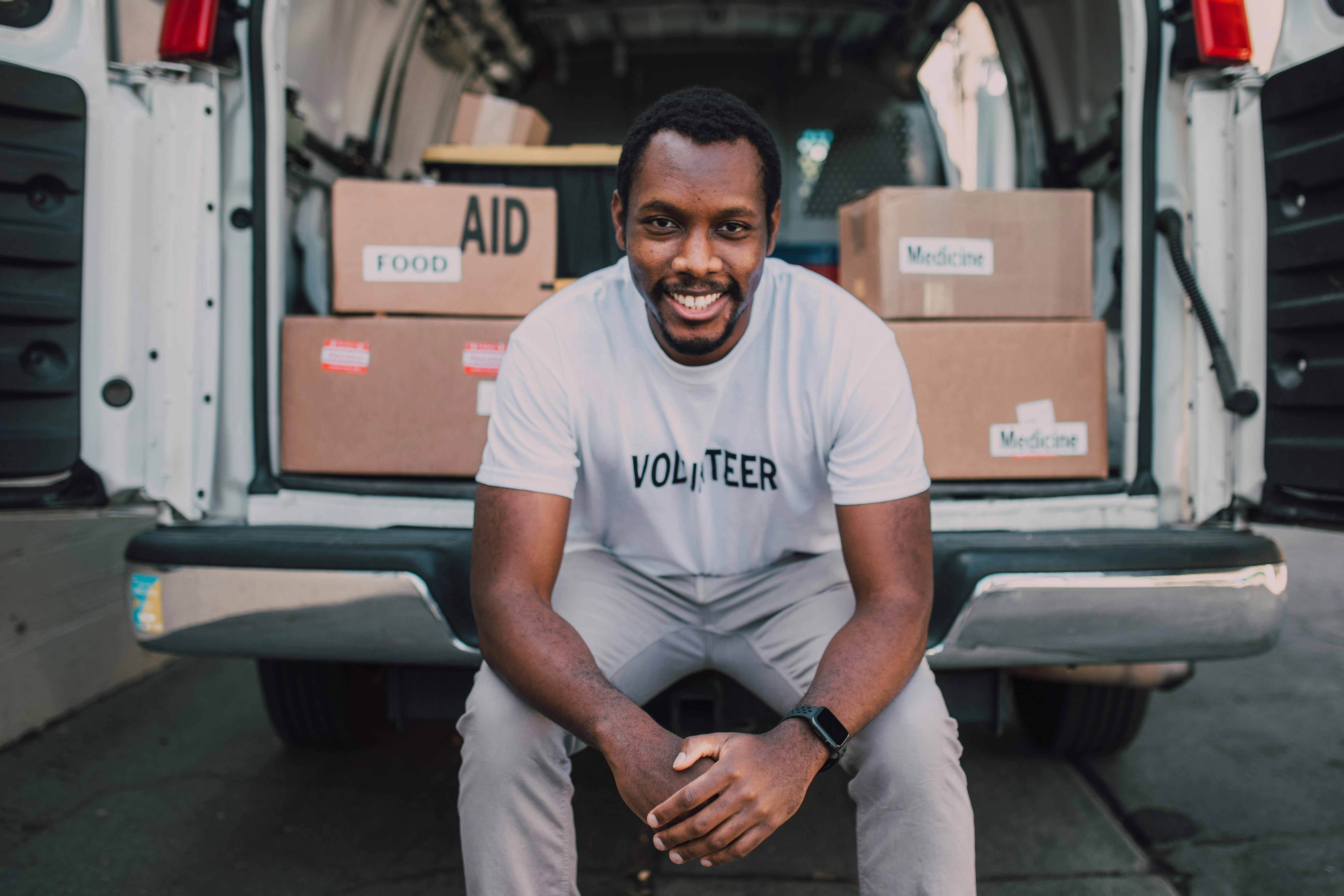 Best legacy business vehicle insurance options
Legacy business auto insurance companies have been around for decades or longer and are often household names. While they're not your only option, these are good companies to know about:
Auto-Owners Insurance
Local independent agents through Auto-Owners Insurance help facilitate claims for commercial auto insurance coverage holders.
Pay your annual premium in full and receive a discount, get coverage for hired (aka rented, leased, or borrowed) and non-owned (aka personal vehicles used for business purposes) vehicles, and take advantage of Road Trouble Service.
Specialty auto coverage is available for Motor Carrier businesses.
Find it here.
Nationwide
Included in Nationwide's traditional commercial auto insurance is auto liability, medical payments, comprehensive, collision, hired auto, non-owned, and uninsured or underinsured motorist coverage.
Policies are customizable and include roadside assistance and On Your Side® Claims Service.
Retail stores, landscapers, contractors, wholesalers, professional offices, and more can find reliable coverage.
Find it here.
Travelers
Through its commercial auto insurance policy, Travelers offers liability coverage, uninsured and underinsured motorists coverage, and physical damage coverage (including collision, vandalism, hail, fire, and comprehensive coverage).
In addition to focusing on small businesses, Travelers offers options for companies in the trucking, public, and oil and gas sectors.
Policies for non-fleets and fleets (defined as five or more self-propelled autos) are available.
Find it here.
Progressive
To cover vehicles like business autos, trucks, and trailers, get customized coverage for an average of $187 per month per vehicle (for clean driving records).
Progressive offers seasonal rate changes to keep costs low and a truck repair network with priority status.
Coverage includes liability, physical damage, medical expenses, uninsured motorist, hired auto, non-owned, and more.
Find it here.
Farm Bureau Financial Services
Farm vehicle insurance is incredibly important, and not just for tractors holding up traffic on rural thruways. 🚜
Farm Bureau Financial Services offers commercial auto insurance as well as farm and ranch vehicle insurance. The latter includes liability insurance, collision coverage, uninsured or underinsured motorist protection, roadside assistance, replacement vehicle costs assistance, and On-Site SuperCheck® with a local Farm Bureau agent.
Find it here.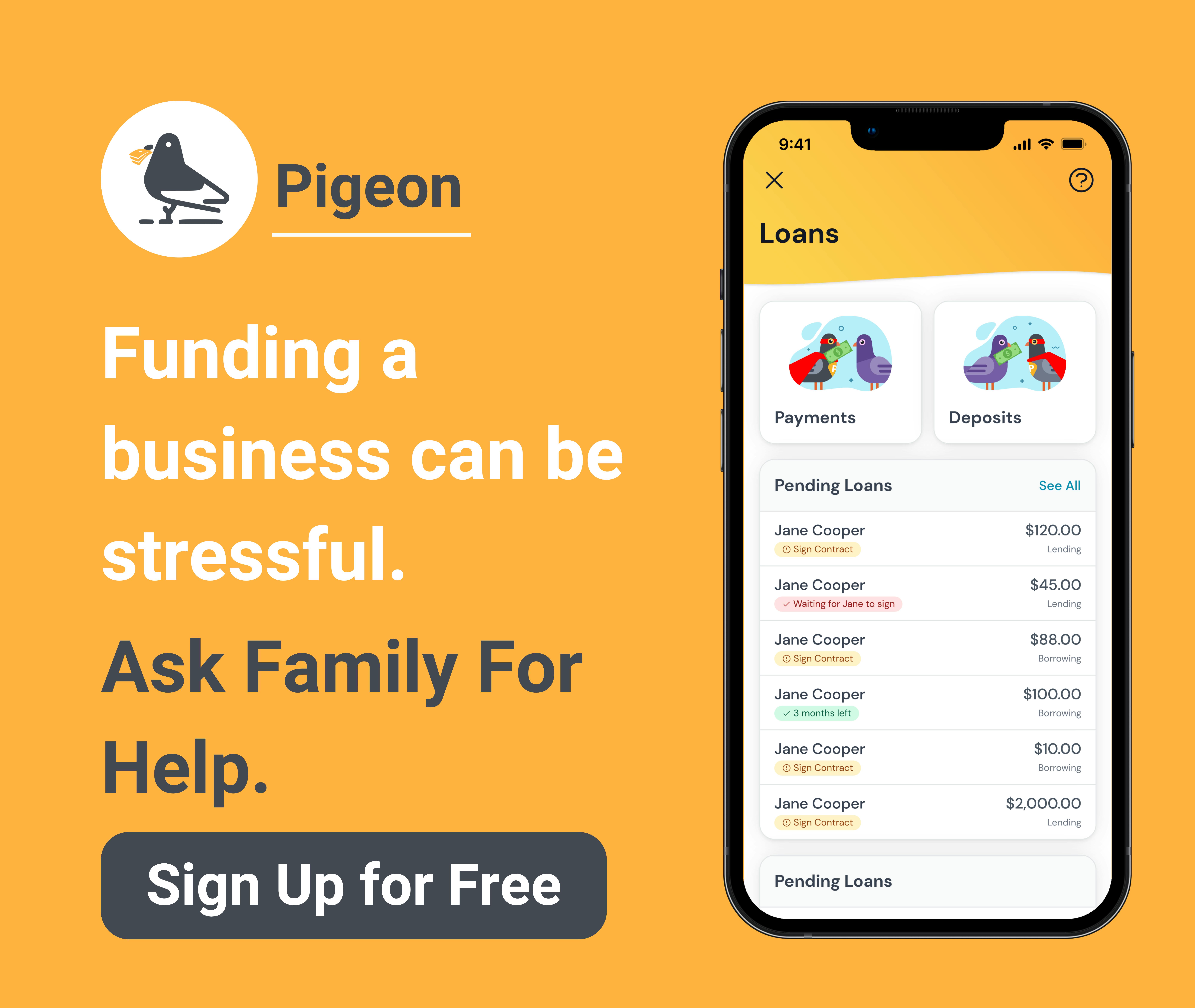 Other great coverage options for business vehicles
The insurance industry is expanding, making commercial auto coverage more accessible than ever. 🤝🏽 If you want to look outside of legacy options, consider these insurtech options:
Milepost
Milepost insures nearly every type of commercial vehicle and trailer, with fully customizable policies including auto liability, physical damage, cargo insurance, general liability, personal injury protection, trailer interchange, and more.
It's best known for affordable truck insurance for businesses based in Arizona, Arkansas, Florida, Georgia, Illinois, Missouri, Nevada, Pennsylvania, South Carolina, and Texas. However, coverage extends throughout the U.S. and Canada.
Milepost's coverage offers business owners flexible payment plans with zero interest.
Find it here.
Embroker
Digital commercial insurance broker Embroker offers auto policies for business owners that include competitively priced premiums and a human touch thanks to personalized customer service.
Policyholders have the option to include property damage and bodily injury liability, personal injury protection, medical payments, collision coverage, gap insurance and more. Commercial umbrella policies are also available.
Find it here.
CoverWallet
Commercial insurance broker CoverWallet is a highly rated option that partners with a range of insurance companies. In doing so, it provides free quotes from these multiple commercial insurance carriers.
You can also manage your business insurance directly through CoverWallet by making payments, downloading your Certificate of Insurance, and making claims.
Find it here.
Pro tip: If you're here reading up on auto insurance, chances are you're in the market for a new car. While auto loans are common, there may be a better option out there, including a friends and family loan. According to Debt.org, 38% of startup businesses relied on money from family or friends, but "it is a wise move to draw up and sign a loan contract regardless of your relationship with the lender." Platforms like Pigeon 🐣 make this possible by providing legal documents, automatic payment reminders, and payment tracking.
Bottom line on business vehicle insurance coverage
For company leaders with business vehicles, a personal auto insurance policy is not enough. Whether you're commuting to and from job sites, delivering products, or making a living entirely on the road, business car insurance is a must. 💯
With about 7.9 million small businesses with employees in the U.S. today, business auto insurance has a big job: keep small business owners financially resilient. For the businesses themselves, there are plenty of ways to stay covered without breaking the bank.

Want to read more related content? Check out some more of our awesome educational pieces below: