Picture This: You're low on cash, you don't have a good enough credit score, you're in a tough financial situation, and you don't expect to win the lottery before your expenses overwhelm you.
Luckily, you know your friends and family have a little extra money to lend to you.
The only thing is – you have your pride like everyone else. Approaching loved ones about money takes courage, and you don't want them to think you're just asking for a handout. 
You have every intention of paying your friends back when you can, and you know you need to be prepared to explain to them why you need to borrow money in a way that lets you maintain your relationship with them in the long term.
And to do that, you need to be ready with good reasons as to why you are asking for money.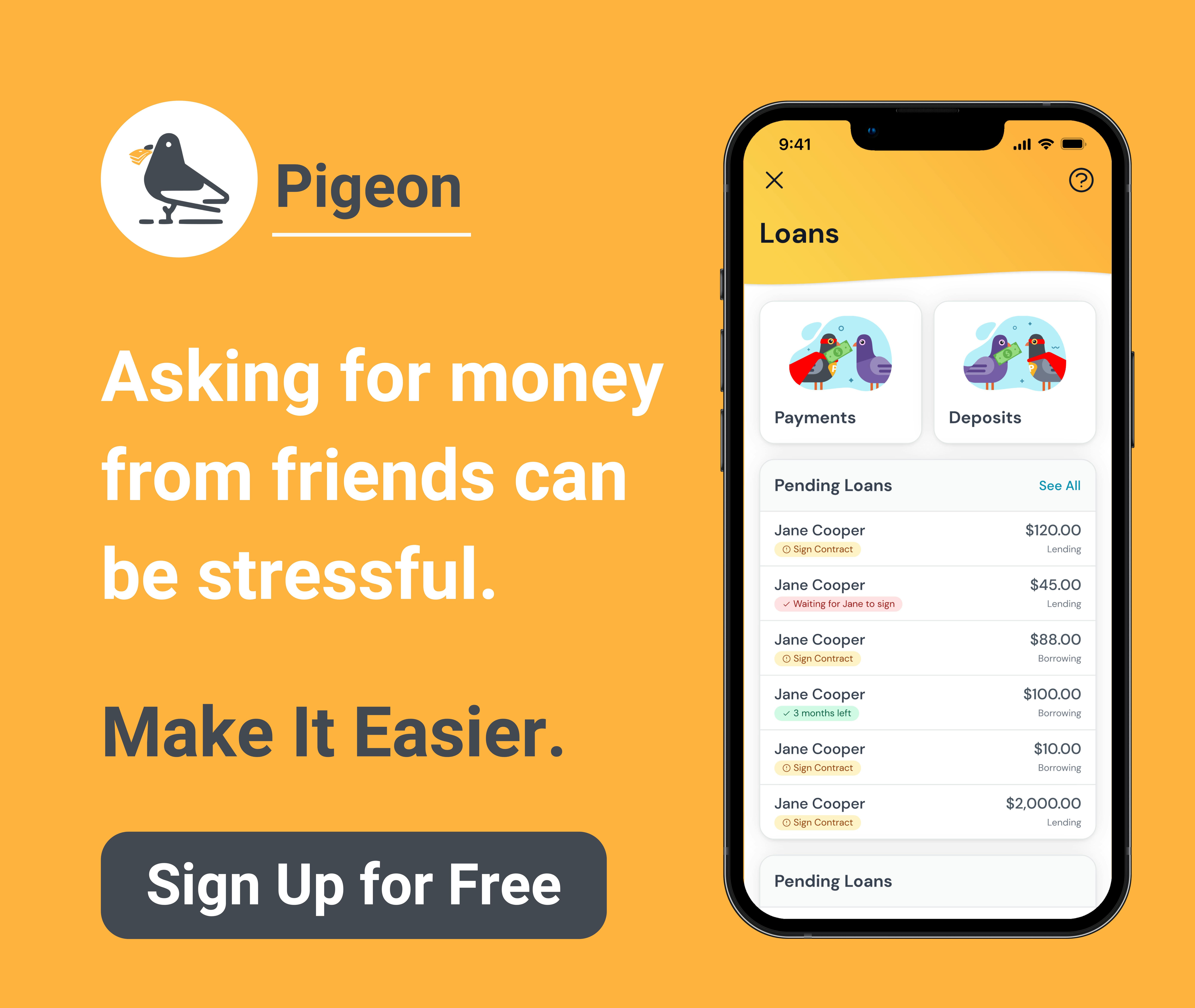 Definition of a "Good" Reason
Before we get too far, let's address what we mean by a "good" reason.
Of course, it's all relative: one person's good reason may be another person's bad reason. Borrowing money from a friend or family member can be an uncomfortable experience, so it's totally reasonable that you'd want to get some other opinions on the topic before having that conversation.
We're not going to try and tell you exactly what is a good or bad reason for borrowing money from friends or family, but we can categorize the most common asks that people go to their loved ones for: 
Using money to make money
Unexpected expenses
Exercise your own judgment when it comes to why you want to ask for money, but before you ask that aunt or uncle that you can always depend on to lend money to family, consider these elements.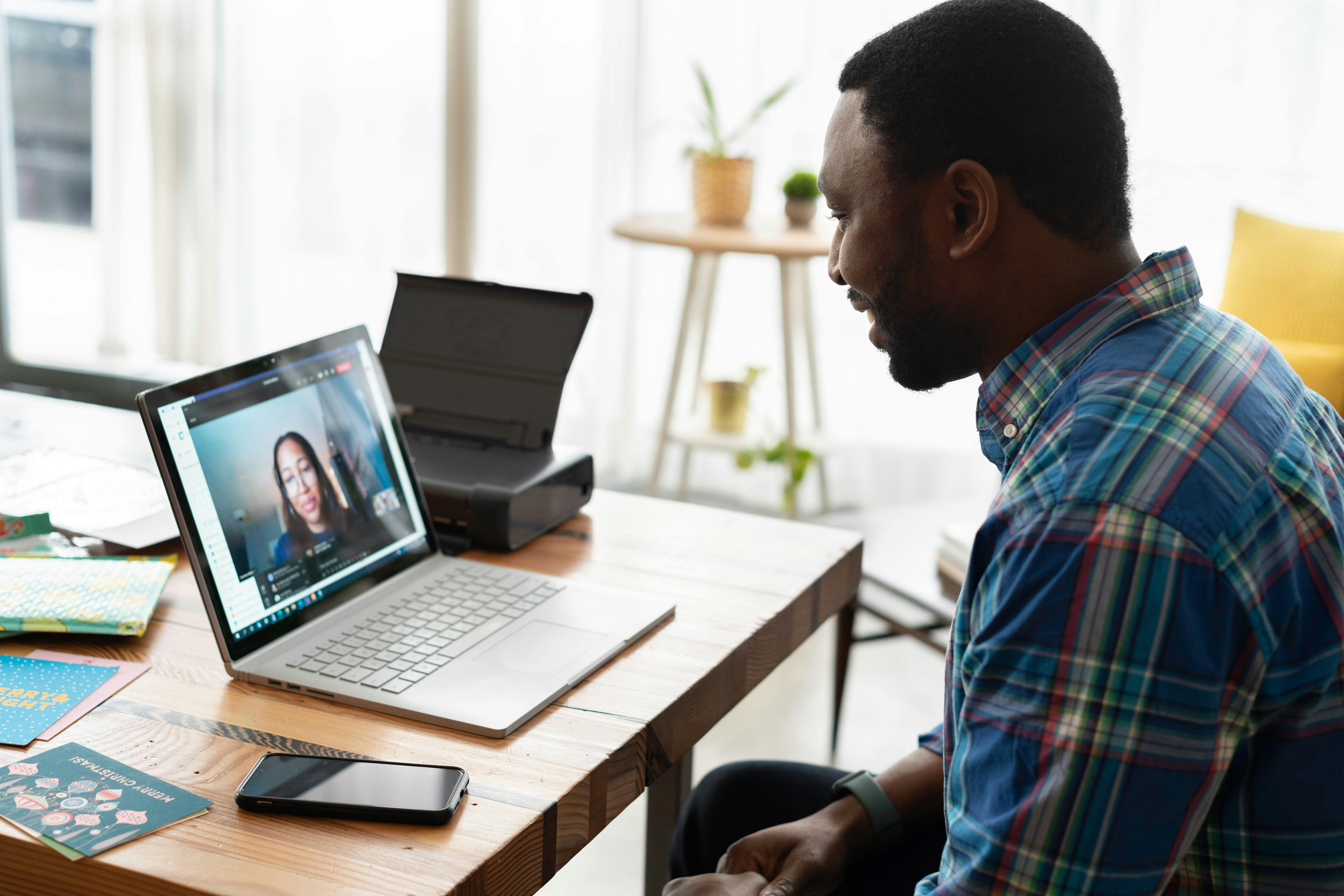 Using Money to Make Money
It's no secret that it often takes money to make money. If you're approaching someone about a loan that can put you on a clear path to future income, they'll likely feel much more at ease about helping you out.  Using friend or family loans instead of a personal loan from a bank to learn a new skill or start a new business in your community can be one of the best reasons for someone to loan you money. 
Building a Better Future
Maybe your need for money is for a much bigger purpose. You have ambitions, you're meant for more, and you just need the cash to set you on the right path.
Education, training, and expanding your network of colleagues in the same field can make a big difference for your future. 
This is especially true for non-traditional schooling options such as coding bootcamps, cosmetology schools, or culinary arts programs. While there may be no federally subsidized student loans available for these types of schooling, the path from loan to payback is clear.
Alternative education providers usually offer short-term, intensive training and job placement support that can quickly result in future income that far exceeds the cost of tuition. Not only will you be able to repay your loan, but you will also be able to make your friend or loved one feel like they have truly helped you grow as a person and achieve a better future.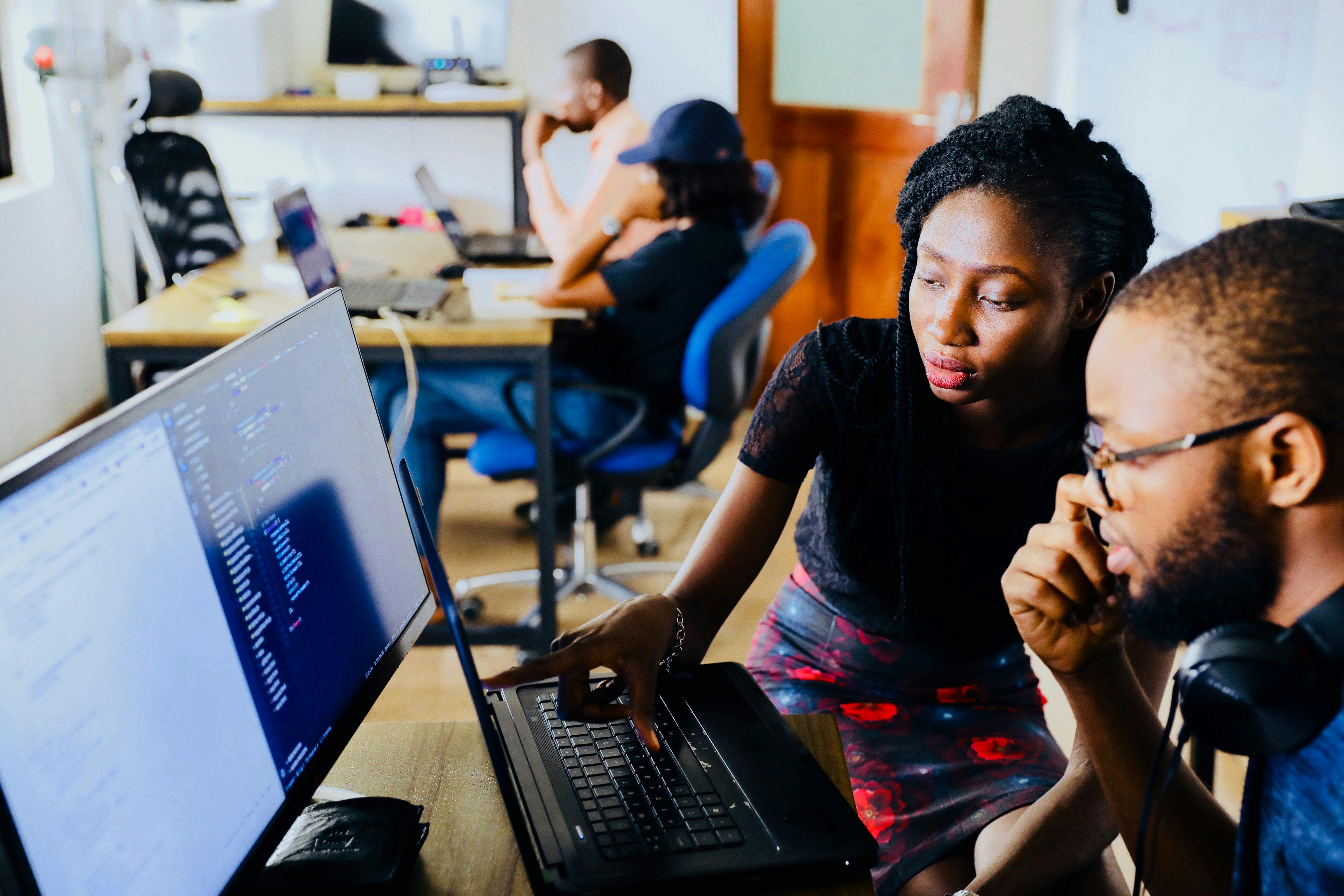 Getting to Payday
Imagine this scenario: you're one of the 9.6 million Americans who lost their job as a result of the COVID-19 pandemic, and you just got your last paycheck. After 2 weeks of an exhausting job search, multiple interviews, and a salary discussion, you get an email back saying "We'd love to offer you the position! Can you start in 2 weeks?"
You put gas in your car, show up for your first day, and sign into the new payroll system which tells you your first pay date will be in – you guessed it – about 2 more weeks. Despite finding a new job as fast as you did, that's still 6 weeks without a paycheck!
With an estimated 61% of Americans currently living paycheck to paycheck, that kind of delay can be financially devastating to many families. Unfortunately, there's no such thing as a pause button for mortgages, car payments, or utility bills while you're looking for a way to secure your next paycheck. 
Approaching a trusted friend or family member with a simple budget and a repayment plan based on your new income stream can be a good idea for making it to that first payday without risking financial ruin.
Unexpected Expenses
Life events like car trouble, medical expenses, damaged pipes, or maybe even a wedding 👀 can catch all of us off guard. These are high-impact times in our lives that generally cost more than one paycheck, and don't always come with a payment plan or flexible repayment schedule. If your reason for needing to ask for money falls into this category, you probably have a very good reason to borrow money.
To be sincere, those who truly care about you don't want you being shamed for your credit history, falling victim to the predatory practices of the payday loan industry, or signing away the title to your car just so you can make it to your next paycheck. Borrowing money from friends and family can seem intimidating, but in most cases your loved ones would much rather help you get to your next paycheck instead of watching you struggle.
Summing It Up
Before you ask someone close to you for financial support, take the time to ask yourself, "If I were my friend, would I think this is a good enough reason to lend the money?" 
For the best chances of that answer being a "yes," be sure to approach the discussion with your loved one in a way that shows you're motivated and reliable enough to pay them back.
When it comes time to have that conversation, using Pigeon to create a loan, set up automatic payments, and keep track of your repayment progress can help put your lender much more at ease.

Want to read more related content? Check out some more of our awesome educational pieces below: