Did you know that according to the American Bankers Association, 54% of all active credit card holders carried a balance in the first quarter of 2022?
The ideal situation for any credit card holder is to pay off their balance every month. However, as we all know life happens, and it isn't always possible to pay all your bills on time. 🤷‍♀️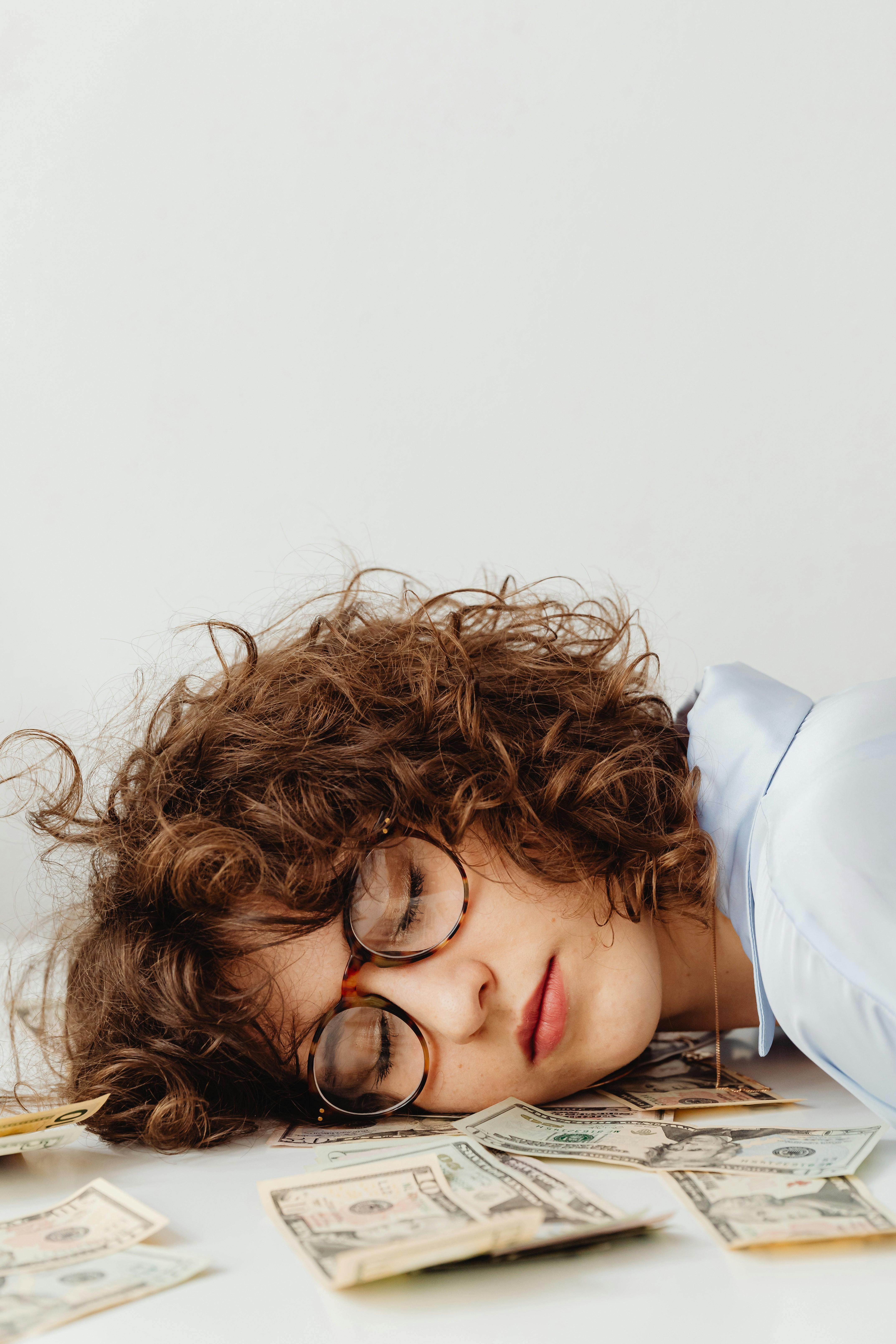 Accruing interest means you're paying more each month for the privilege of borrowing on credit—and that methodology just doesn't make sense. Not only do you have to pay off your balance but also cover the associated interest—all while doing your best to stay within a healthy credit utilization ratio. That's why many people have started moving money over from cards with high interest rates to new cards (or existing ones) that boast a 0% introductory APR balance transfer offer.
If you're not familiar with this strategy, that's okay—this article will explore all you need to know about balance transfer credit cards and the best ones for 2022. Let's start with an important basic:
What is a balance transfer? 
A balance transfer involves moving debt from an existing credit card account with a high interest rate to a new credit card with a lower interest rate (often 0% for a specified period of time). 
Financial institutions like Chase, American Express, Capital One, Discover, and others offer these deals in the hopes that consumers like us will eventually start racking up credit card debt on that new card, once the intro APR expires. But if you do things right, transferring your balance(s) can be an excellent debt consolidation strategy—saving you money on high interest charges, and allowing you to pay off debt in an ever-increasing snowball effect. 
Suppose Fiona has a $5,000 balance on her U.S. Bank Visa Platinum card, which currently has a 10.99% APR. If Fiona didn't make any payments at all, she'd accrue a total of $500+ in interest by the end of one year—not to mention some serious late fees. 😅 If instead she chose to transfer debt to another card with a 0% APR balance transfer offer, she could avoid paying that interest altogether—paying only the balance transfer fee, and saving hundreds of dollars as she works to pay down her balance.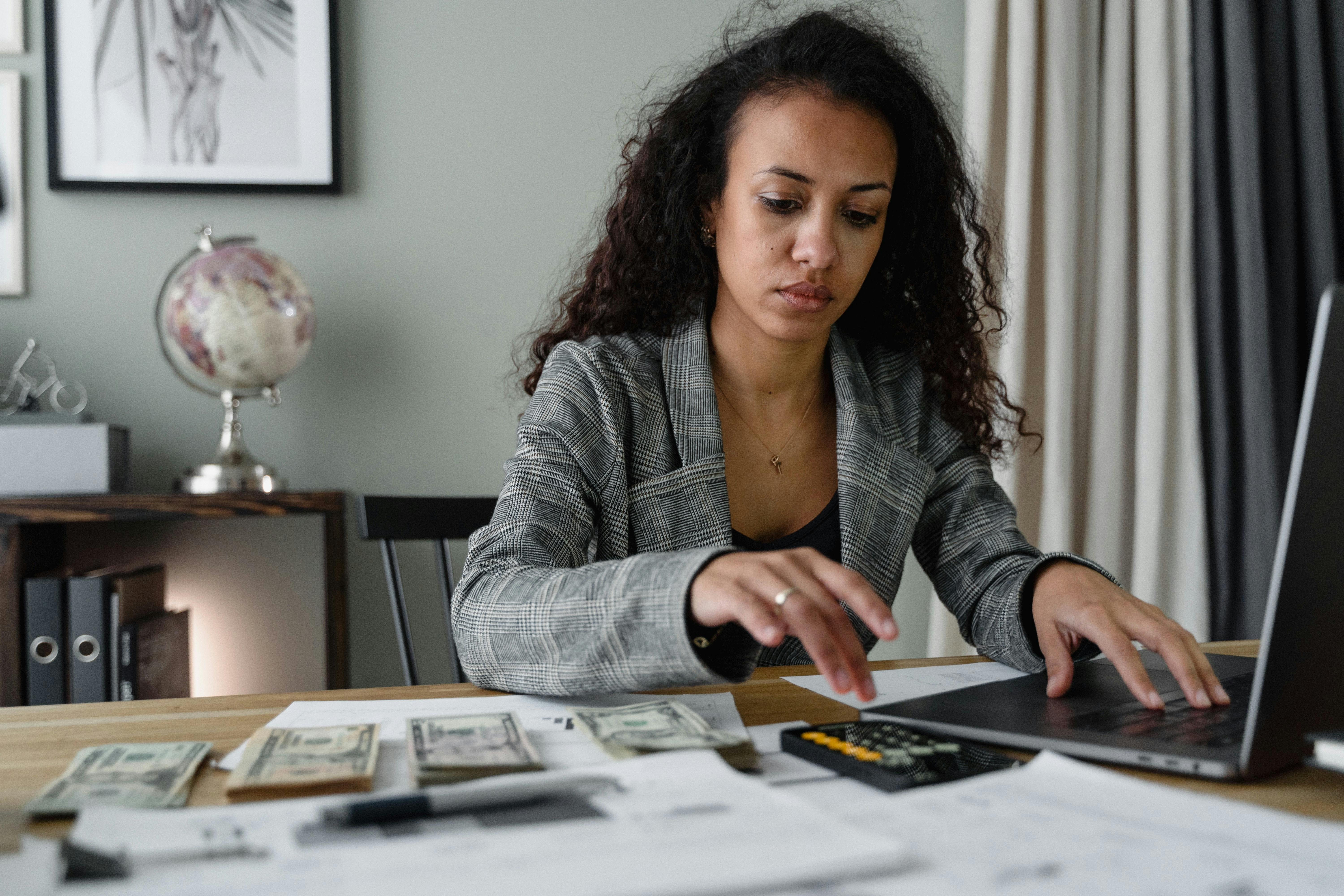 Now, while balance transfers are great, they do have some limitations, such as:
Most issuers charge a balance transfer fee, usually 3 to 5% of the total amount transferred.
Offers are often open only to cardholders with a good credit report. Your creditworthiness usually determines whether you get the 0% APR offer or not.
The balance transfer card may also have a low credit limit, perhaps less than what you are hoping to transfer. This can prevent you from transferring your entire balance.
There is a limited time that the low or 0% APR offer lasts, usually within six to eighteen months of account opening. After this period, beware! Any debt you haven't yet paid off from the transferred amount is subject to backdated interest. 😓
How balance transfers work—here's what you need to do
The process for balance transfers varies from issuer to issuer. However, these are the steps most big credit card companies use. 
1. Apply.
Look for a card with a 0% APR introductory offer for balance transfers and apply. You need a good or excellent FICO score to qualify for this offer. Note that you cannot transfer a balance between the same credit card issuers. This means you can't transfer a balance, for example, from one Bank of America card to another. 
2. Start the process.
You can either do this online or over the phone. You will need to provide the necessary details of the debt you want to transfer. This includes the issuer's name, account information, and debt amount. If your credit card issuer often sends you convenience checks, you can use them for balance transfers. Note that specific terms apply with convenience checks, so read the fine print to see if the offer makes sense for you financially. 
3. Wait.
After a couple of weeks, your original credit card company will approve the balance transfer and your two lenders will work on transferring your balance for you. In your original account, the remaining balance will be paid off by a statement credit from your new creditor, and your new credit account will show the balance you transferred plus transfer fees.
4. Start paying it off.
Once the balance has been added to the new card, you can start making the monthly minimum payments (or more than the minimum). You'll save a ton on interest fees if you complete the payment during the 0% APR offer period.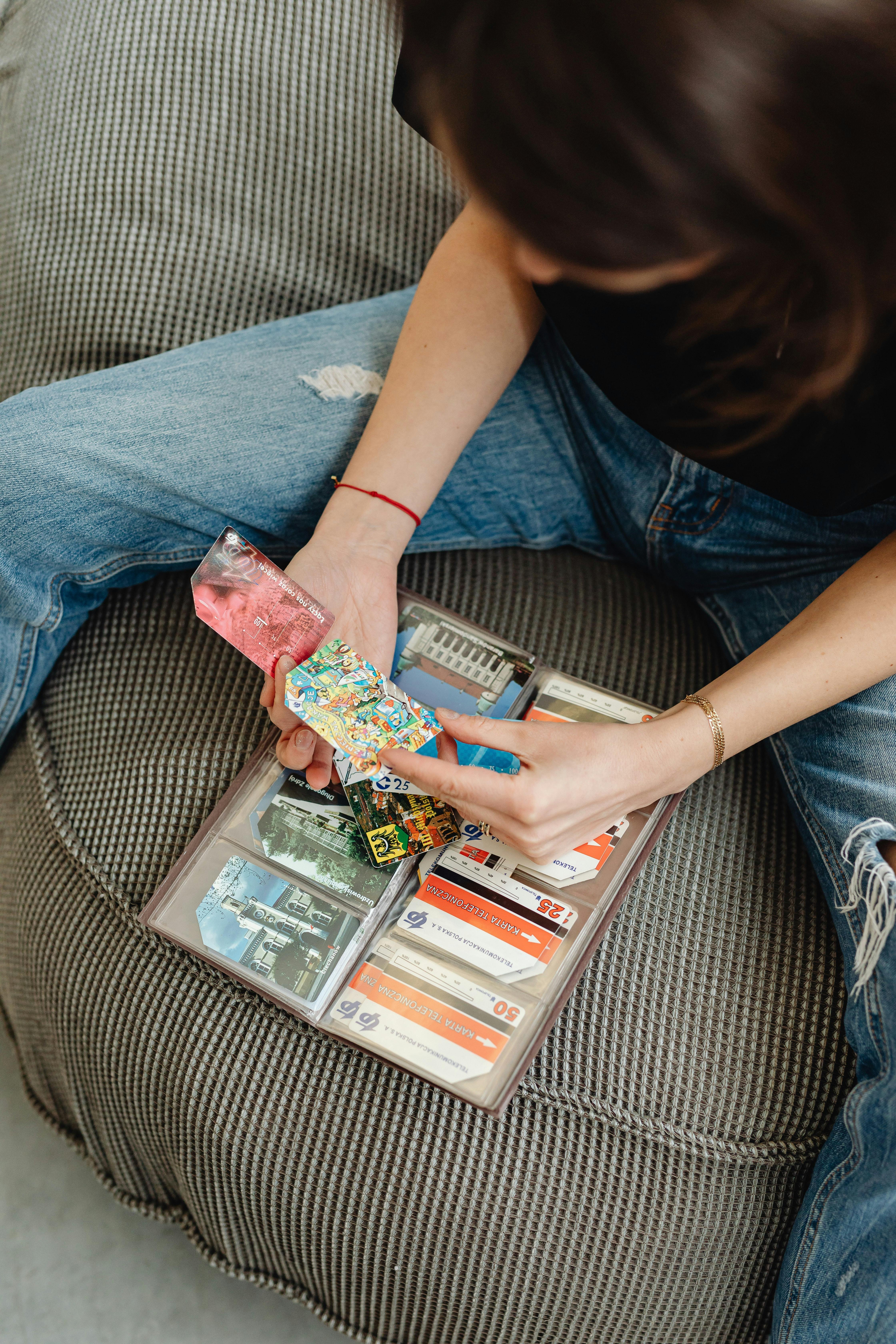 How to choose a balance transfer card
Several credit card issuers offer balance transfer cards. For this reason, adequate research is required to help you pick the card with the best offers. 
Consider how much debt you have
It will take a shorter time to pay off a $5,000 debt than a $25,000 one. A 0% APR intro offer lasts a limited time, and you don't want to be stuck with high interest or late fees on a large amount when the offer period ends after the first year or so. If you have a lot of debt, consider getting a personal loan like a friend and family loan with Pigeon instead. These loans are easy to get, because they are from your loved ones, and you don't need a high credit score to ask for help.
Compare different card offers, perks, and rewards
Many balance transfer cards offer great cardholder rewards and perks such as cash back on purchases, purchase benefits, and even insurance protection. Some will offer a welcome bonus or even travel rewards, but it's important to pay attention to all the details—not just the exciting ones. 😉
Consider different factors such as intro offer period length, fees, regular APR, and intro purchase APR. The best balance transfer cards offer 0% APR for up to 21 months with a relatively low regular APR. Just below, you'll find the best five cards we know of.
Note📝: It's not financially wise to use your balance transfer card to pay for new expenses when you're trying to pay off debt. It'll slow your debt repayment progress and may leave you with even more debt. So, stick to cash or other cards whenever possible, and leave that balance transfer in the hands of your repayment schedule!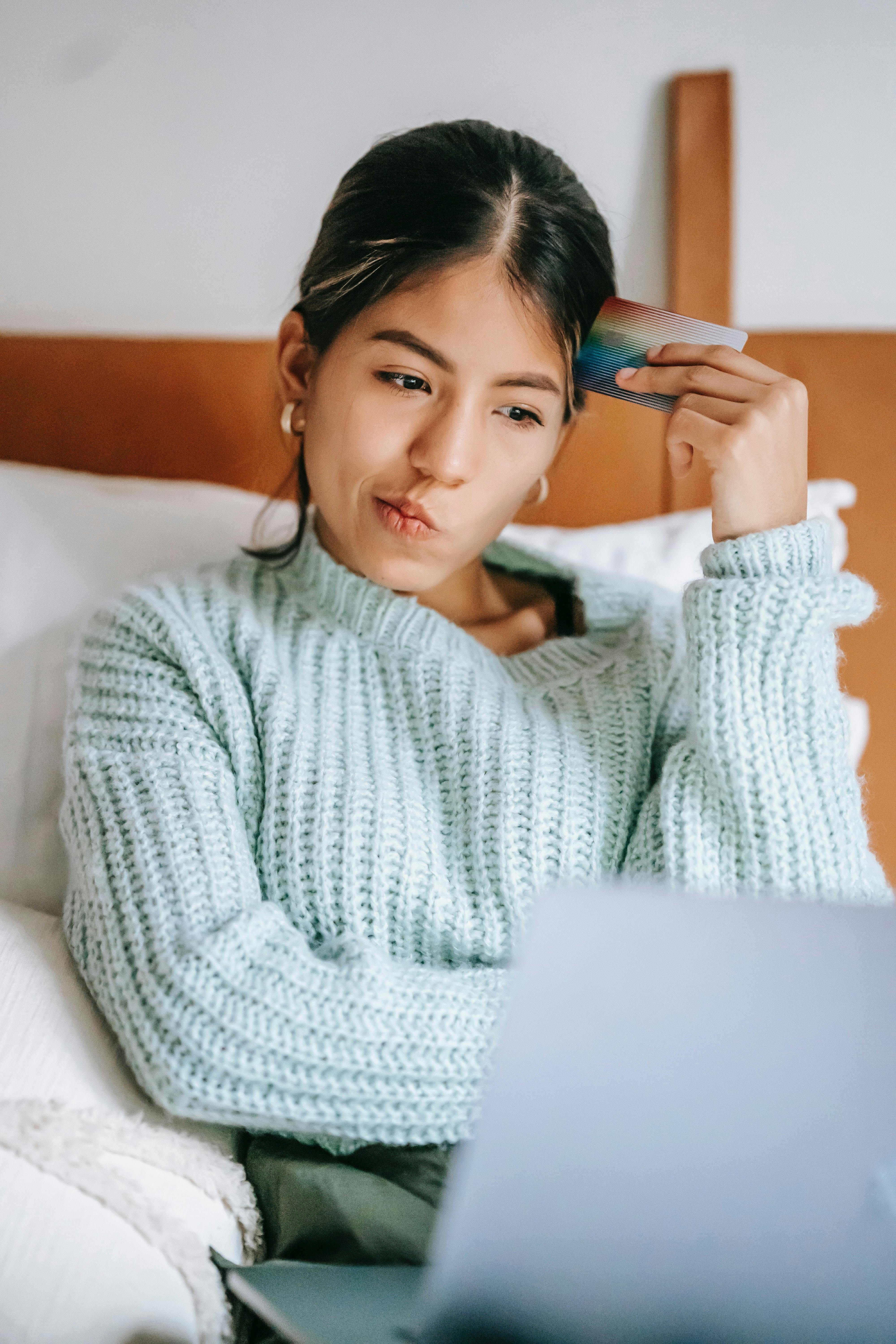 Five best balance transfer credit cards right now 
We chose these balance transfer cards based on their intro offer length, benefits, and bonus categories. 
If you're a balance transfer newbie, this card is for you. The Wells Fargo Reflect card offers a 0% intro APR of 21 months for qualifying balance transfers from the day of account opening. It is perfect for individuals trying to transfer a larger balance that will take a couple of years to pay off. 
Intro period: 21 months
Intro balance transfer fee: 3% - 5% 
Regular APR: 15.99%-27.99%
Recommended credit score: 670-850
Pros
No annual fee
Multiple perks like $600 worth of cell phone protection, roadside dispatch, etc. 
Cons
The long introductory 0% APR offer makes this credit card another great option for paying off larger sums of high-interest credit card debt, and the rotating cashback rewards give it more value for long-term use. You can earn up to 5% cash back on eligible purchases from Amazon, gas stations, grocery stores, drugstores, etc.—which is an often overlooked way to put free money back into your pocket, as long as you're spending only on necessities. 
Intro period: 18 months
Intro balance transfer fee: 3% 
Regular APR: 14.99%-25.99%
Recommended Credit score: 670-850
Pros
No annual fee
No foreign transaction fees
Cons
Some cards offer longer 0% APR periods for balance transfers
Complex rewards system
This is the best pick if you have excellent credit and are looking for a balance transfer card that won't hassle you. It has one of the lengthiest introductory APR periods, which gives you enough time to pay off your debt without paying interest. 
Intro period: 21 months
Intro balance transfer fee: 5% 
Regular APR: 15.99%-26.74%
Recommended credit score: 670-850
Pros
Very long 0% APR for balance transfers
No annual fee
Cons
Penalty APR can go up to 29.99%
No rewards/benefits program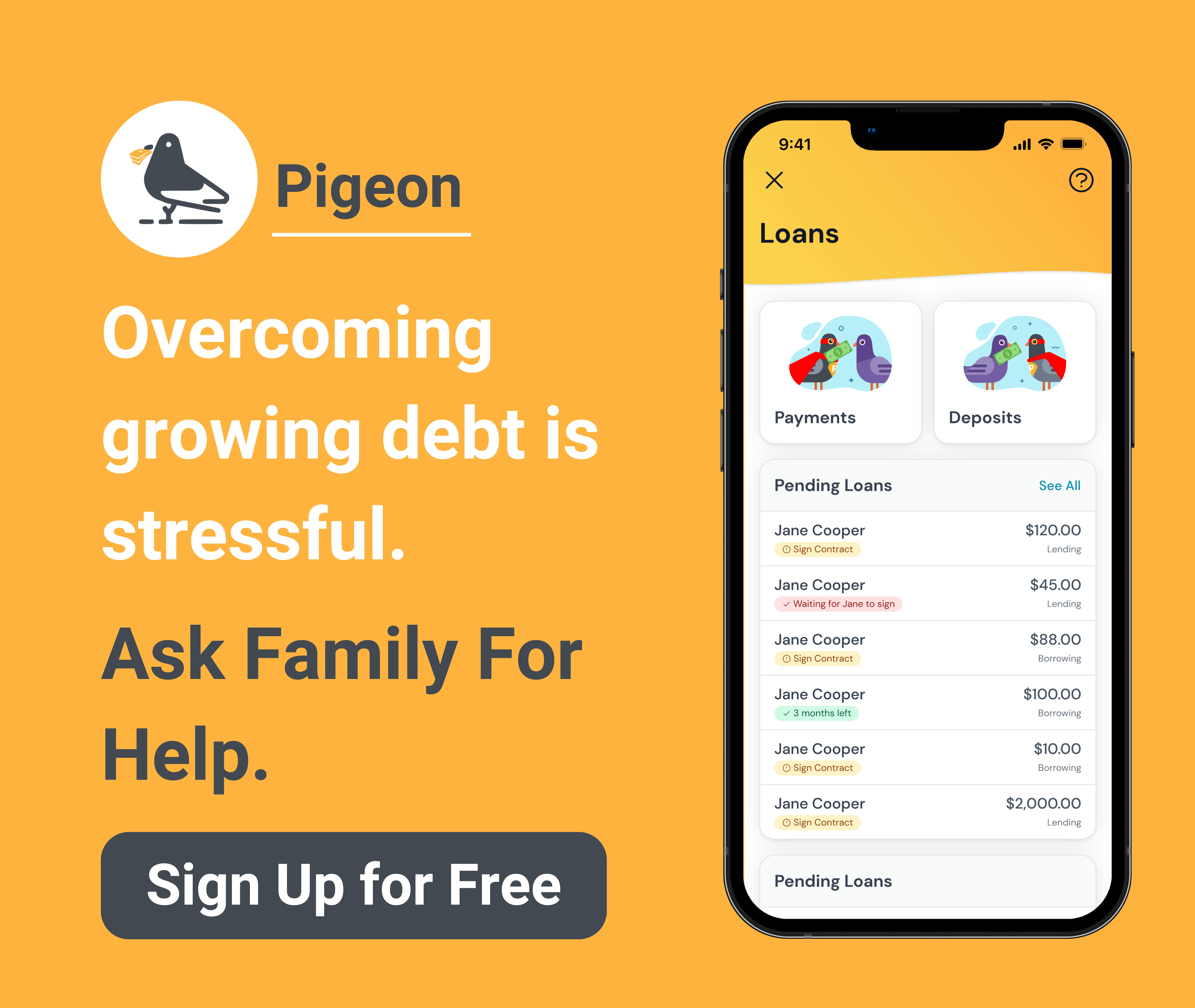 The Bank of America credit card offers a lengthy 0% APR period, but the best thing about this card is there is no penalty APR. You don't get charged a hefty interest rate if you default. 
Intro period: 21 billing cycles
Intro balance transfer fee: 3% or $10 minimum
Regular APR: 14.99%-24.99%
Recommended credit score: 670-850
Pros
No penalty APR
Low variable APR compared to other cards
Cons
No rewards program
3% fee for foreign transactions
Not only do you bypass high-interest debt with this cash rewards credit card, but you also get a 2% cash back on purchases. The variable interest rate after the 0% APR offer ends is quite low compared to the other cards on our list. 
Intro period: 18 months
Intro balance transfer fee: 3% or $5 minimum
Regular APR: 16.99%-26.99%
Recommended credit score: 670-850
Pros
Has a very high flat cashback rate for this type of card
No annual fee
Cons
Intro APR offer only covers balance transfers
If you carry a balance month after month and your credit card has a very high interest rate, you could probably benefit from a balance transfer. Consider it a temporary solution that can improve your personal finances for a period of time if done right. 😄

Want to read more related content? Check out some more of our awesome educational pieces below: