Picture this - you're having a good month financially, with everything going according to plan. Suddenly you need to repair a leaking roof or you're unexpectedly getting asked to pay back a friend who helped you out when you were in a pinch.
Unexpected expenses are a part of life, and having emergency funds helps in these situations. But what if you don't? Will you carry a balance on your existing card? Or get a balance transfer credit card with a lower interest rate?
Some finance experts argue that getting a new card with a low-interest rate is better than carrying a monthly balance because you'll be able to fund emergencies and pay debts faster without paying any interest. It's like getting an interest-free cash advance with a short time limit.
So, what are the best 0% APR credit cards right now? Let's explore some great options in this article and answer a few questions along the way. 😄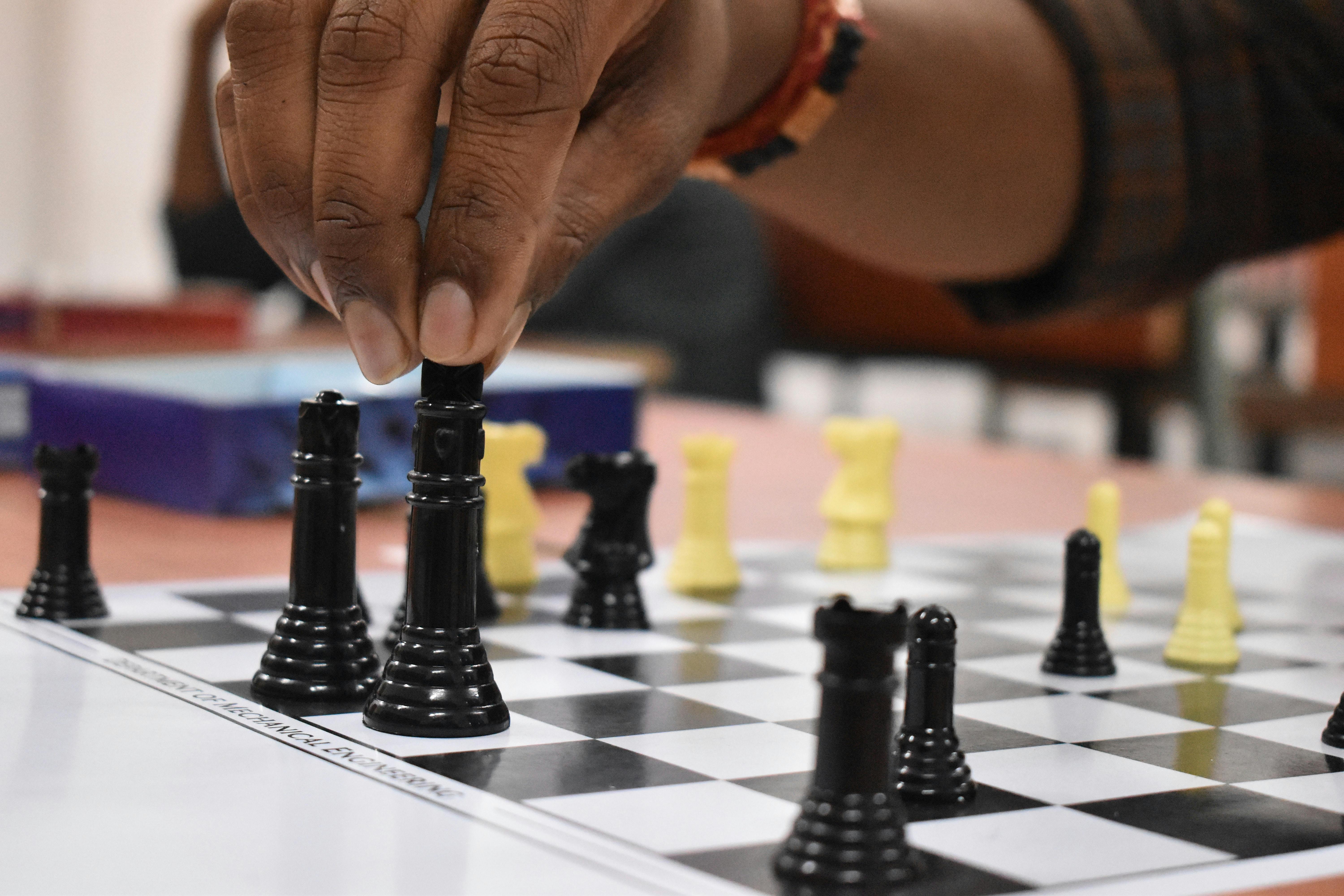 First, what is a good APR?
Annual Percentage Rate (APR) is the yearly interest rate charged on your credit card balance. Unlike with other loans, 'APR' is used interchangeably with 'interest rate' in the case of credit cards.
In regards to good or bad, a good APR would essentially be one that's below the industry average credit card interest rate. Whether that's at 15%, 20%, or beyond, you should be looking for a rate that beats the average. Spend a little time looking through rate reports like this one to get an idea of where the bar lies.
Credit scores and APR
The APR you are offered on any credit card will depend largely on your creditworthiness. The better your credit score, the lower your APR and the higher your credit limit. This means someone with a good/excellent credit score would have a different reality of a good credit card interest rate than someone with a bad/fair FICO score.
Regardless of your credit history, you should know that credit card interest rates are variable. Many commercial banks give their most valuable customers (those with the best credit scores) a low-interest rate, known as the prime rate, but even those can change over time.
0% APR credit cards
Many low-interest credit card issuers offer promotional 0% purchase APR credit cards for a set period, usually, 12 months or more, to attract new customers. This basically means you pay no interest until the intro APR offer ends! When it does, the interest rate resets to what the issuer is currently offering. Sounds like a good deal right?
These credit card offers are handy if you want to fund new purchases because you can do so - interest-free. 😉 Thinking about using your credit cards this way means you won't be stuck with hidden charges or interest if you make the monthly minimum payments toward your card's balance. Once your introductory offer timeline elapses, things will go back to normal and you'll have to pay interest on accumulated balances, but until then you have free reign!
Note📝: APRs tend not to matter if you don't often carry a monthly balance on your credit card. However, you would be one of the lucky few, because over half of Americans with credit cards do not pay off the balance each month. This is why getting a low-interest rate helps. 
Smart Tip💡: If you cannot get a 0% APR credit card to fund an emergency purchase, you can opt for asking for a loan from someone you know via Pigeon instead. Research shows that 19% of Americans avoid credit card debt by turning to family or other income sources. This is better than carrying a balance on your existing credit card and paying a higher APR. Friends and family loans are easier and faster to access, and you don't need an excellent credit score or collateral.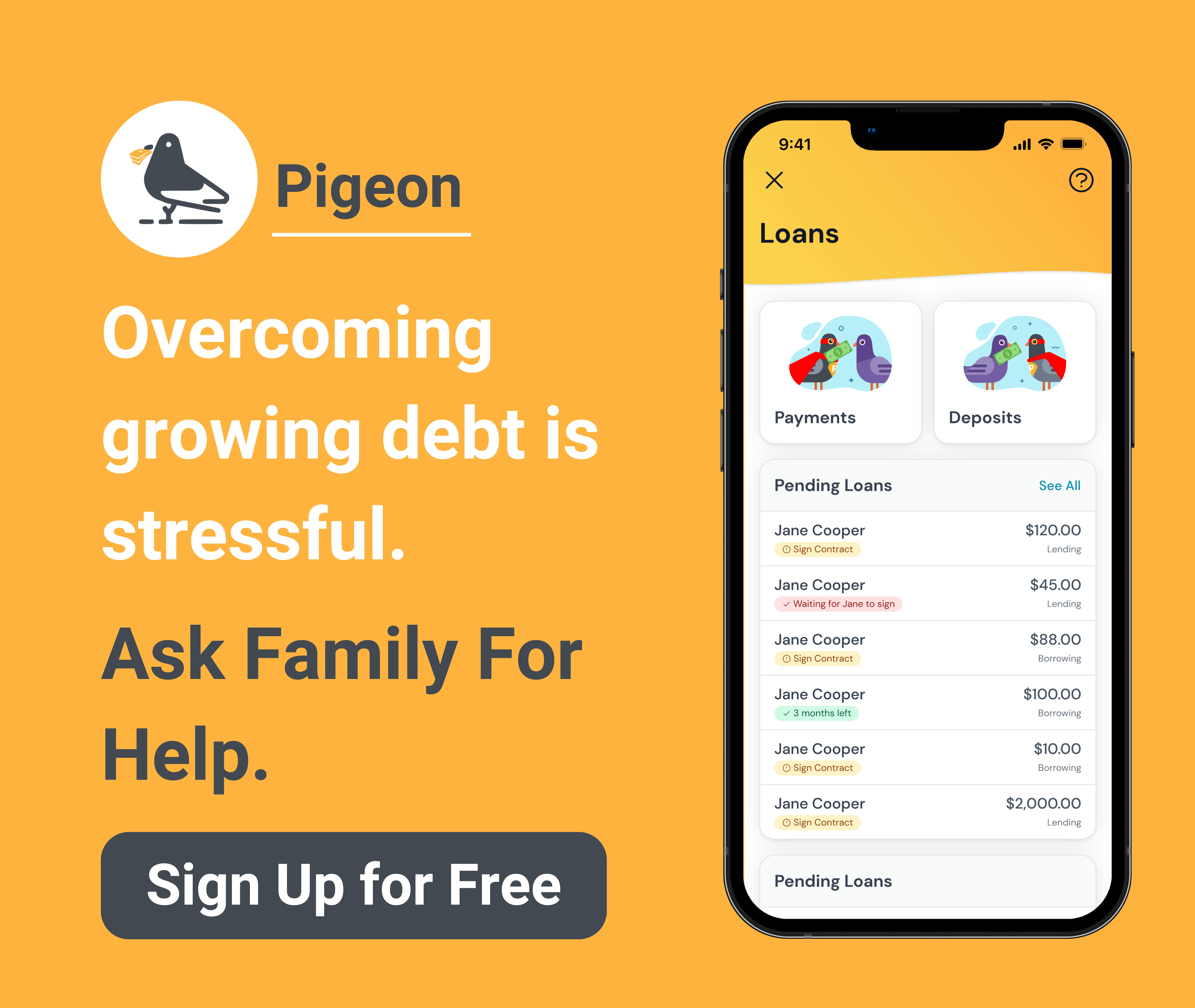 How to pick the best 0% APR credit card
The key to using a 0% APR credit card wisely is to be 100% sure you can pay off the balance before the introductory offer period ends. 
Several credit card companies offer these "free" cards as a promotional tactic. You should be careful about the one you pick to ensure you get all cardholder perks plus a long interest-free period. These tips will help you pick the best one. 
Pick a card with a lengthy 0% APR offer: Compare different offers to find the one with the longest 0% APR duration—preferably more than a year. The longer this offer lasts, the more time you have to make monthly payments until you pay off the card's balance without accruing interest. This is important if you plan to carry a balance immediately.
Compare the rewards program: Many 0% APR credit cards offer a range of rewards to their customers. These could be cash back or points for travel, merchandise, and more. Compare different rewards or bonus categories to see which is most appealing. 
Consider your spending habits: Some cards offer more rewards when you spend in certain categories. You can choose the cards that specifically reward the purchases you plan to make. 
Check the regular variable APR and the penalty: If your 0% APR offer expires before you can pay the balance, you may be stuck with a high-interest rate known as the penalty APR. Stay up to date on the current variable APR of the card, as it often changes with the prime rate.
Smart Tip💡: If you want a low APR credit card for purchases, you should look at options from credit unions instead of banks. Interest rates on credit cards from credit unions are usually lower than those from major banks.
Five best low-interest credit cards right now (0% APR)
We picked these low-interest credit cards based on a variety of different factors. This is not a comprehensive list, but one that we think has some great options; other institutions like the Bank of America, American Express, Visa, and others will also have more cards to choose from—if you have accounts or cards already with a lender, you can always ask about their latest offers for their existing customers.
Smart Tip💡: If you want to transfer a balance to another credit card to save on interest, look up credit cards with great balance transfer offers. You may pay a balance transfer fee (at least 3% of the total transferred amount) to the credit card issuer. Some of these card issuers also give new users a promotional balance transfer offer that waives this fee.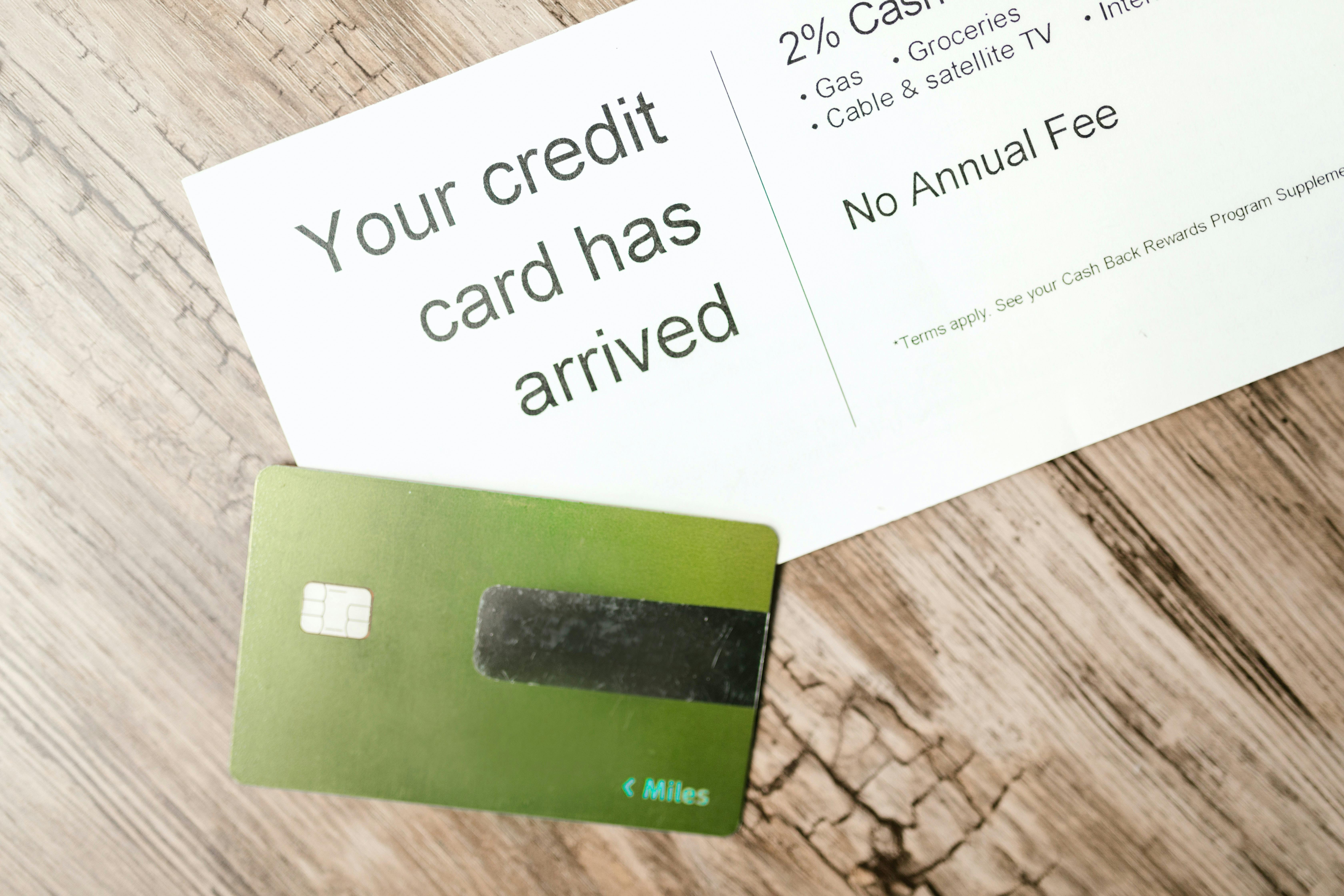 The Wells Fargo Reflect card offers a 0% intro APR on account opening. This lasts for 18 months for purchases and vetted balance transfers with a 3-month extension if you don't miss billing cycles in this period. It is perfect for individuals trying to repay a huge debt or fund a big emergency purchase without high-interest charges. 
Intro period: 21 months
Regular APR: 15.99%-27.99%
Recommended credit score: 670-850
Pros
No annual fee
Multiple perks like $600 worth of cellphone protection, roadside dispatch, etc. 
Cons
No cash back on purchases
3% foreign transaction fee
If you want a 0% introductory APR offer on activation with a long duration and high cash-back potential, you should apply for the Chase Freedom Unlimited card. The interest rate on purchases after the intro period ends is low, and you get at least 1.5% cash back on all purchases. 
Intro period: 15 months
Regular APR: 17.99%-26.74%
Recommended credit score: 670-850
Pros
1.5% or more cash back on all purchases
Great benefits like trip cancellation refund up to $1500
No annual fee
Cons
Some flat-rate cards offer better cash back on rewards.
This card offers amazing ongoing value for users from the first days of account opening. You get unlimited cash-back matches for the first 12 months and 5% cash back on multiple rotating purchases like Amazon, restaurants, grocery stores, gas stations, etc. Despite not having a 0% intro rate like the others we've covered so far, this card is perfect for individuals who can keep track of changing categories every quarter to maximize rewards. 
Intro period: 15 months
Regular APR: 14.99%-25.99%
Recommended credit score: 670-850
Pros
Unlimited cash-back match for the first 12 months
No annual card charges
Cons
5% cash back is limited to $1500 in purchases each quarter
This 0% APR card offers many benefits without a high price tag. It has a great cash-back structure covering several purchase types from dining to travel and drug stores. It also covers rotating purchases, which benefits families and offers a great introductory period promotion.
Intro period: 15 months
Regular APR: 17.24%-25.99%
Recommended credit score: 700-749
Pros 
No annual fee
Generous travel rewards
$200 bonus when you spend up to $500 in the first three months
Cons
Must make travel bookings on Chase Ultimate Rewards to get the cashback reward
In addition to the long 0% APR period for purchases and balance transfers, this card has no late fees and no penalty APRs. It is truly the best card if you're looking to hold a balance for a long time. It is also one of the best cards to use in your debt payoff plan.
Intro period: 21 months
Regular APR: 16.99%-27.74%
Recommended credit score: 700-749
Pros
No annual fee
No late fees/penalty APRs
No liability for unauthorized charges

Cons
High APR after introductory offer ends
No rewards
There you have it! These lenders no doubt have great credit cards with cash rewards and similar perks, so if you already bank with one of them, it's definitely worth asking, but if you are a new customer - our guess is that they would be happy to have you. 🤩
Getting a 0% APR credit card is an excellent way to save money on interest. You get to live life and pay off your balance without accumulating any interest - that sounds like a big personal finance win! Be sure to do your research so you can find a credit card with the best offer and rewards for you.

Want to read more related content? Check out some more of our awesome educational pieces below: