Ahhhhh excited to hear from us again? 😏
It was the shortest month of the year, but funny enough this is now the second time you'll be hearing from us in February. If this sentence confused you…first shame on you…second, that means you missed our HUGE ANNOUNCEMENT (so go read it!). We know, we know, we're not going to keep you waiting any while longer, you're excited for this double dose of The Carrier and so are we — so let's get to it!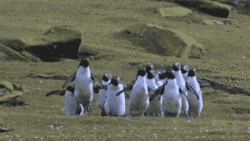 We Are Celebrating And You Are Invited!
TLDR:
We are throwing a celebration for the Pigeon community!
You are invited to the Miami Modern Finance Forum After Party.
8 PM at The Freehold ( Located right on NW 2nd Ave in the heart of Wynwood, Miami).
8 PM — 10 PM is Open Bar.
It will be lots of fun.

Miami Modern Finance Forum
The most exciting part of our Y Combinator journey so far has been getting to know the other companies in our cohort, learning from them, and sharing resources as well as experiences together. So with that in mind, we wanted to bring together all of the Miami based W22 Y Combinator companies under one roof, and host a joint panel, codenamed the Miami Modern Finance Forum *sponsored by Silicon Valley Bank*. This momentous event is invite-only and only open to investors in our upcoming Seed round. BUT, we thought it would be fun to open up this opportunity to a larger part of the Pigeon community and so we've organized an after-party for the ages aka the Miami Modern Finance Forum After-Party that you're all invited to!
That being said, please consider this your Official Invite to the Miami Modern Finance Forum After-Party! It will be on March 11th, 2022 at The Freehold in Wynwood, Miami. So, mark your calendars and come meet the Pigeon team, as well as so many other Pigeon supporters!
Oh, also… we have themed cocktails, the biggest names in Miami tech, and good music, so there is definitely something for everyone! Plus, if you arrive early you can hit the open bar (8 PM — 10 PM).
Need another couple of reasons to celebrate?
Well, why don't you just keep on reading? 👀
⚠️_new_feature_alert _⚠️
This is always one of the most fun things to write about every month. We love bringing you new features which improve your lives, make the whole experience of loans with others easier, and showcase the overall Pigeon experience we all know and love. Now, for the first time ever, we're launching a new feature! As of only a couple of weeks ago, you can now import already existing loans directly into our platform.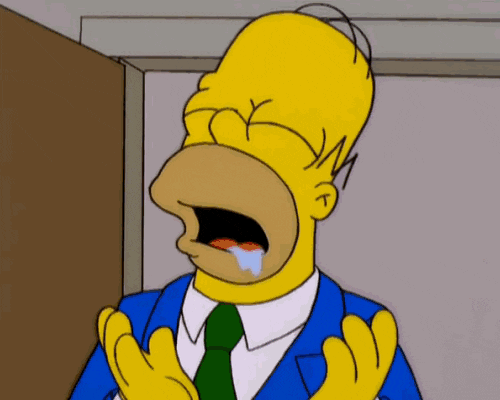 Picture this: You lent your sister $1,000 USD to help her pay off some debt. A couple of months later, you realized you have no idea if she ever paid you back…better yet, even said thank you (lol, yes we know the pains). And then the real questions start haunting you. Did I remind her that this was a loan? Can she even pay me back all at once? How do I even approach this situation, she'll so defensive about it. Well, now you can go straight to Pigeon, regardless of where you are in this situation, input some information and we can take over from there. Phew. What. A. Relief. Right?
Importing loans are super easy, and honestly, just a smarter way to go about managing your money and relationships. No one has time for stress, we've got WW3 to worry about 👀🍵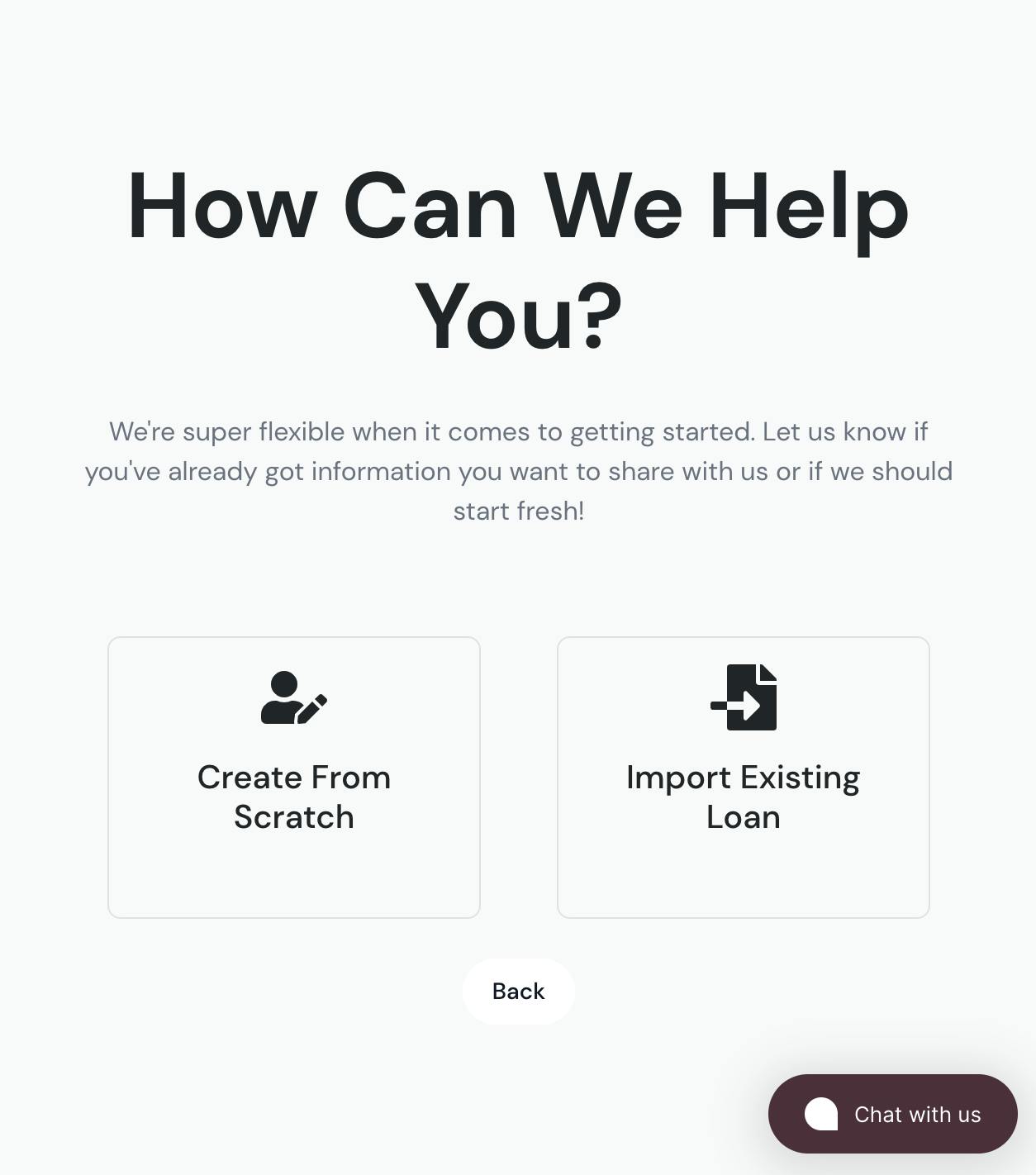 If you'd like to learn more about our new Import Loan feature, you can visit our latest guide in the Help Center, which will walk you through this whole importing loan process step by step.
New Nest Content On Promissory Notes ✍️
Finally, we wanted to let you know that we have some fresh new content on The Nest!
As of recent weeks, we have been receiving a lot of questions about promissory notes: What are they? Are they necessary? Where can I make one? Does it have to be notarized? So, we figured we might as well build out a series of articles to answer your questions, and serve as a Grand Guide on the topic! We regularly release new content on The Nest, but here are a couple of our most recent articles in this series:
8 Ways A Promissory Note Can Become Invalid (with Examples)
What is a 'Master' Promissory Note (MPN) vs a Regular Promissory Note?
Should You Notarize a Promissory Note? Maybe & Here's Why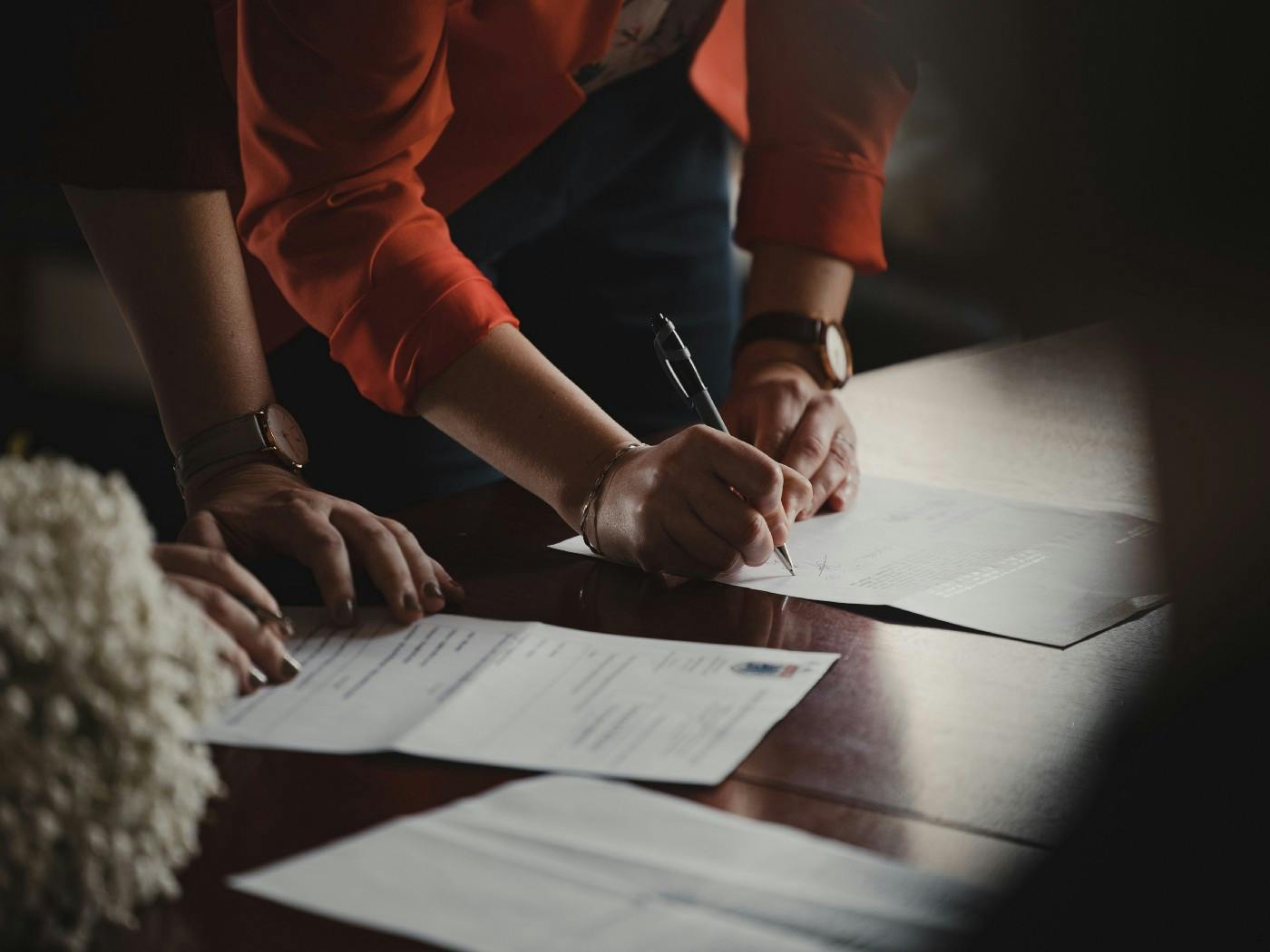 If you want to impress your date or your in-laws, you could definitely read up on all things *promissory notes* and then spew all these fun facts at them over dinner. Like, did you know a promissory note might be rendered invalid if you do not have the original copy available?
Good thing Pigeon stores those promissory notes for you, huh? Wouldn't want that note to be invalid… 😏👀

Anyways, that is all we have for you this month. We promise, no more newsletters from us in February! Although, we do look forward to seeing you on March 11th!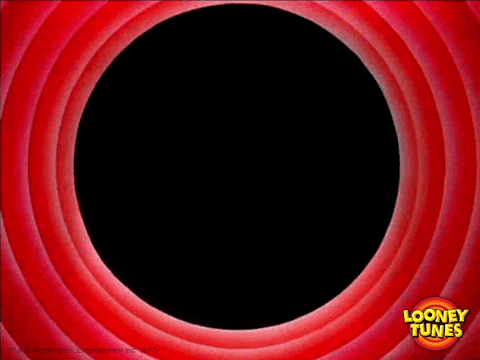 Loans With The Ones You Trust
Pigeon