Loans can help you live your best life, but there are nuances you should know about. Has a lender asked you to sign a loan agreement? Depending on the type of loan, they may request a signed or a master promissory note (MPN).
What's the difference between an MPN and a regular promissory note? Let's cover what each one means, how to fill them out, and more.
The master promissory note, explained
A master promissory note is a type of promissory note specifically for students seeking federal student aid from the U.S. Department of Education (DOE). 🎓 Master promissory notes provide different types of federal loans to students or their parents.
There are two types of MPNs depending on the type of loans you want:
MPNs for direct subsidized or direct unsubsidized loans: Undergraduate and some graduate and professional students will use this MPN form. Graduate students are ineligible for subsidized loans.
MPNs for direct PLUS loans: Graduate and professional students or parents of eligible undergraduate students will use this MPN form.
Master promissory note documents include terms about cancellation, deferment, loan repayment options, and more.
Learn more about regular promissory notes, then uncover the key differences between these two types of loan agreements. 👇🏼
What is a regular promissory note?
are written loan agreements for different types of loans. Loans for personal, business, real estate, and automotive transactions all use promissory notes. These documents include the names and contact information of the lender and borrower, payment due date, loan principal, interest rate, and signatures. ✒️
Promissory notes are legal documents. This means you can use them in court to sue in certain circumstances.
Want to know everything that can invalidate a promissory note? Pigeon has the answer.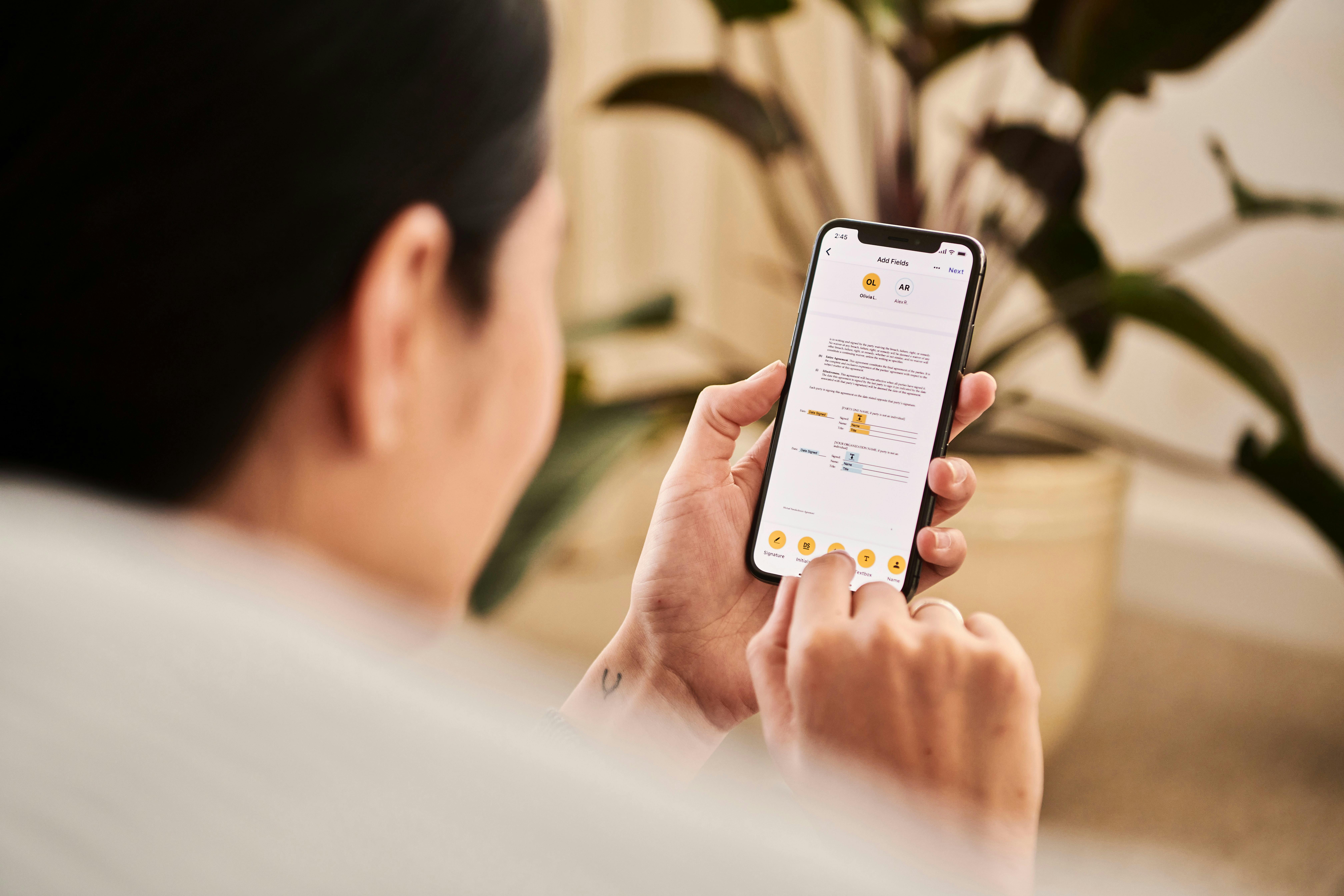 How MPNs and regular promissory notes differ
MPNs and regular promissory notes are different types of documents. 🤔
For a non-education loan agreement, you'll use a regular promissory note. In this case, the loan agreement specifies when a borrower will repay a certain amount. It may also include other basic details, like the method of payment and number of installments.
Any time there are changes to the agreement, the loan borrower and lender must sign the amended version. Additionally, every new loan requires a new promissory note.
(Read our grand guide to promissory notes to learn more!)
For an education federal loan agreement, you'll use a master promissory note to group several student loans over the course of your education into a single loan agreement.
Did you know? Once you complete a master promissory note, it covers 10 years of continuous enrollment. 🤯 You could use the same one for undergraduate and graduate school if you don't take any gaps between academic years.
MPNs and promissory notes also reflect different lending processes. For example:
Regular promissory notes work in tandem with loan contracts. Pigeon can generate contracts and promissory notes for you to have a fully-fledged loan agreement without much hassle.
Students (or their parents) will sign one MPN before beginning education. The MPN is on StudentAid.gov or the myStudentaid mobile app. The document doubles as a contract and is the gateway for you to get federal student loan disbursements during your education.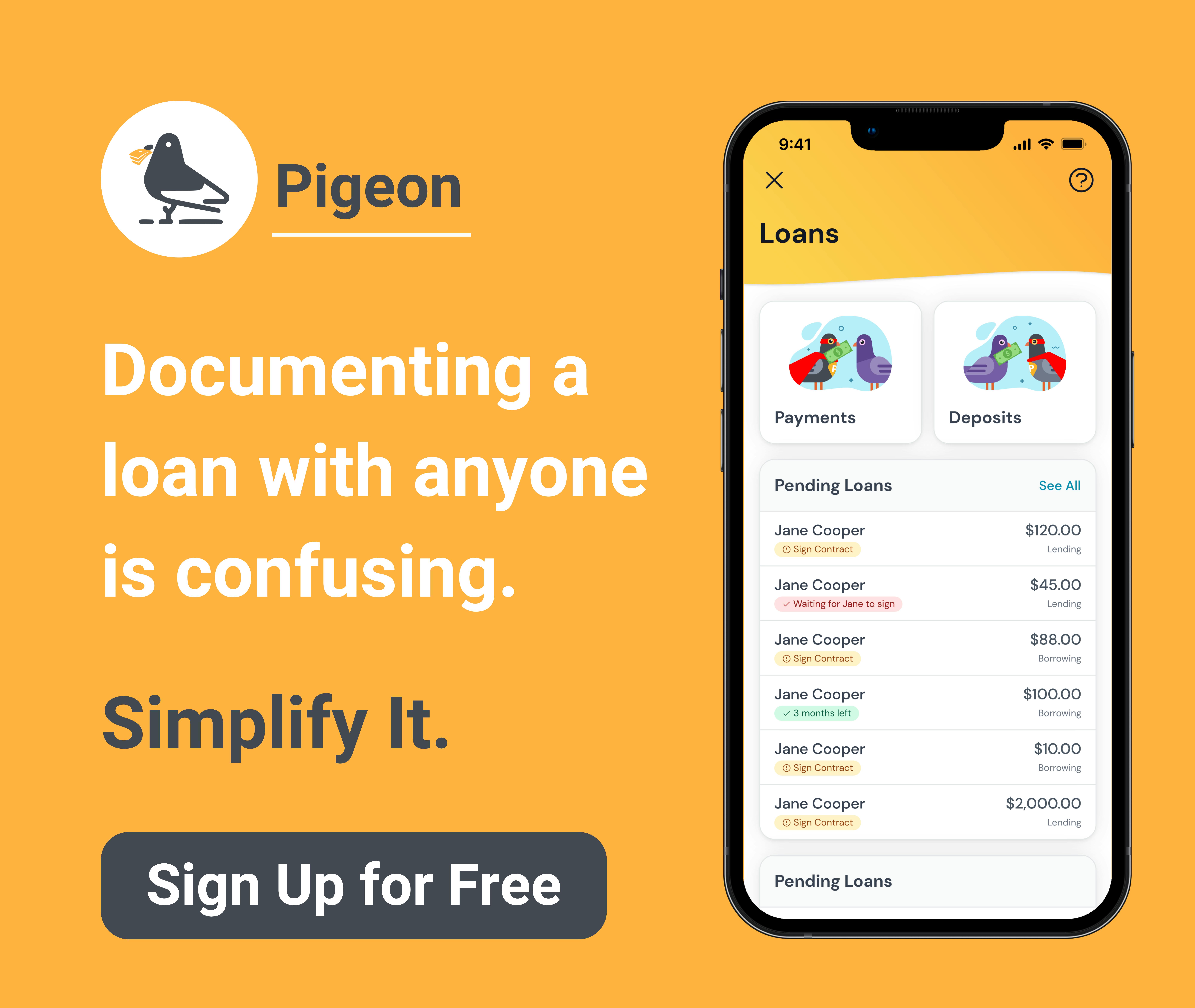 MPNs and federal student aid: What you need to know
The cool thing about a master promissory note is that you only need to sign one during the course of your education, unless you plan to be in school for more than 10 years. This means you won't need to fill out a new promissory note each year you enroll. Here's what to know based on the type loan you want:
MPNs for undergraduates
Undergraduate students may be eligible for direct unsubsidized or subsidized loans. 
Subsidized loans usually offer better terms for financially burdened undergrad students. Plus, the U.S. Department of Education pays the interest on most subsidized loans.
MPNs for graduate students
Graduate and professional students may be eligible for direct unsubsidized or federal PLUS loans (aka grad PLUS loans). 👨🏾‍⚕️
PLUS loans are unique because grad students can use the loan funds to pay for education expenses not covered by other types of financial aid.
MPNs for parent loans
PLUS loans for parents (aka parent PLUS loans) are a way for parents of eligible dependent undergraduate students to help pay for their child's education. 
Parents need to fill out a different MPN for each undergrad student.
FYI: Whatever loan you need, you must first fill out the Free Application for Federal Student Aid (FAFSA) form and get an FSA ID. In any case, the school you or your child is attending will determine how much you can borrow.
Are master promissory notes required if you want federal student aid? In most cases, yes. However, every school has different regulations. Reach out to your school's financial aid office for more information. When you're ready to fill out an MPN, you can do so digitally or by completing a downloaded paper version. If you have an adverse credit history, you may need an endorser.

There are also private student loans if you don't want to borrow from the DOE. Note that private loans usually require cosigners.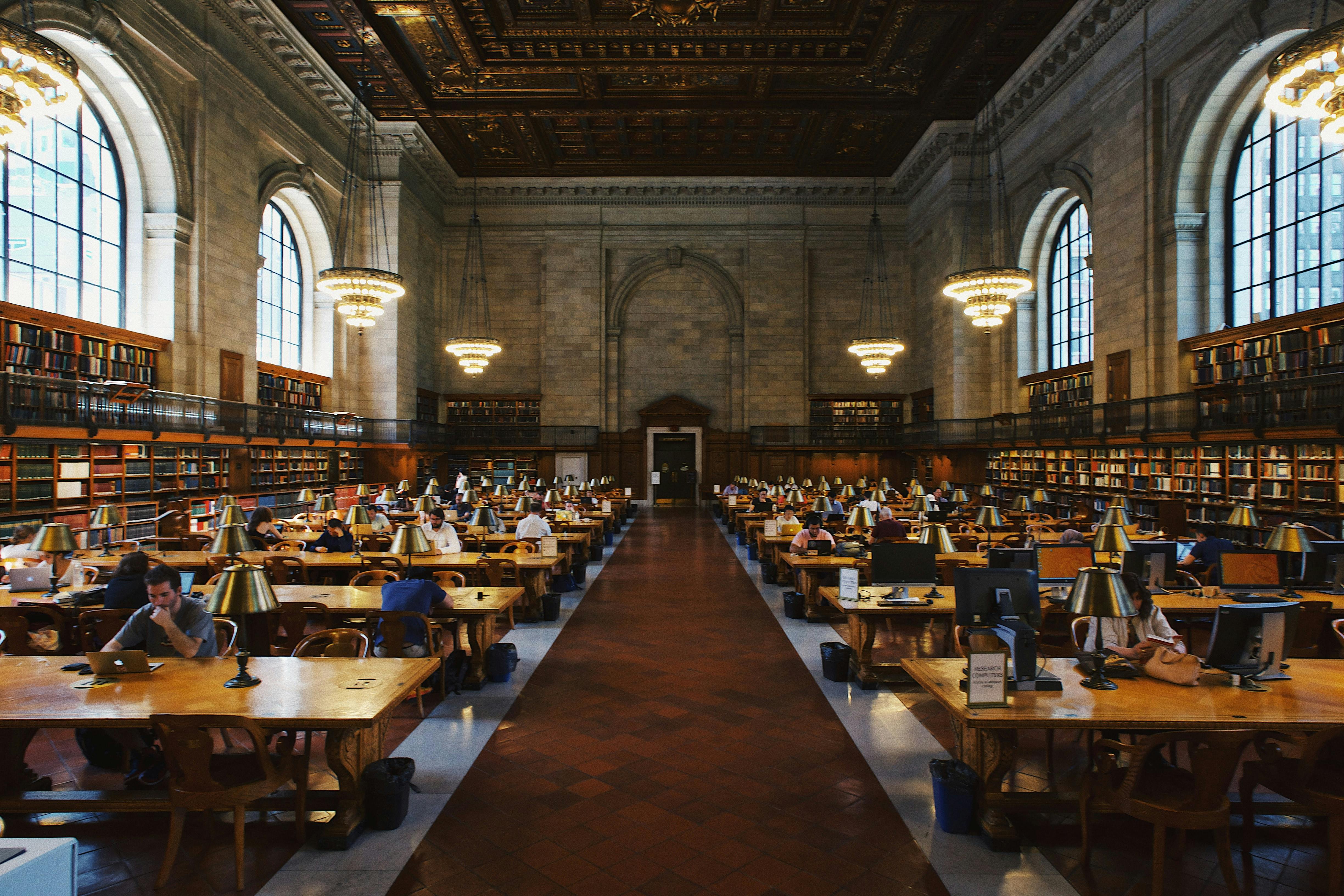 Bottom line: MPNs and regular promissory notes are different beasts
Students and parents seeking federal student aid sign MPNs. Meanwhile, anyone trying to get a personal or business loan may sign a regular promissory note as part of their loan contract. Whether you want to continue your education or start a new personal venture, loans can be a gateway to your next opportunity! And keep in mind, personal loans between family and friends can benefit from a little structure. Learn more about and with Pigeon.

Want to read more related content? Check out some more of our awesome educational pieces below: