Did you know that the average small business loan in the U.S. is $663,000? 🤔 But averages can be deceiving—most of the loans that make up this statistic come from big banks. Many small businesses that get loans borrow much smaller amounts. Just look at alternative lenders, which provide an average of $80,000 for a small business loan. 
Business owners: Whether you're looking for a lot of money or a little, small business loans can be super helpful. So how do you obtain one?
Here are the types of small business loans, how to qualify for one, and what the application process looks like. Plus, we'll cover common hurdles borrowers face, how to position yourself as an attractive borrower, and how to secure the best terms.
Site note: If you're a gig economy worker or freelancer, we have specific recommendations for gig economy loans.
Types of small business loans (& how to qualify for each)
As a small business owner, you have different financing options. You can access these types of financing at your local community bank or credit union, or by shopping around and applying for business funding directly from a trusted online lender.
Here are the main types of business financing:
Business lines of credit
Some financial institutions can provide a business line of credit. That is, a set amount of money you can borrow for short-term business needs. The beauty of a business line of credit is that you only pay interest on what you borrow. 
It's similar to a business credit card but usually has a lower annual percentage rate (APR). You can also directly deposit lines of credit into your business bank account.
Pro tip: Try to stick with an unsecured business line of credit. Avoiding a secured line of credit means you can protect your business assets from potential seizure if you are unable to repay. 💯
Borrowers with higher credit scores will have an easier time getting a business line of credit than those with lower credit scores. However, there are funding options for businesses with poor or unestablished credit, typically accompanied by higher interest rates.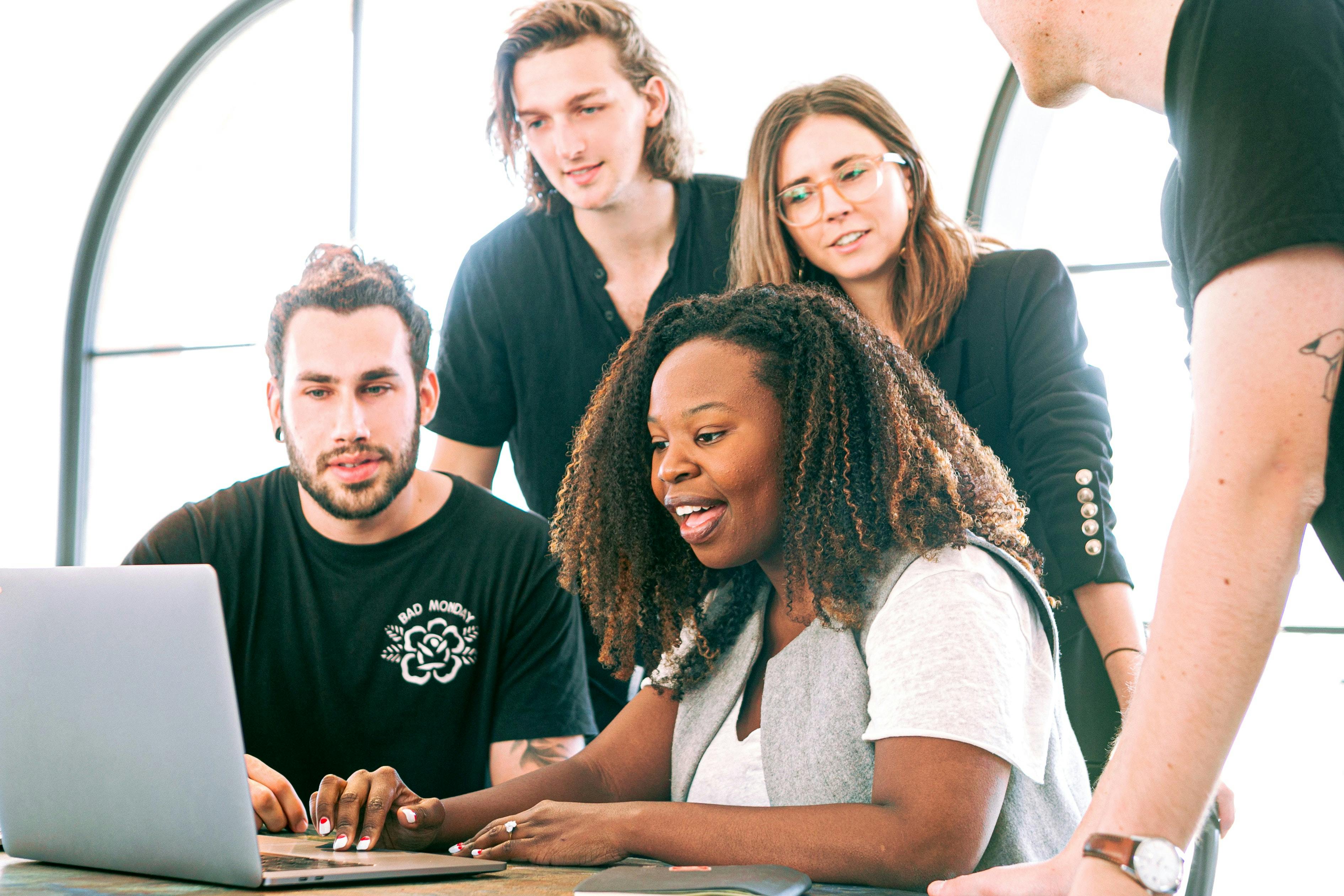 SBA loans
The U.S. Small Business Administration (SBA) 🏛️ connects business owners with loans in their area. The SBA only provides direct loans to businesses recovering from disasters (these are called disaster loans). However, they guarantee loans from third-party approved lenders. Use the SBA Lender Match tool to connect with SBA loan programs that fit your needs.
The SBA's most common loan type is called a 7(a) loan. To qualify for a 7(a) loan, you must own a for-profit small business in the U.S. with "reasonable invested equity." You also have to demonstrate need.
The SBA also offers microloans, or loans of up to $50,000, through lending intermediaries. Microloans tend to have more relaxed eligibility requirements than larger loans and can help you fill gaps in working capital.
Term loans
Term loans are a type of lump sum loan and one of the most common small business loan options out there. This is because fixed interest and consistent monthly payments are predictable. The word "term" comes from the set period of time business owners have to repay the loan. ⏱️
FYI: Some SBA loans are term loans, but not all term loans are SBA loans.
Factors like credit score, annual revenue, and time in business will determine whether you qualify for a term loan. Requirements vary by lender and by term length (short-term loan, mid-term loan, or long-term loan).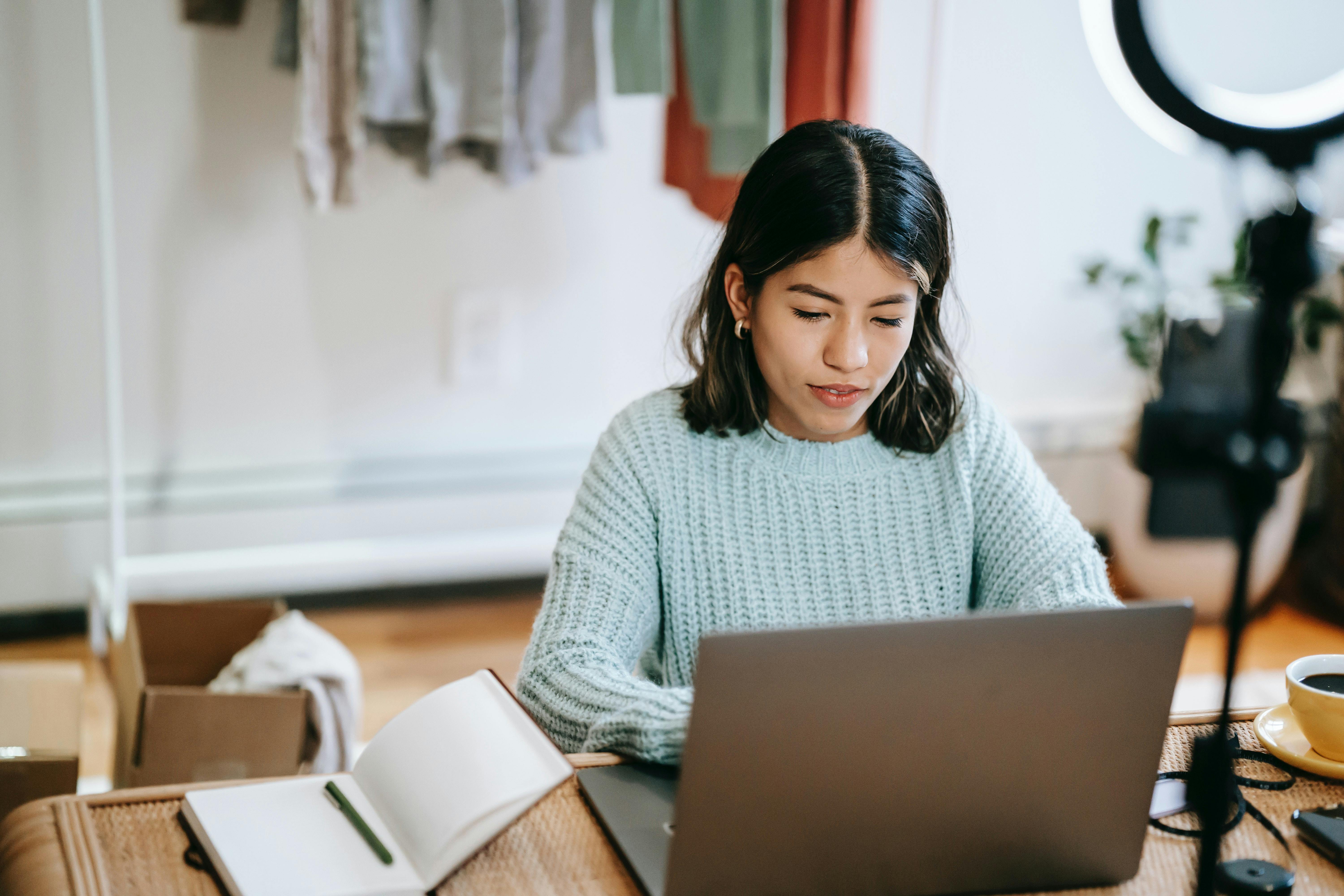 Personal loans for small business financing
One-person businesses or small startups may benefit from a personal loan from friends, family, or an official lender. If you know someone who will lend you money to launch your small business, consider using a platform like Pigeon. 🐣
Pigeon facilitates personal loans between loved ones—providing customizable loan contracts, payment reminders, and more all in one place.
The cool thing about loans between friends and family is that you can still get a low-interest rate even with subpar creditworthiness that a traditional bank or credit union might turn their nose up at.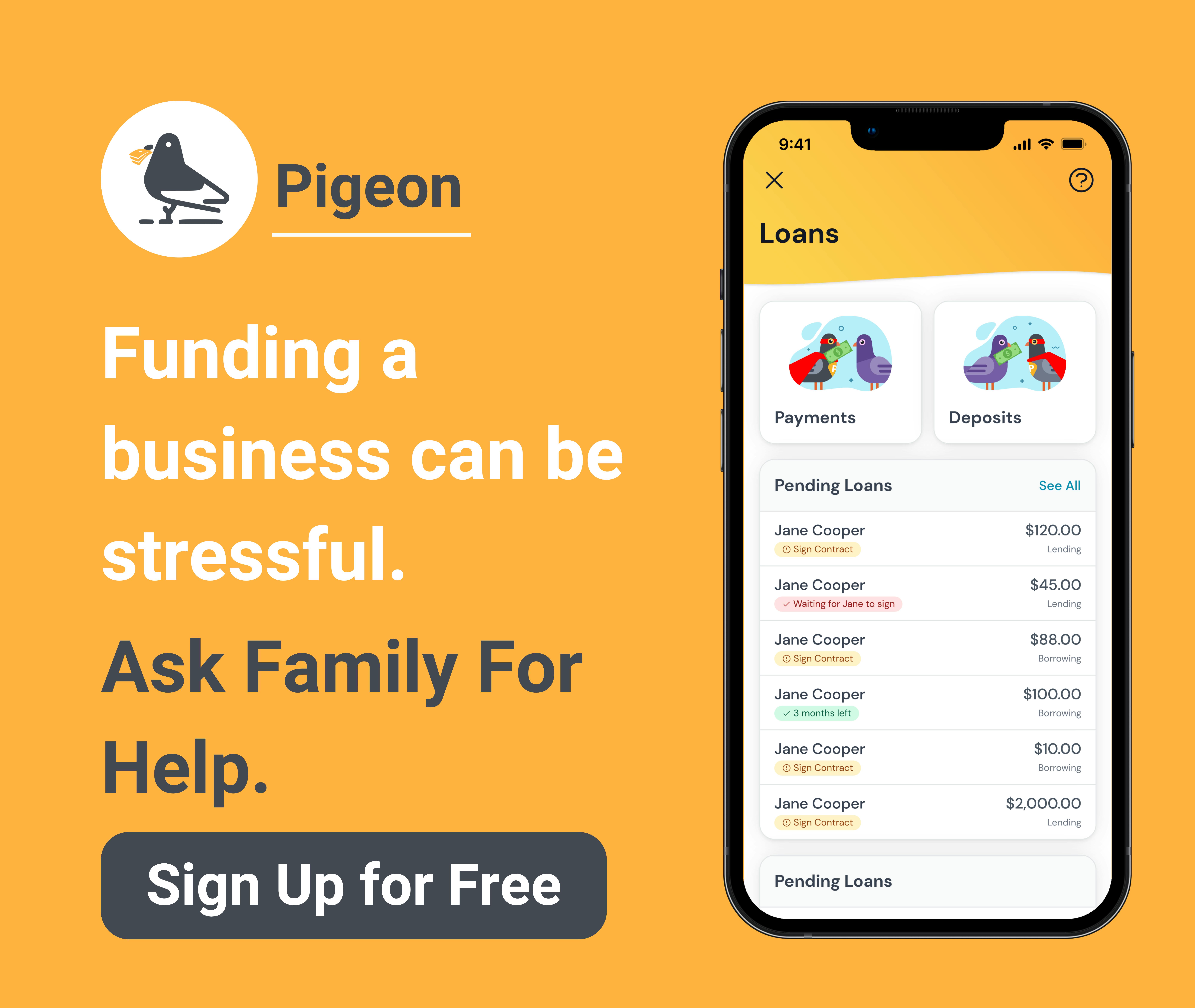 Rundown: How to apply for a small business loan
What is the loan application process like? 🖋️
If you plan on completing a business loan application, come prepared with the right documents and info. You should:
Choose your preferred lender or loan program. Look at factors like minimum credit score, business size, and interest rates to determine what works for you.
Have a couple of backup options in place so you can get timely funding.
Gather your business info: Business name, address, tax ID, and financial or bank statements.
Prepare a business plan, if your business is new.
Gather the personal info of business owners: Name, address, tax returns if applicable, and SSN (social security number) or EIN (employee identification number). These details will go in the generated for the loan.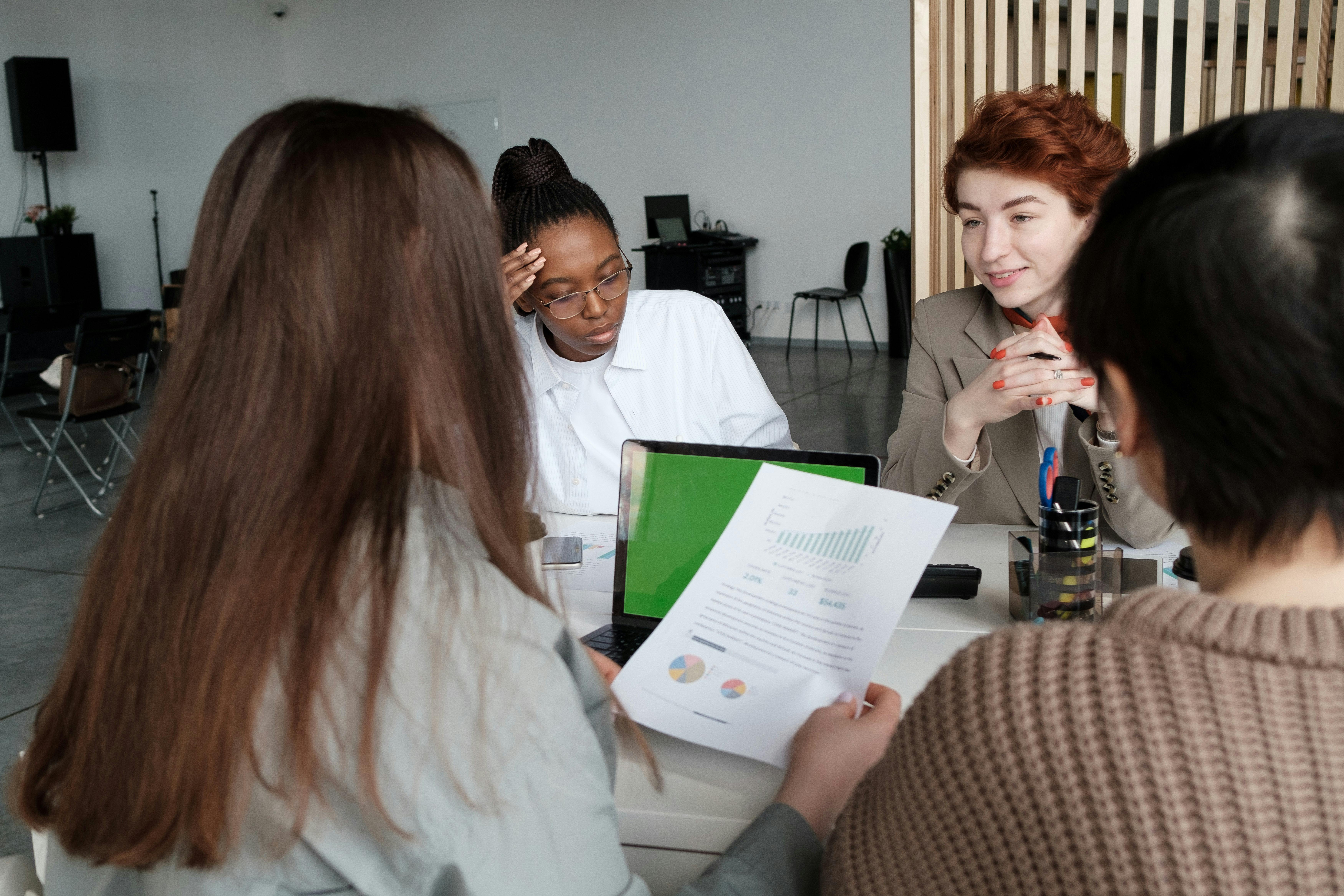 Common hurdles when applying for small business loans
Unestablished or poor business credit scores can make it hard to obtain a small business loan.
Limited or bad credit can make it difficult to get a small business loan from a legacy institution. Alternative online lenders could charge higher interest rates (or grant smaller loan amounts) for lower credit scores. 
New businesses can run into this problem since they still need time to establish business credit. 
Pro tip: Given these requirements, it's no surprise that many small businesses are jumpstarted with loans from trusted family members and friends. Be sure to check out Pigeon's free tool for tracking and managing loans with your friends & family members if you determine this is the right option for you.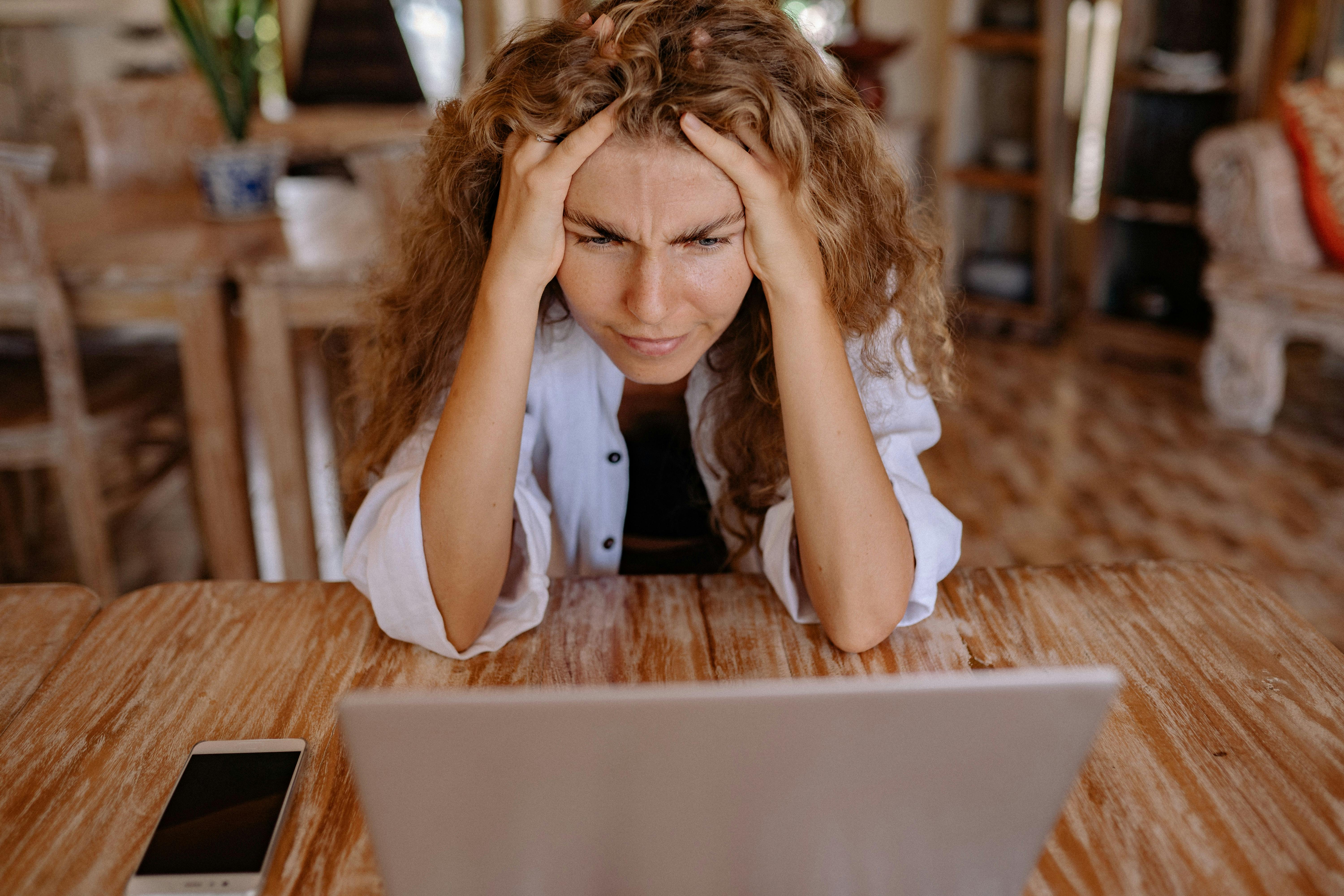 Know how to position your business as an attractive borrower
There are ways to position your business so you look like a safe borrower in the eyes of lenders. 👀
Startups can develop a thorough business plan that shows small business lenders you're serious about the venture.
Keeping a positive cash flow and maintaining sufficient working capital can also be helpful. (Of course, if you need a loan, then working capital may be a sore spot. If you know you're going to need funding in the future, secure it before cash flow becomes an issue.)
Naturally, a good credit score and robust credit history can be helpful. Work on your credit report from the jump.
And provide financial statements for lenders to reference in your application. These can be instrumental in determining whether you'll be a good borrower.
Pro tip: Work on your personal credit score so lenders can look to it if your business credit is still unestablished.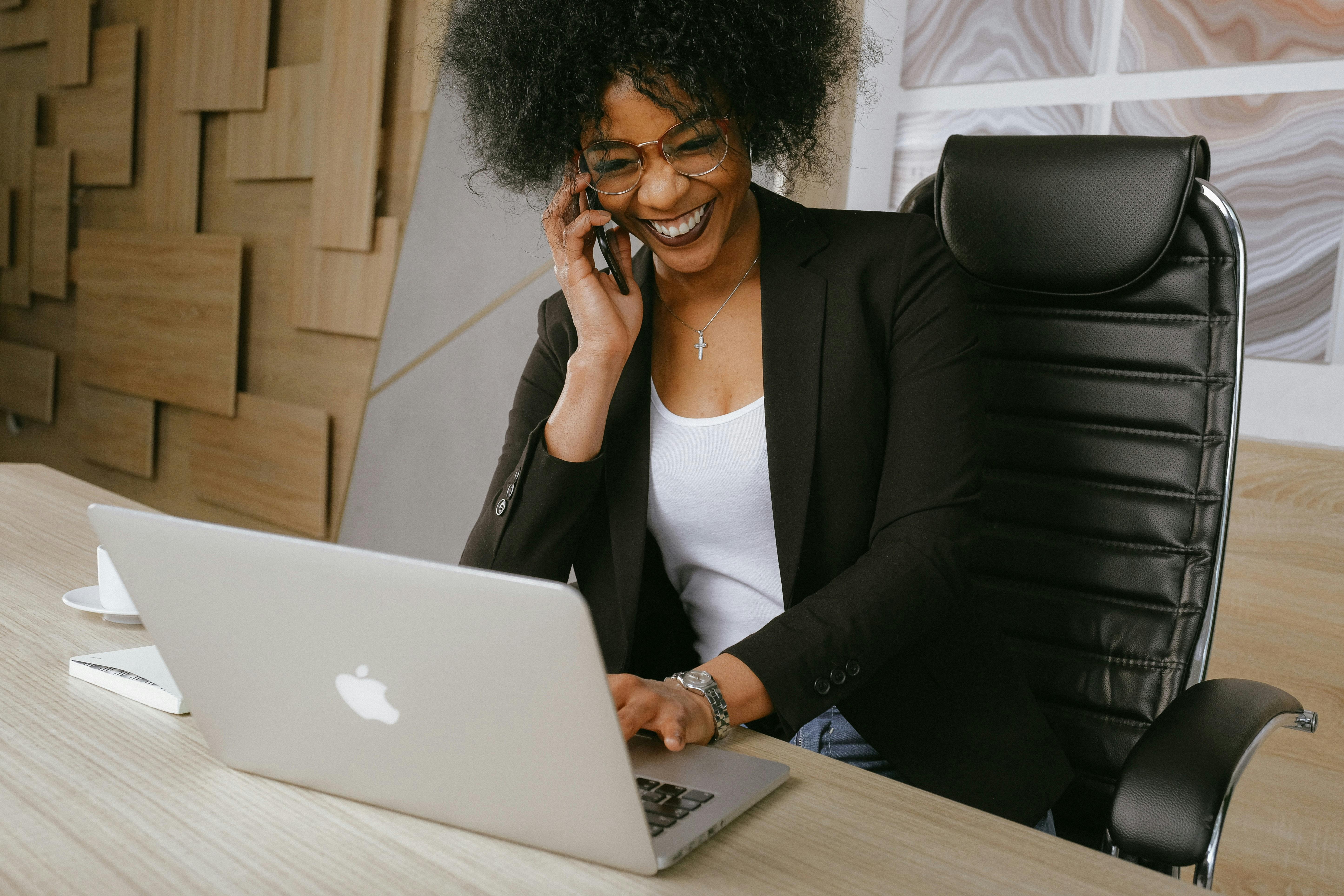 How to make sure you're getting the best terms on a small business loan
How can you get the best terms possible on your loan? Look at factors like:
Interest rate (APR): For small business loans, the average APR ranges from 3.2% to well over 10%, depending on the source of the loan. Compare options by type of loan to try to get a lower interest rate. 
Repayment terms: Loan terms range from a few months to decades. Pick one that will keep your monthly costs low but won't mean you pay lots more on interest over the years.
Monthly payment totals: Make sure you can afford monthly payments in addition to your existing business expenses.
Prepayment penalty: Many loans contain a prepayment penalty clause that ensures lenders still get paid if you try to pay off the loan too early. Make sure you have some wiggle room on advance payments so you can get ahead if you want.
Check out this small business loan calculator to see what terms you can reasonably afford.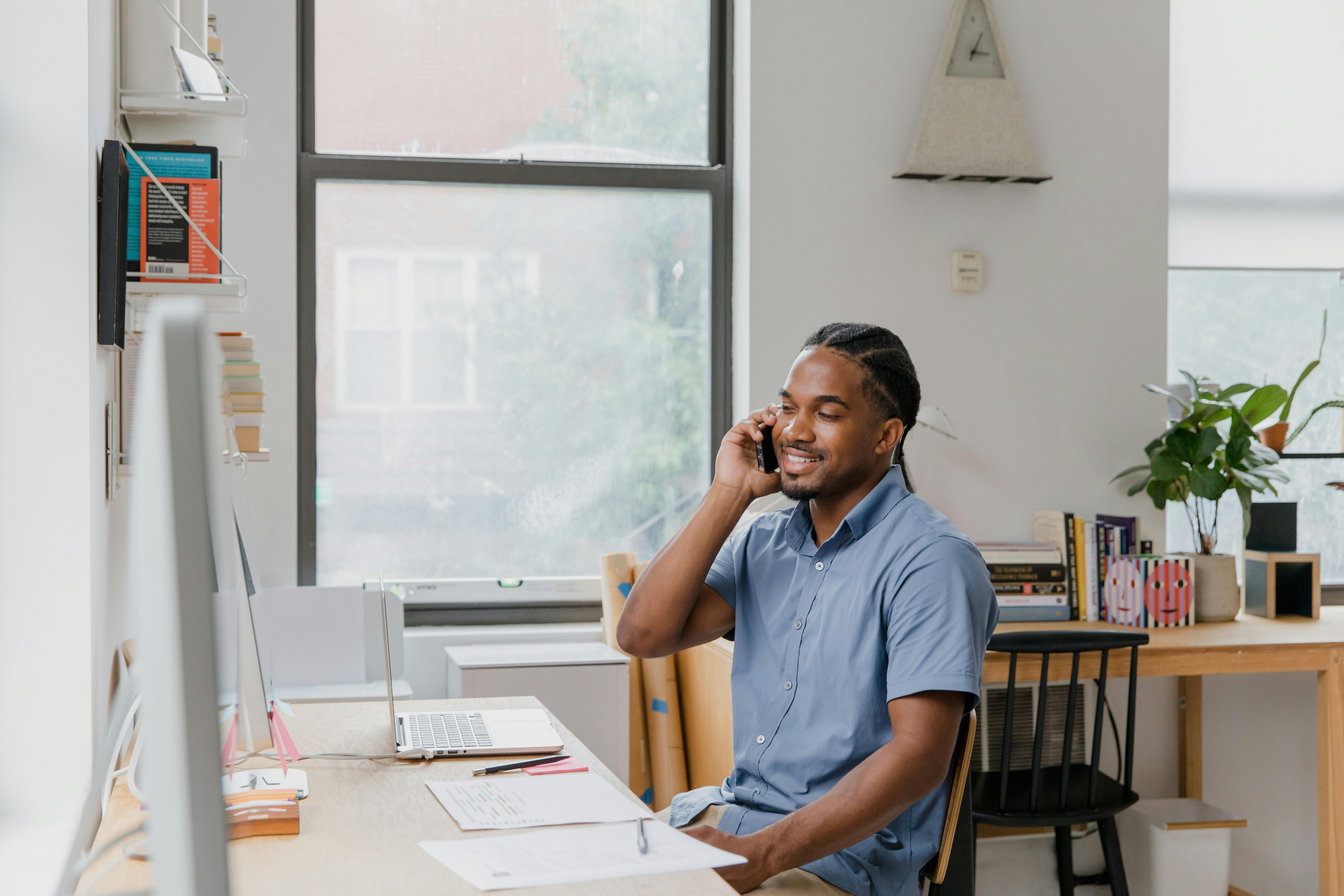 Bottom line on obtaining a small business loan
Moral of the story? There are loan options for all kinds of small businesses, whether you have a solid track record of borrowing or not.
Choose the type of loan you want, prepare for the application process, and position yourself as an attractive borrower in the eyes of lenders. Business loans aren't a panacea—but they can position you to scale, which might just solidify your success down the road. 🛣️

Want to read more related content? Check out some more of our awesome educational pieces below: