Did you know Americans held nearly $162 billion in personal loans by the end of 2020? That's a lot of cold, hard, borrowed cash. And there are some great reasons for it.
Statistically speaking, if you were in a room with 12 friends and family members, one of you would be holding a personal loan for several thousands of dollars. If it's you, then you may already know the benefits of personal loans. Carry on with your borrowing self.
Whether you are this loan holder or not (yet), you may want to stick around. We're diving into some of the top advantages a personal loan offers over other borrowing methods so you can decide if it's the right financial approach for you.

Top 5 Benefits of Personal Loans
There are many, many benefits to getting a personal loan—we're going to stick to just the top five for this article. 
The reasons borrowers typically choose personal loans over other types of loans (payday loans, home equity lines, credit cards, auto loans, and credit building loans) is because of the following benefits.
Personal loans offer quick access to cash
Borrowers face little to no restrictions on how they can use their loan
Personal loans usually don't require collateral as a term for approval
Personal loans tend to offer lower interest rates
Borrowers appreciate manageable and predictable repayment terms
Let's dive deeper into the benefits of personal loans. 
👍 Faster Access to The Cash You Need
When you need cash in a hurry, a personal loan is a great borrowing option to consider. 
If you're turning to a financial institution, you can be approved quickly (if you have a good credit score, you're likely to be approved faster). Cash can land in your account within a matter of days. 
If you're , you could be just minutes away from the cash you need. There's no quicker way to get money in a pinch - so, if time is of the essence for you, join our community & start creating the loan you need with your loved ones today.
Why this is a benefit: Life loves to throw curveballs at us mere mortals. When the furnace gives out in the middle of winter or the car ends up in the shop right before vacation, having a way to quickly access cash is important.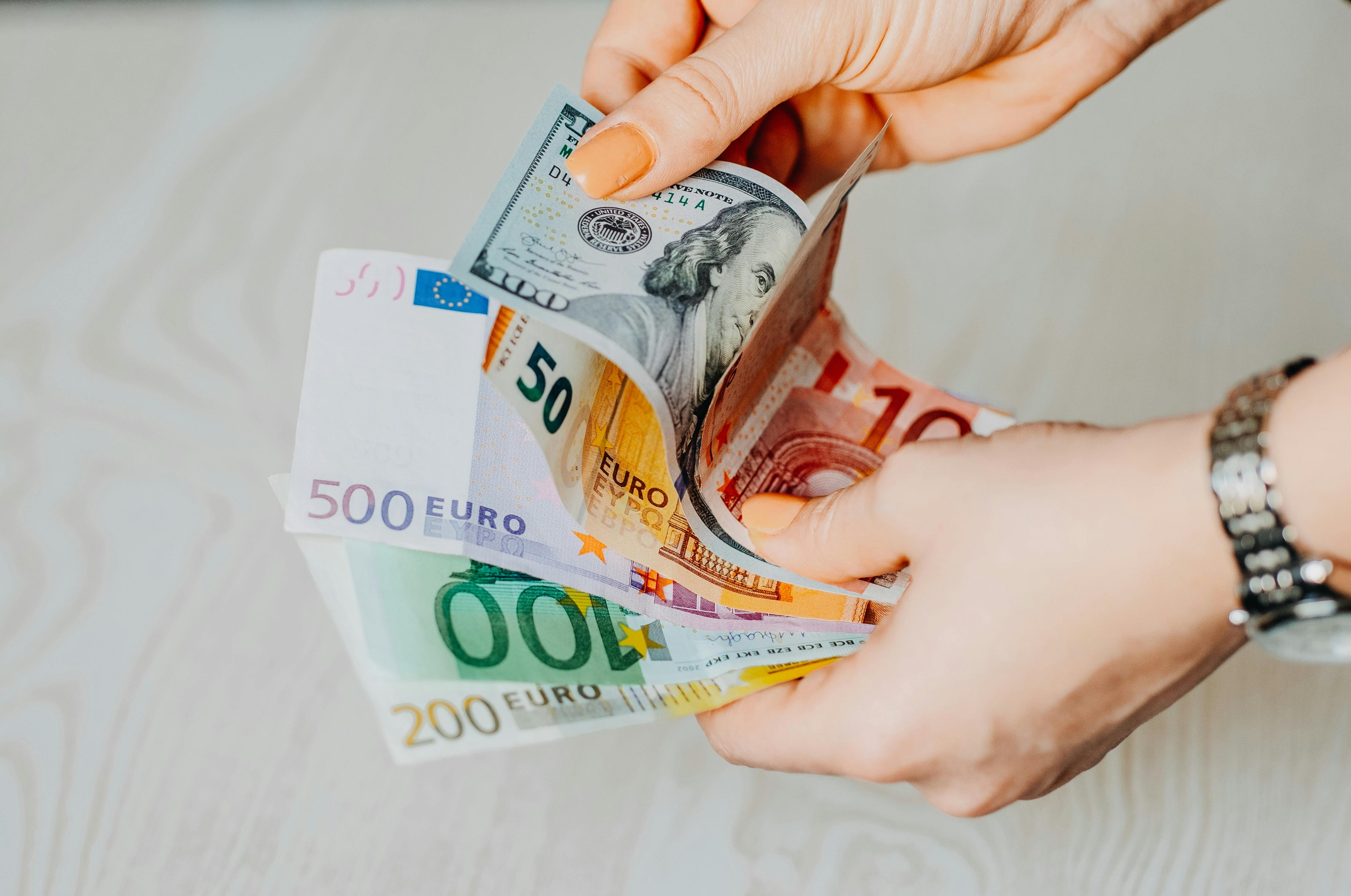 👍 You Don't Have To Worry About Restrictions
Different loans are used for different things. Mortgage loans must be used to purchase a home. Car loans must be used to buy a vehicle. Funds from student loans must be used for tuition or other approved expenses. You get the idea.
But when it comes to personal loans, borrowers have more freedom on how the funds can be used. Outside of personal loans, a lender might ask you how you're planning to use the money - restrictions are rarely part of the fine print. Some examples of how borrowers can use the funds from a personal loan include:
Covering unplanned expenses, like medical bills
Tackling home improvements
Funding a family vacation or other large purchase
👍 You Don't Need Collateral
Collateral is any kind of asset you must temporarily exchange in order to get certain kinds of loans. Think a car or house title, jewelry, or even future paychecks.
Every lender sets their own terms and requirements for a personal loan, including whether or not they require collateral. While you may come across a lender that only offers secured loans or requires a cosigner, most personal loans are unsecured (especially for applicants with great credit). When reviewing a loan application, lenders usually consider a borrower's:
Credit history and score
Income
Debt-to-income ratio
As long as your credit report checks out, you likely won't have to put down collateral for your personal loan. Collateral, schmollateral!
Why this is a benefit: When you're facing an unforeseen financial emergency, having to risk assets to get much-needed cash adds to the stress of the situation and process. Just make sure your lender isn't compensating an unsecured loan with sky-high interest rates.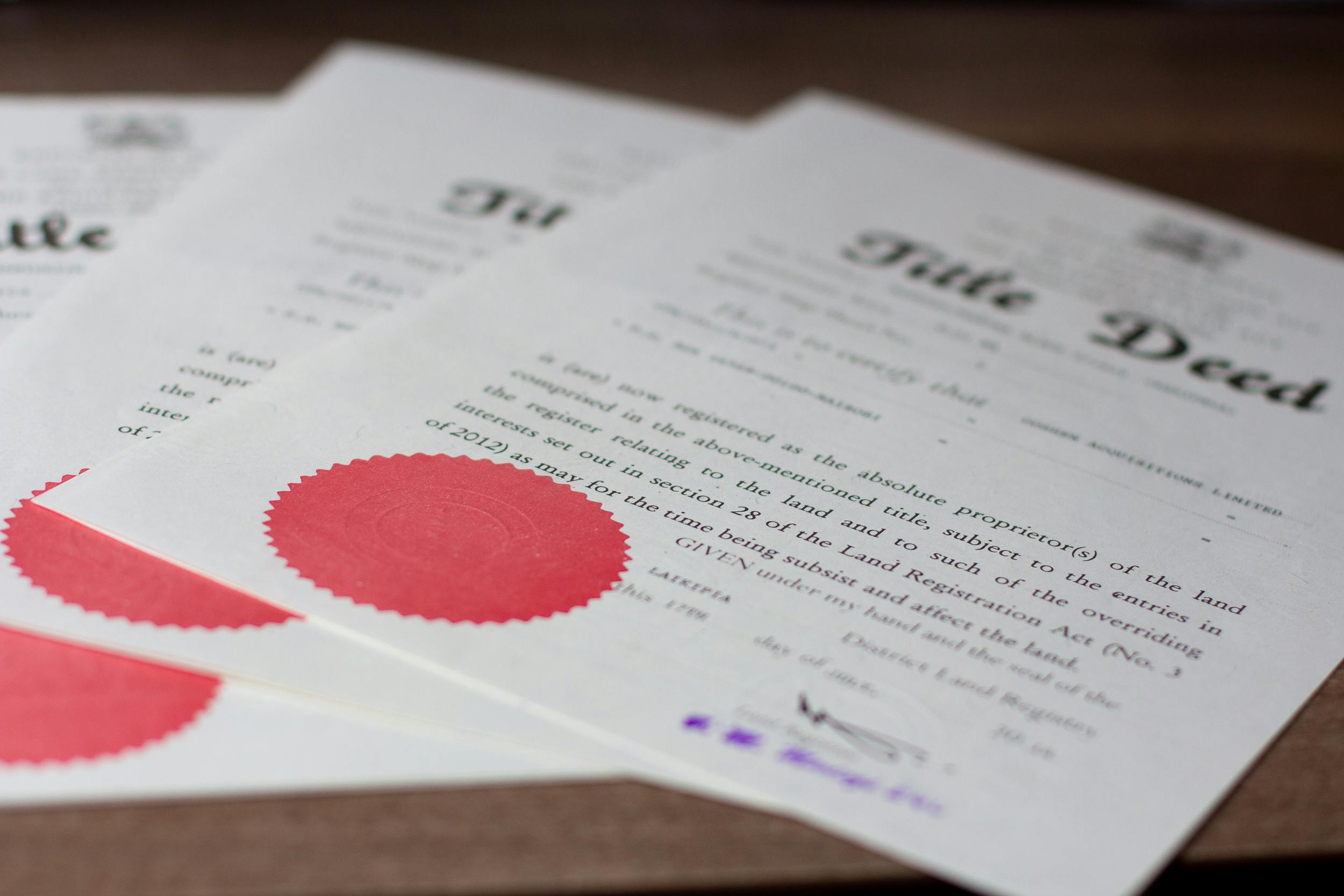 👍 You Can Save Money
Personal loans tend to offer lower interest rates, making them a great tool for consolidating credit card debt.
Let's say you have three lines of credit. One has a credit card balance of $5,000, another has $3,000, and the last has $2,000. They each have different interest rates (comparable to national averages) and corresponding monthly payments, as shown below.
By making minimum payments for each credit card at once, it will take you 3 years to pay off all these debts and you'll end up paying a total of $12,596 after interest.
But let's say you take out a personal loan from an online lender today, get a lump sum of cash tomorrow, and pay all of the above balances in full by next week. Your debt would be consolidated into one personal loan of $10,000. 
Here's what you could save, depending on your new interest rate.
Even at a 15% interest rate personal loan, which is obtainable even with average credit, you're bringing down your monthly payment slightly from $348 with credit cards to $347. Although this may not be a big difference, the ultimate advantage lies in the fact that you'll have all your debts paid off in the same 3 years of payments, and you'll ultimately save just about $100 in interest. If you can secure a personal loan with a minimal interest rate of say 0.5%, like from a close family member, you'll experience significantly greater monthly savings all while keeping over $2,500 in interest over the course of your loan.
Personal loans are a great debt consolidation option. You just have to know what benefits are most important to you.
Why this is a benefit: Saving money is always a benefit. As long as you avoid racking up additional debt and make all your payments on time, personal loans can help you save thousands of dollars in interest payments (depending on your personal debt scenario, of course) through . In many scenarios, personal loans can offer more than one money-saving benefit. But as a helpful tip, you'll always want to crunch the numbers to make sure you're saving and benefiting from debt consolidation through a personal loan.
👍 You Can Predict And Manage Your Repayment Schedule
Did you know that at the end of June 2021, the average American carried an unpaid balance of $6,569 on their credit cards?
One reason people sometimes skip their monthly credit card repayments is because the amount varies for each billing cycle. A sudden surge in spending or a hike in interest rates (most credit cards have variable rates) can raise a credit card's monthly payment, making it more difficult to keep up with for some consumers. 
In contrast, the best personal loans have fixed monthly payments. Terms are simple to understand and there are no prepayment penalties to worry about. The only scenario that could raise your monthly payment is delinquency, which is why we always recommend using a personal loan calculator to make sure you can afford your loan payments before signing a contract.
Why this is a benefit: Knowing exactly how much to budget for your monthly loan repayment prevents delinquencies and financial stress.
Get Personal, Choose Friends & Family
Skip the drawn-out applications, crazy collateral criteria, high-interest rates, and hectic repayment schedules that other borrowing options can throw your way. Personal loans are an easier way to get the amount of money you need straight to your bank account.
If you're looking for a safe and simple way to lend or borrow money between friends or family (and enjoy the benefits of personal loans), Pigeon can help. Learn more about and how to set up up an interpersonal loan today for free on our platform.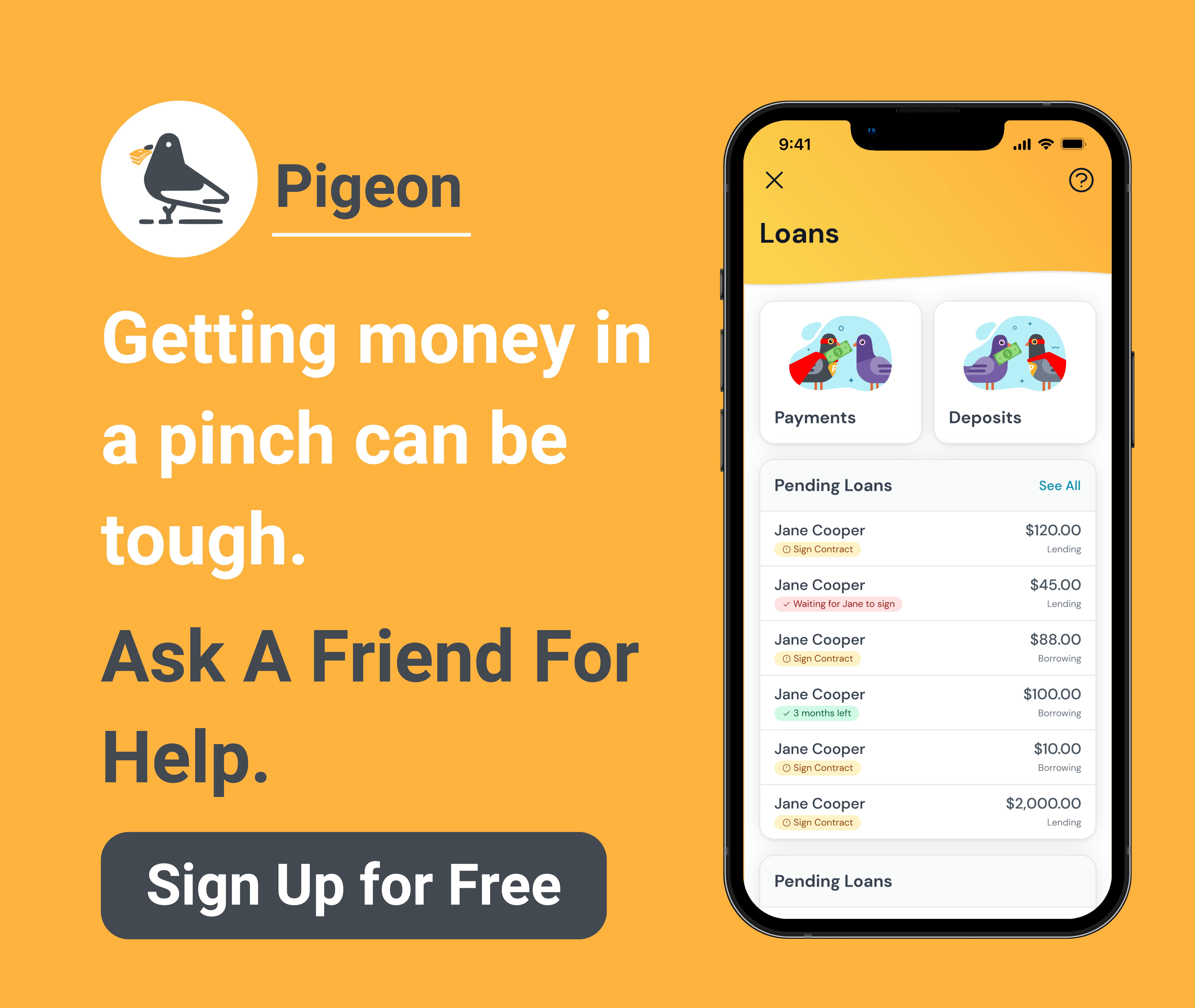 Want to read more related content? Check out some more of our awesome educational pieces below: