Before you're neck deep in a mortgage contract, you should know all the bits and pieces that go along with it and how it all works. 🧩 One important element in the home buying process is a mortgage note. 📃 
What is a mortgage note, and how is it different from a regular mortgage contract? 🤔 Here's the rundown: what defines a mortgage note, how it can be different for various loan types, and what it will include and look like.
What is a mortgage note?
A mortgage note is a document that lays out the terms of the mortgage. Think of it like this: a mortgage is a loan contract with real estate property as the secured asset, and the mortgage note is the legal document backing that contract up. It's a type of for home loans. 🏡
The mortgage lender produces the mortgage note for the borrower during the underwriting process. The note lays out loan and repayment terms including conditions for events like foreclosure. 
You will receive a copy of your mortgage note along with closing disclosures when you officially close on your new property, but you can also receive new copies by reaching out to the lender or county recorder of deeds. (Note: The borrower's name, property address, and total mortgage amount are public record.)
FYI: If you refinance your mortgage, you will get a new mortgage note.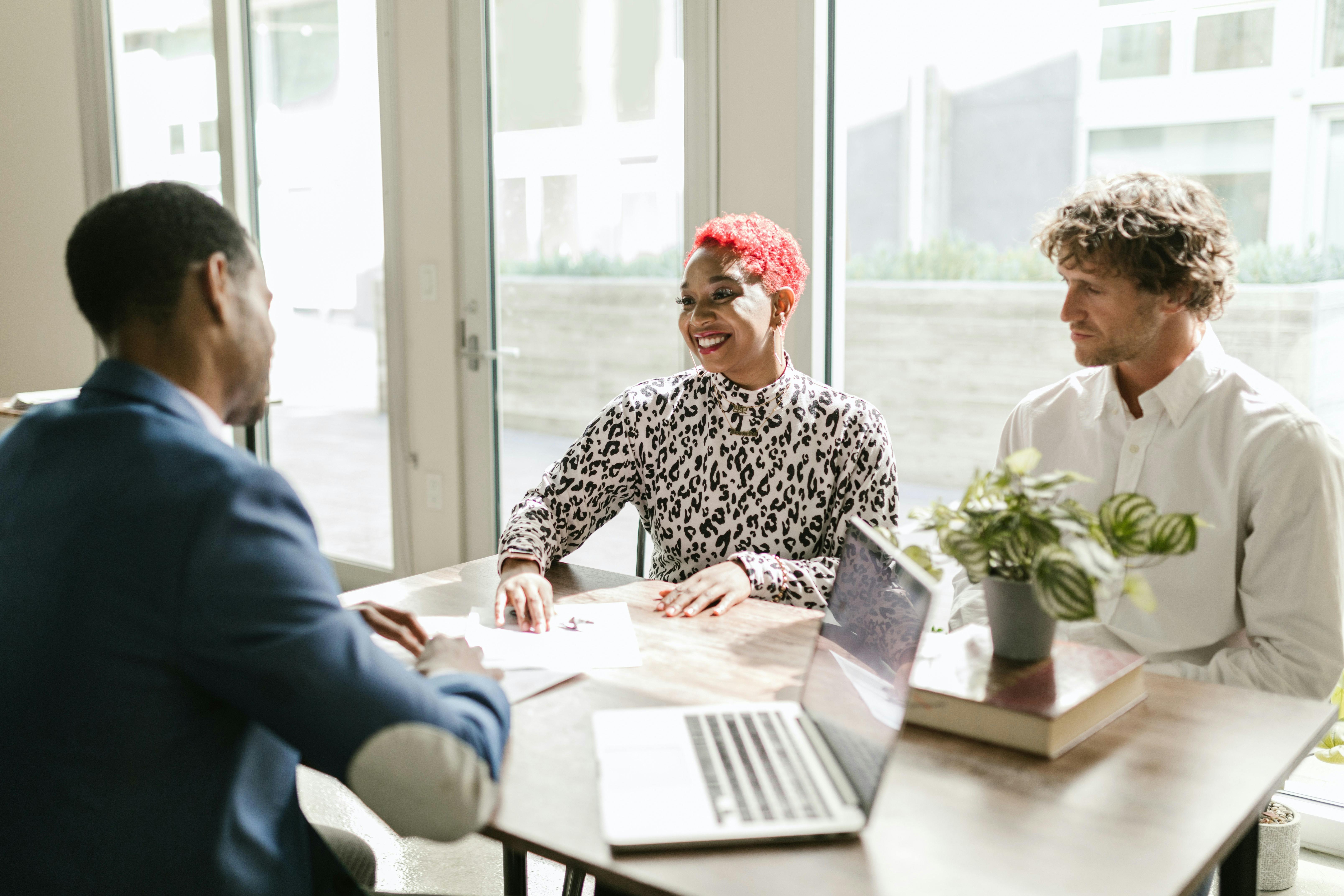 What kinds of mortgage notes exist for homebuyers?
The type of mortgage note depends on the type of mortgage loan you have. These are the common mortgage types.
FHA mortgage:
A Federal Housing Administration (FHA) loan is a type of mortgage loan that the U.S. government insures. 🏛️ An agency-approved bank backs the loan amount.
Under the FHA loan umbrella, the 203(b) Mortgage Insurance Program lets certain borrowers buy a house with as little as 3.5% down (depending on your credit score). FHA loans are intended to help first-time homeowners and other borrowers labeled "risky" by traditional financial institutions. These loans are good for single-family to four-unit properties.
Other types of FHA mortgages include: 
VA + USDA mortgage:
Veterans and active military members may buy a home using a VA or USDA mortgage. 🪖 VA loans have zero down payment requirement. USDA loans also offer zero down, but with the added bonus of including closing costs in the loan amount. USDA loans are specifically for rural areas and households with low-to-moderate income.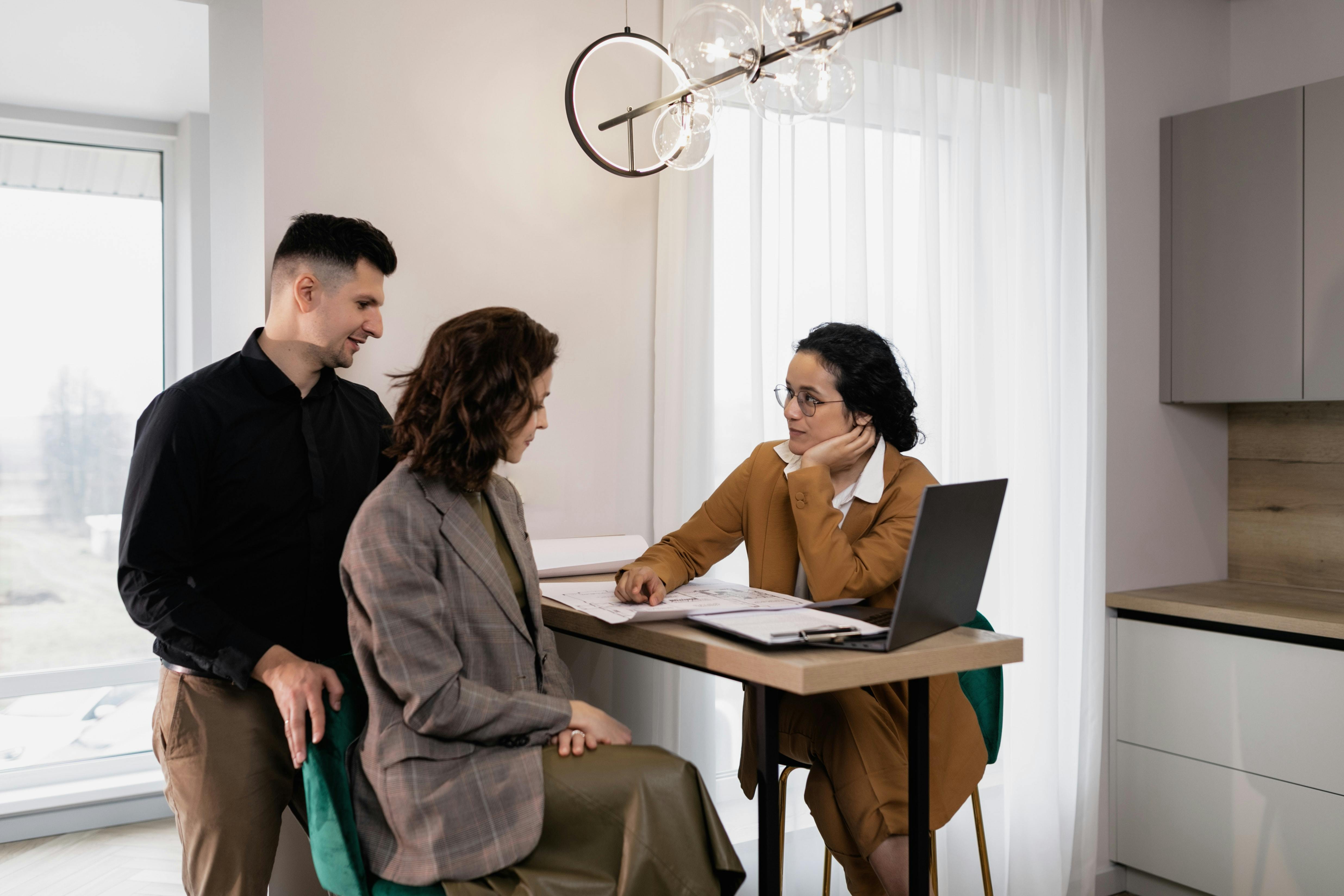 Conventional mortgage:
A conventional loan is any mortgage loan that isn't backed by a government agency (like FHA, VA, or USDA). They come in all sizes depending on the borrower's income and credit history. Typically homeowners pay a 20% down payment; those who put less money down may be required to pay Private Mortgage Insurance (PMI).
What's the difference between an FHA and a conventional mortgage? 💡 FHA loans are insured by the government. Conventional loans are not. 
Physician mortgage:
Also called a doctor loan, a physician mortgage loan is a mortgage specifically for medical professionals. 👩🏾‍⚕️ Borrowers can put 0–10% down. 
Commercial mortgage:
Unlike conventional loans, commercial loans let you purchase properties with five or more units. Commercial loans don't focus as heavily on credit scores as residential conventional loans do (because new businesses have thin or nonexistent credit files).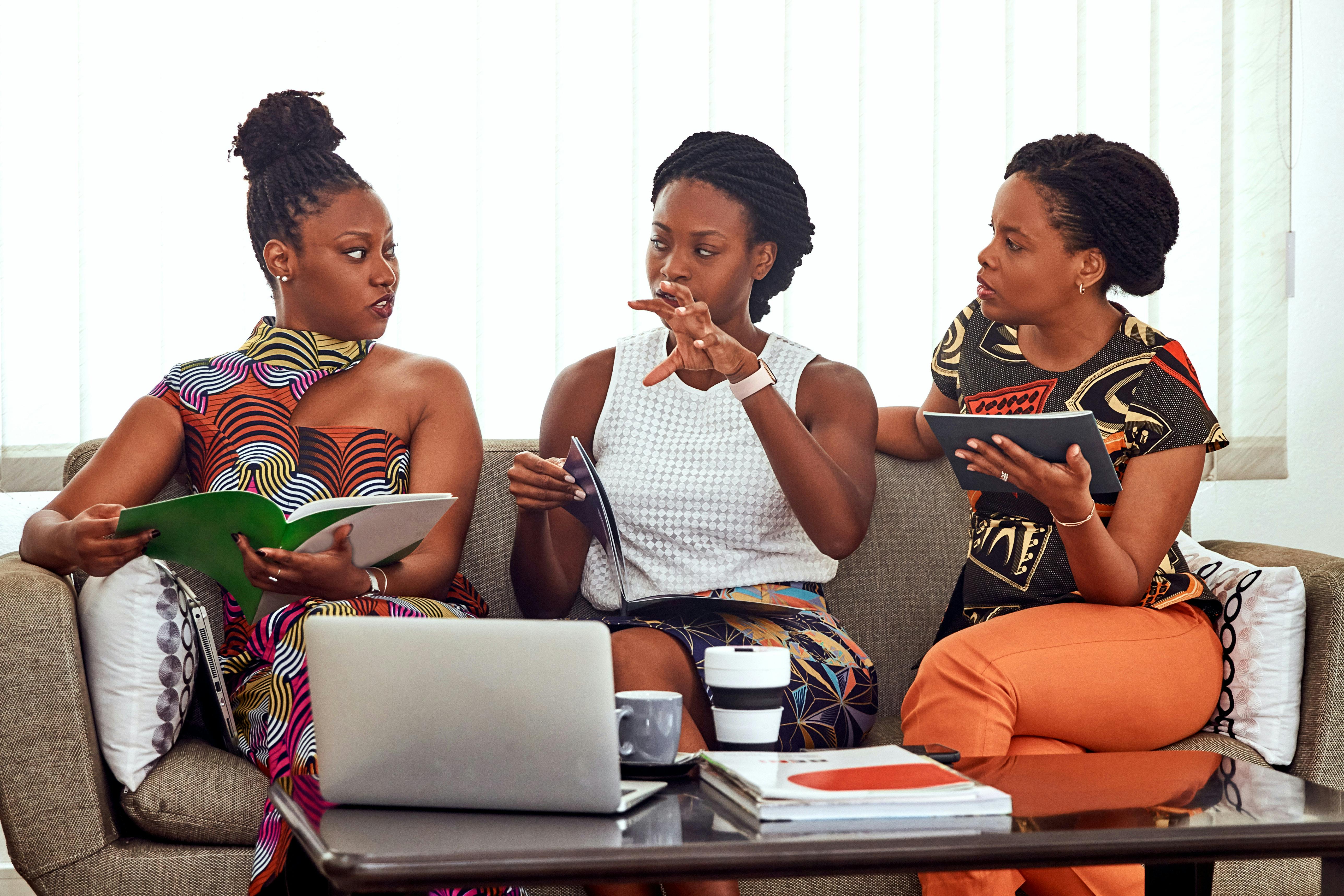 Deed of trust vs. mortgage note
A traditional mortgage is a loan agreement between a borrower and lender. If you enter into one, you'll get a mortgage note that lays out the terms of the contract.
A deed of trust involves three parties: A borrower, a lender, and a neutral third party that holds the rights to the property until the borrower pays it off or defaults. There is a promissory note signed by the borrower containing loan terms.
A deed of trust views the real estate as collateral for the loan, making foreclosure easier. With a mortgage, a lender must obtain a court order to foreclose. With a deed of trust, the trustee can simply sell the property.
Example of a mortgage note: The elements and what it looks like
Whether you're a seasoned real estate investor or a first-time homebuyer, your mortgage note will look something like this—and be included in the closing materials when you purchase your property. It will include terms of the loan like:
🔍 Check out a basic example of what a mortgage note template looks like here. 
Bonus: What is mortgage note investing?
Have you heard of note buyers? 💵
A note buyer is a type of real estate investor who purchases mortgage debt and the security attached to it (aka a real estate property) on the secondary market.
When a note buyer makes a purchase, they become the new note holder, but they do not replace the homeowner. The existing homeowner is still in that position, managing the property, being a landlord, or being the resident. The homeowner now pays its monthly mortgage payments to the private note buyer instead of the bank.
Someone who invests in mortgage notes is a lender by default, so they run the risk of losing money on non-payments.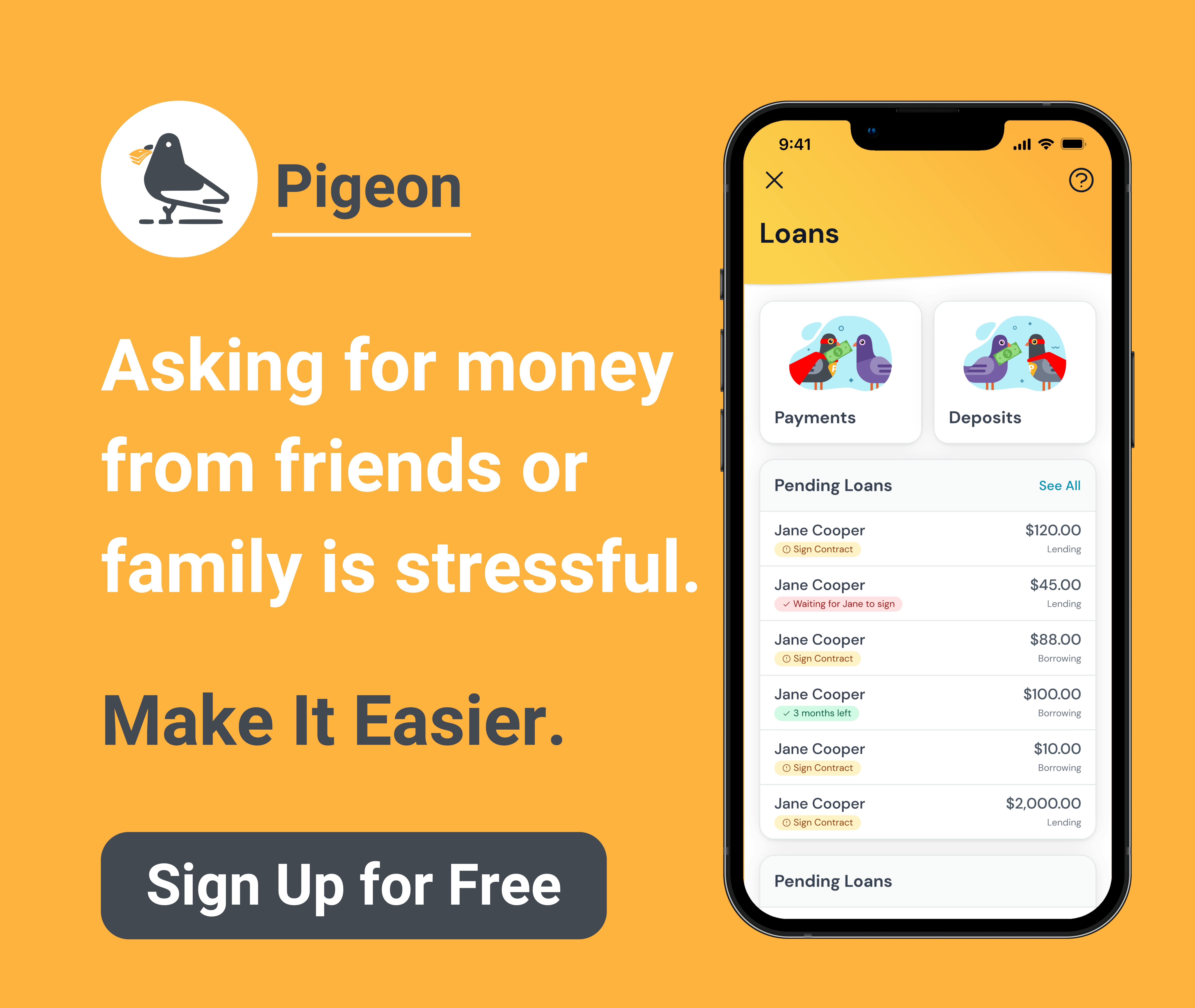 The bottom line on mortgage notes
Now that you have the jargon on lock, you should feel more confident proceeding with a mortgage agreement that works in your favor. A mortgage note—or promissory note for mortgage contracts—is a legal document that outlines the terms of your mortgage loan. It protects both the borrower and the lender and creates the framework for a streamlined loan repayment process in the years ahead. How's that for adulting? 💯
Having the right legal documents is important in any lending or borrowing situation. Even loans between family and friends benefit from a bit of documentation! Pigeon makes it possible for people to create, manage, and record loans, protecting both parties and removing the awkwardness that can come with mixing money and relationships.

Want to read more related content? Check out some more of our awesome educational pieces below: