Considering buying a used car? You could be putting yourself in a great position to save money, but there's a lot to watch out for. 🧐
Compared to new cars that depreciate as soon as you leave the lot, used cars can offer excellent value for less money. 
That said, purchasing a used car may not always be as straightforward as buying a new one. Used cars are often out of the warranty period, may need more maintenance, can have an unclear service history, and often attract a hefty interest rate on auto loans. However, exploring options with a great reliability rating and low ownership costs will help you get a great used car within your budget. 
Without further ado, here is a checklist of questions to keep in mind and mistakes to avoid when going used car buying. 
10 vital questions to ask when buying a used car
If you are buying a used car from a dealership, you may not get much information about the vehicle. The dealer probably bought the car at an auction or took it as a trade-in. In these cases, you should run a vehicle history report on the car with its license number and vehicle identification number (VIN) and get it assessed by a mechanic before buying. Some third-party services like Carfax, AutoCheck, and Experian also offer comprehensive vehicle history reports.
On the other hand, if you're buying a used vehicle from your friendly neighbor or another private seller, asking the right questions will help you get the paperwork and disclosures you need to ensure the car is in good shape and worth the asking price. 
1. Why is the vehicle being sold?
Does the seller want to upgrade to a different car? Is there anything wrong with the car? The answer to this could give you insight into any potential issues with the car and help you decide whether to trust the seller or not. 
2. What's the mileage on the used car?
A car with high mileage likely has substantial wear and tear. Mileage information is often shown in the advertisement, but you can also ask the current owner how often they drove the car and where they often drove. 
💡 Fun Fact: Highway driving puts less pressure on the car's transmission and brakes. So, a high highway mileage may not be as detrimental to the car as a similar city mileage. 
3. Do you get a title when you buy a used car?
Whether you'll receive the title of the used car you're trying to purchase, depends on the situation. Purchasing a vehicle with the title in hand helps ease any doubts concerning the seller and gives you peace of mind. If you buy a used car from a dealership, the dealer will send your paperwork to the DMV and you get the title after it has been processed. On the other hand, a private seller will sign off the vehicle and transfer ownership to you manually. 
In some unique cases, like antique cars or really old vehicles, the previous owner of the vehicle may not have a physical copy of their title and may have to get another from the DMV. Also, if there's an outstanding auto loan on the car or you choose to finance your purchase, the title will remain with the lender until it is paid off.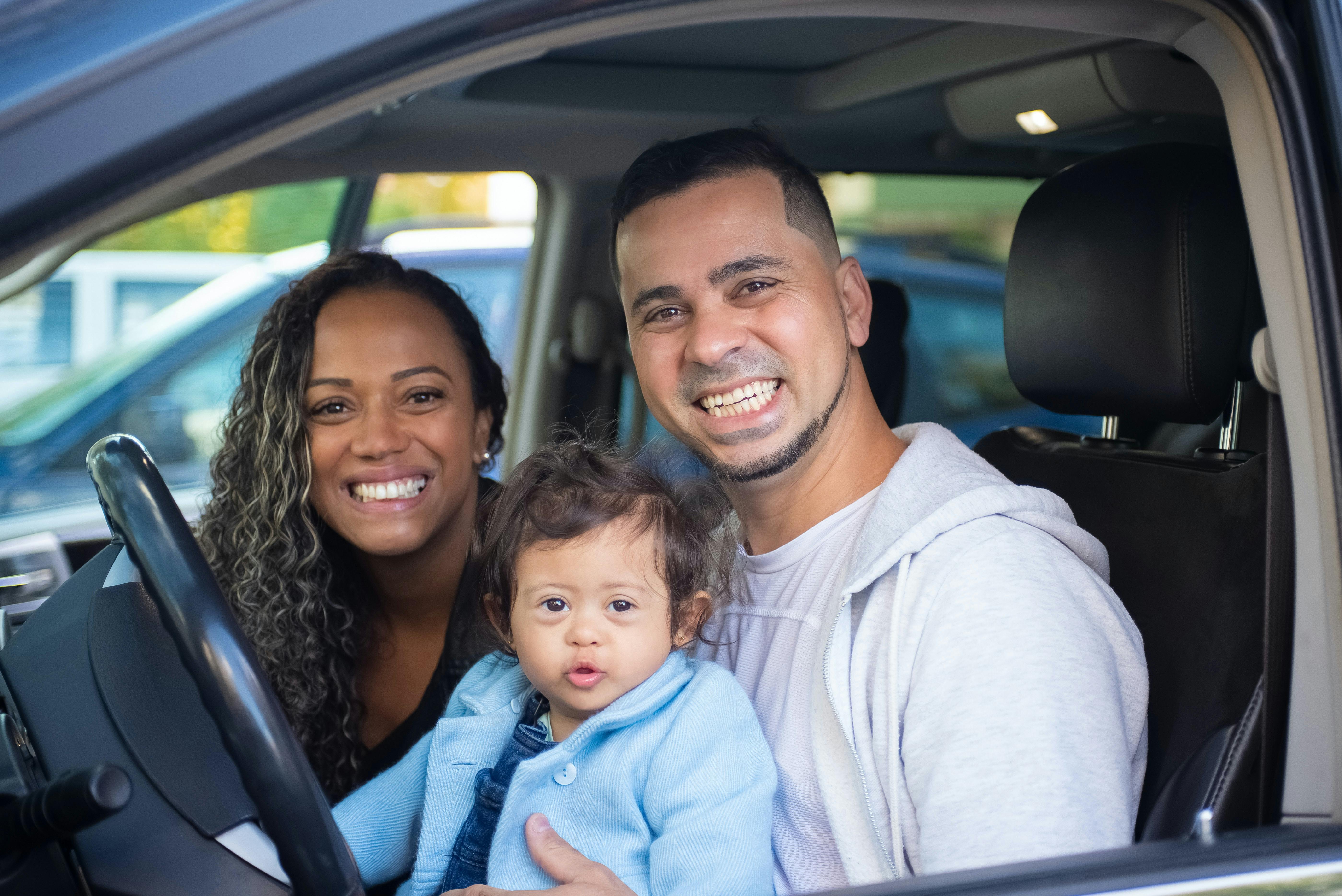 4. How old is the car?
Older cars often need more repairs and maintenance and they attract higher interest rates on car loans. Cars that are a few years old may still have the original warranties from the manufacturer. This will likely not be the case for older cars. 
5. Are you the first owner of the car?
The seller should be able to provide the full ownership history of the car if it was bought new. For cars that have had previous owners, you may not get a full account of maintenance, repairs, accidents, and other vital information. This is where a vehicle history report comes in handy. 
6. Who maintained the car?
Knowing the service records of the used vehicle will give you an idea of how well it has been maintained. Were the oil changes regular? Was the engine checked often? Was it serviced at dealerships or independent mechanics? You should also ask for the maintenance records and see whether they are up-to-date. Used cars without a good maintenance history could result in higher costs for you. 
7. What condition is the car in?
Are there any issues with the brakes, fluids, filter, or engine? Any electrical or mechanical problems from flooding? Is the air conditioning working? Any major damage on the interior or exterior? If the answer is yes, will the seller be handling these repairs? You can also get a mechanic you trust to help you assess the vehicle's true condition as an experienced and unbiased third party. Bottom line, make sure the car you buy is in working condition. 😌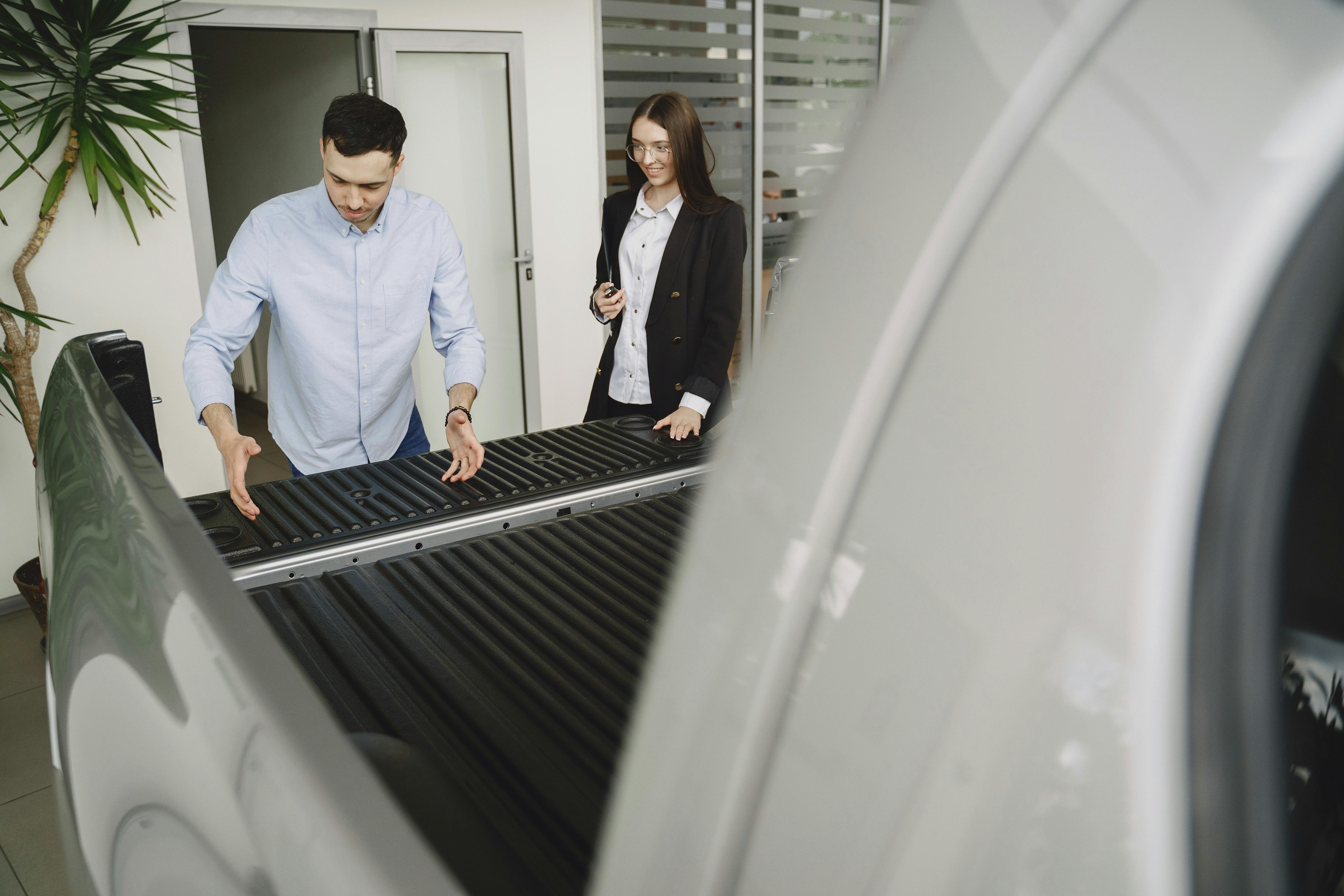 8. Has the car been in any accidents?
If the car has been in any accidents in the past, you should find out how serious the damage was and how it got fixed. Accidents are usually uploaded on the vehicle's history report (linked above) so you can look it up yourself. However, these reports don't always capture the full information. You should still ask the seller if there is any damage from an accident that could affect the car moving forward.
9. Have any parts been replaced or upgraded?
Any repairs, after-market upgrades, or replacements on the car will affect you and the pricing, so it is important to find out what changes the seller has made. You should also ask the seller if he made any after-market upgrades on the car. 
10. Can I test drive the car?
All the questions above are important, but nothing beats test-driving a used car before paying. Doing this will show you how the car moves and highlight any issues the seller may have purposely left out or overlooked. If the seller doesn't let you test drive the car, it is a red flag and should be a deal breaker. Take our advice and walk away. 
Bonus question: You should ask the seller if the car still has a spare tire & jack, and ensure they're both in good condition. If a functioning seatbelt is important, so is a spare and jack. You never know when you'll need to change a tire. 🤷‍♂️
There are specific tips that will help you find and buy the best used car for your budget. Let's explore the most important ones below.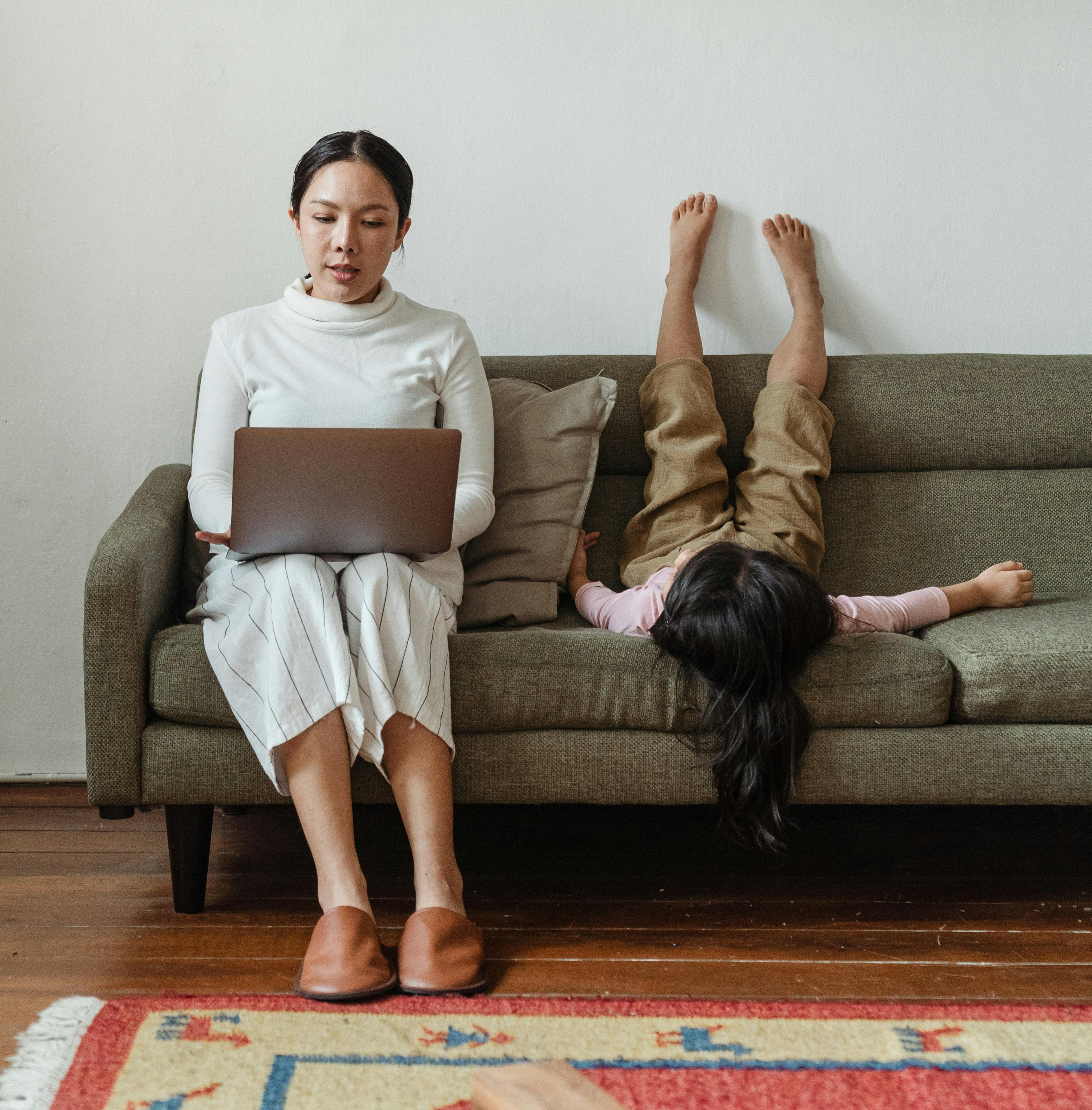 3 smart tips for buying a used car
These tips will help you get the best bang for your buck, especially if you're a first-time buyer.
1. Explore different options
You can find great car options on websites like Vroom, CR used car marketplace, craigslist, and even Facebook Marketplace. Look up your desired car on these different platforms and compare prices. Also, if you have an existing car lease, consider buying it out. You already know everything about the car and get to maintain the standard you're used to. Lastly, opt for less popular models. A used sedan will be considerably cheaper than a used SUV. 
2. Don't jump at extended warranties
Many buyers get extended warranties to cover future repair costs on used cars without coverage. You should know that extended warranties are quite overpriced for something you may not use. If the car you want doesn't have warranty coverage, opt for a model with a high-reliability rating. You can also get a certified pre-owned car, as they often come with warranties. 
3. Inspect the car during the day
If you're buying the car in person, inspect it on a sunny day. This way, any imperfections or issues will be easier to spot. Look under the car for leaks, rust, signs of collision repair, mold, and anything else of relevance. Make sure every switch and knob works well. If you smell mildew or the interior feels damp, the car may have water damage from being in a flood. 
Some first-time buyers will make costly mistakes when buying a used car. Let's explore some of the common ones, so you can avoid them.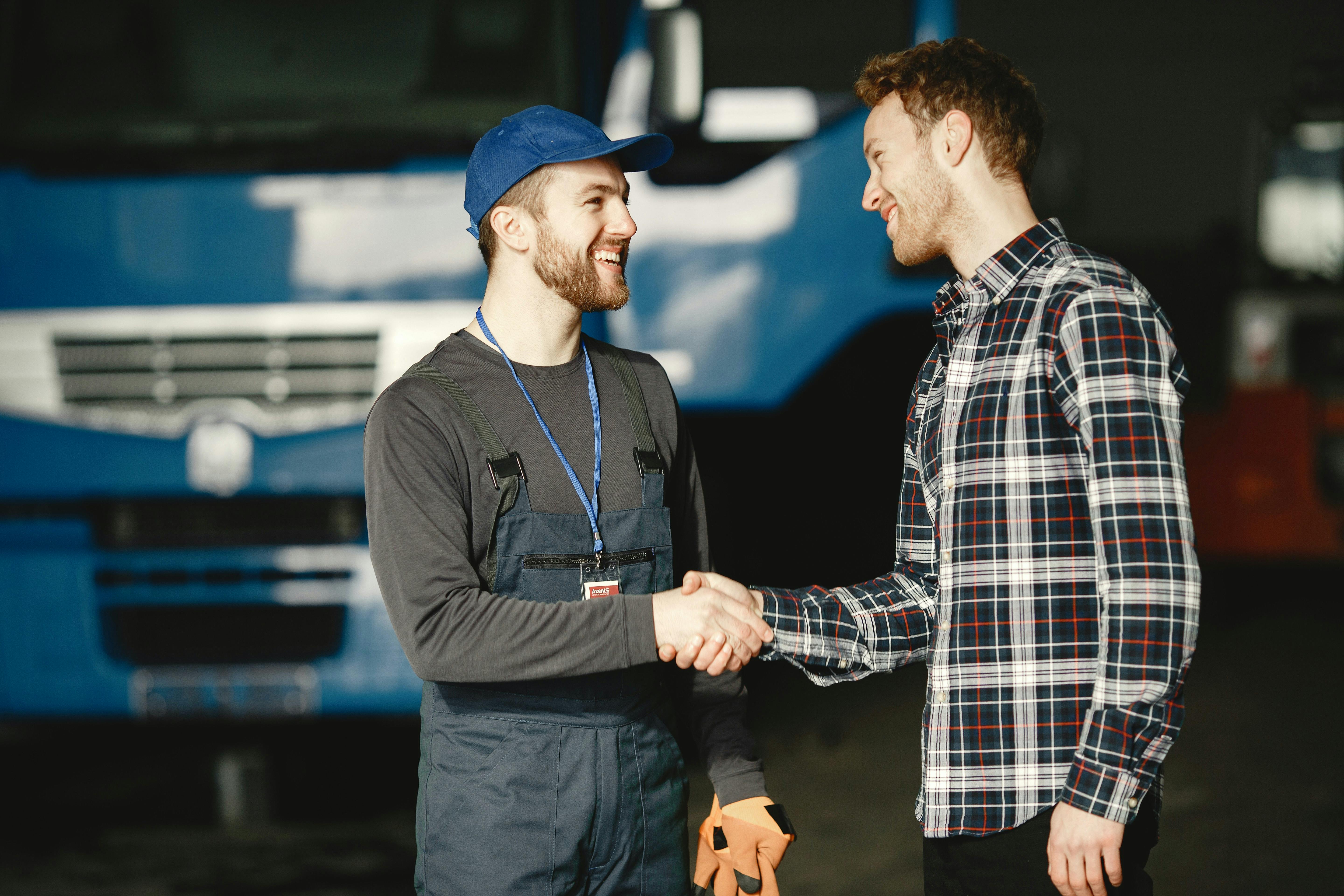 Five common mistakes to avoid when buying a used car
Knowledge is power when buying a used car, here are five common mistakes to avoid. 
1. Not figuring out the financing before shopping
Whether you're purchasing a used car from a private seller or a dealership, you should know how you plan to pay before going car shopping. It is also easier to negotiate the cost if you know your budget. Since used cars are considerably cheaper than brand new ones, you can finance it independently or even borrow from friends and family. 
Bonus Tip: Family members and friends may be willing to help you finance your car purchase at a more favorable interest rate than those offered by banks or other traditional auto lenders. Consider using Pigeon's free tool to help you quickly set up your loan agreement & stay on track with your payments if this is the right option for you.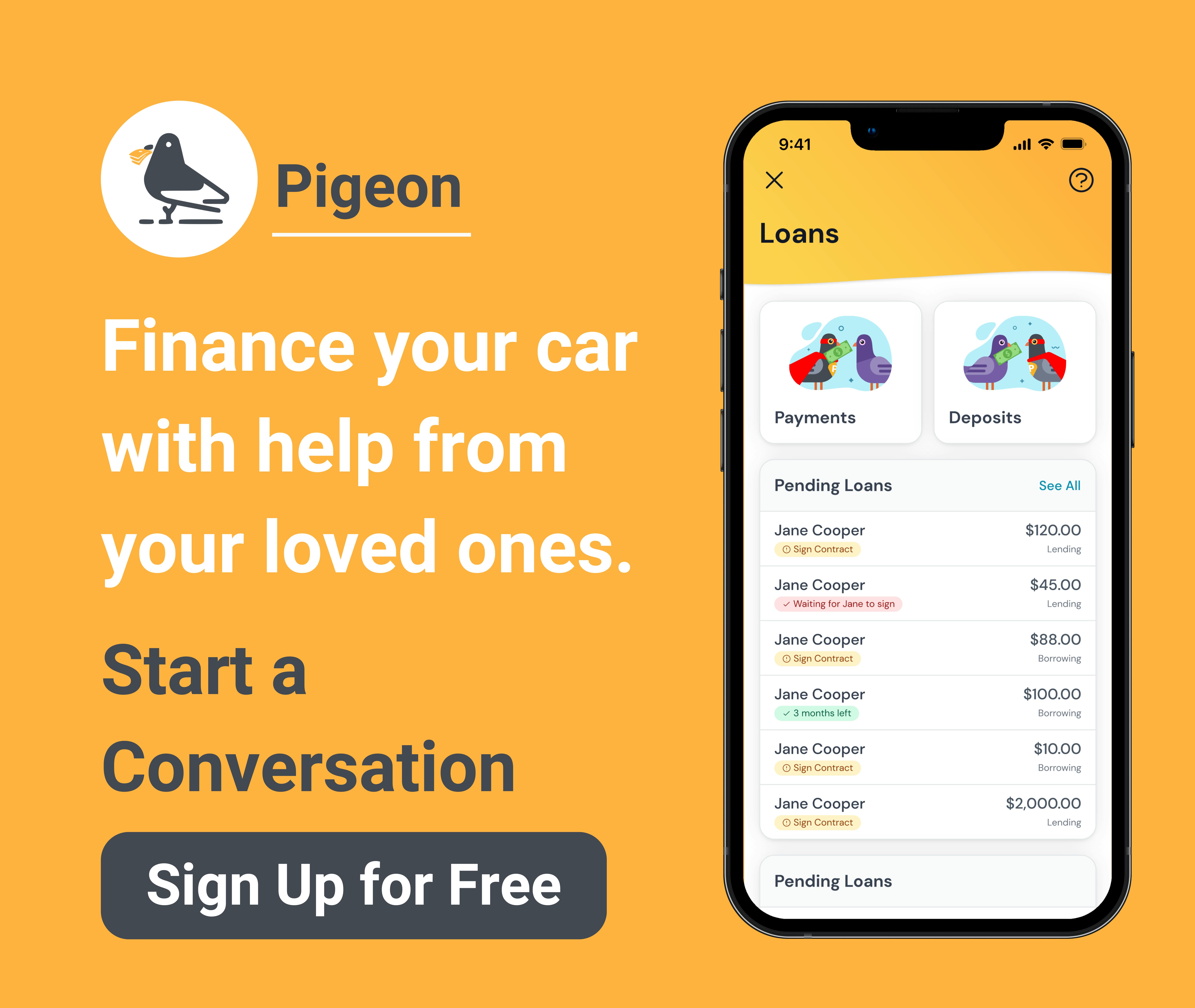 Most dealerships offer a financing option (auto loan) to buyers. While this may be convenient, the loan terms often come with padded interest rates and hidden fees. Although interest rates on used car loans are generally high, you can avoid exorbitant rates by exploring different lenders, credit unions, or even getting a personal loan. This auto loan calculator can also give you a rough idea of the ideal interest rate and loan term for your budget and credit score. 
2. Not confirming the mileage
Wondering what's a good mileage on a used car? The average American drives about 12,000 miles each year according to a recent study by the Department of Transportation's Federal Highway Administration (FHA). The value of a used car is mostly in the number of miles it has, so you should double-check that odometer. The more miles a car has, the less it's worth, regardless of how old it is. However, a well-maintained car with high mileage may still serve well for years, you just won't get a lot for it in a resale. You can use online resources like the Kelley Blue Book, Edmunds, and NADA guides to determine the used car's value before you pay.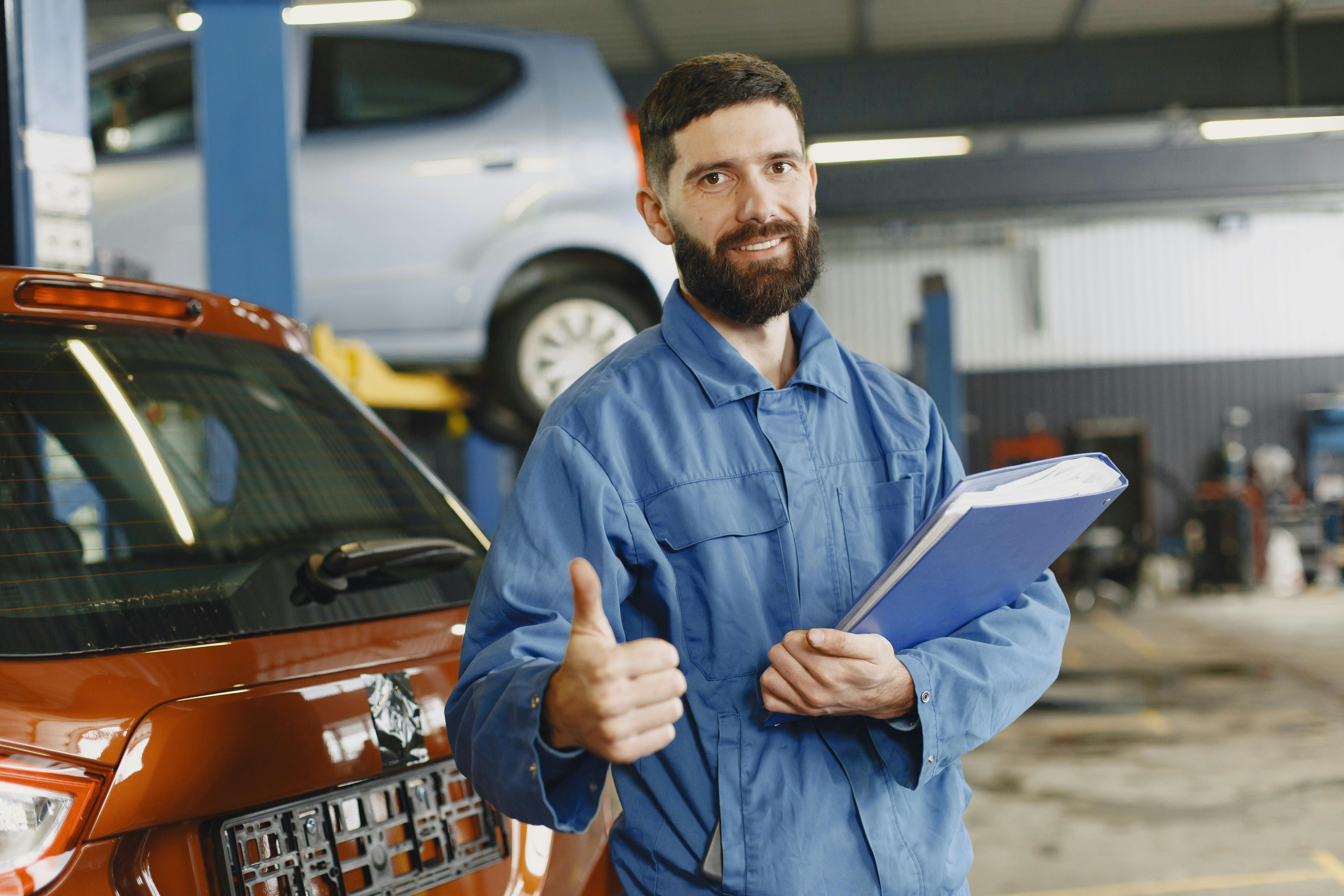 3. Not doing an independent inspection
Having your used car checked by a professional before buying could save you tons of money in the future. Many dealerships have this service included, but if you're buying from a private seller, you may have to do this yourself. If you're buying the car in person, there are ways to inspect the car yourself before having a professional assess it. 
4. Not test-driving the car
Did you know that 18% of used car shoppers do not test drive their car before buying? Not test-driving a used car before paying is risky. Sometimes, a test drive is the only thing that highlights any unmentioned issues the car has and saves you from buying a bad car or experiencing buyer's remorse. 
5. Choosing a longer loan term
Many buyers who finance their used car purchases with auto loans often opt for longer loan terms because they come with lower monthly payments. While it may be convenient for you initially, long loan terms tend to cost way more in the long run. So, if you can afford to pay higher amounts monthly on a shorter loan term, you should go with that. 
Bonus tip: To avoid being put on the spot by the salesperson when buying a used car, do all your research beforehand and try to start negotiations on the phone or via email. It's easier to end up with a good deal when you're not there in person, and prior outreach gives you the upper hand during negotiations.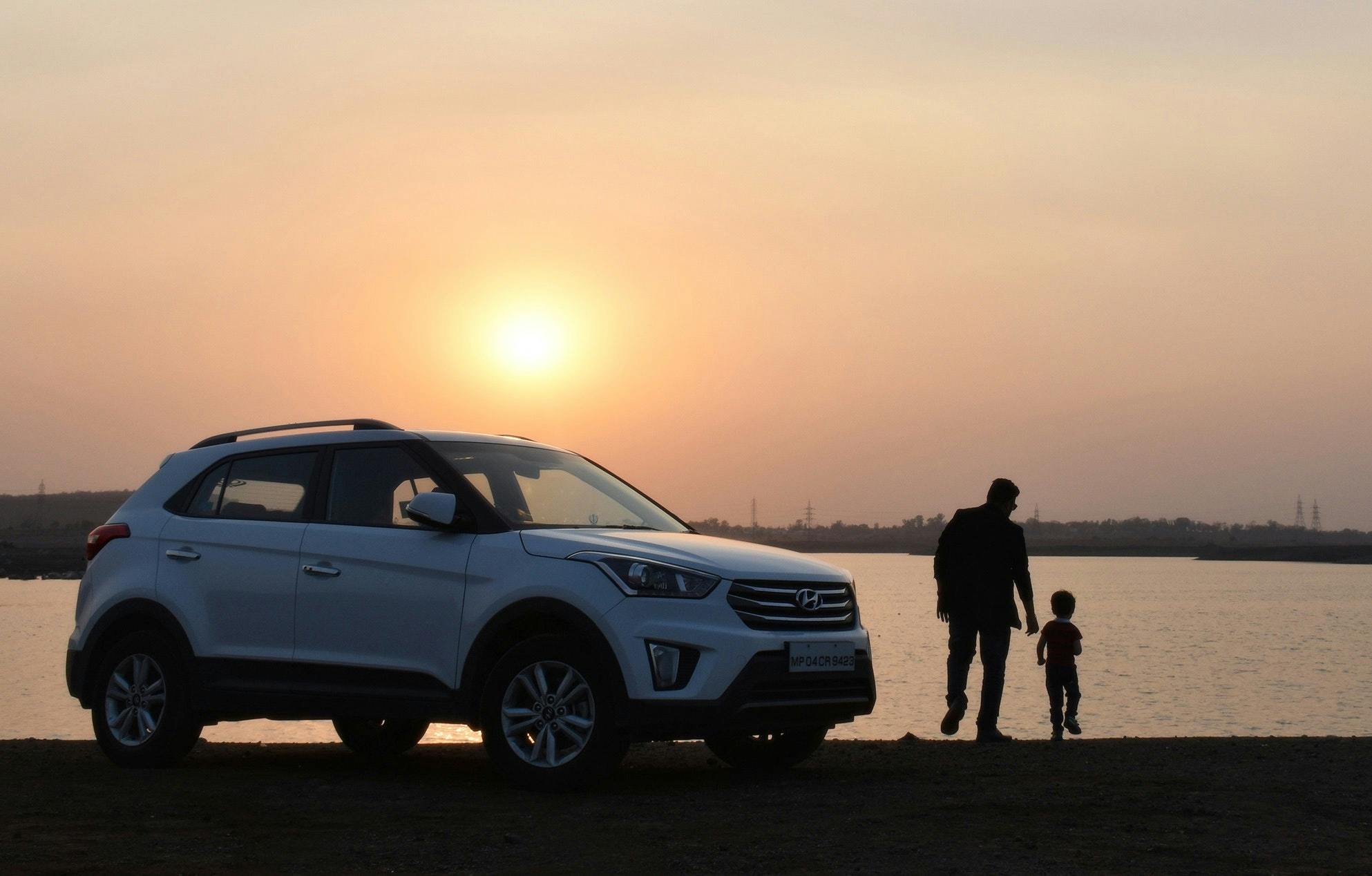 The Bottom Line
When you go shopping for a used car, it's important to get all the information you can on the vehicle before purchasing. Focus on the options within your budget, negotiate from an informed perspective, and you will get the best bang for your buck. Good luck! 

Want to read more related content? Check out some more of our awesome educational pieces below: